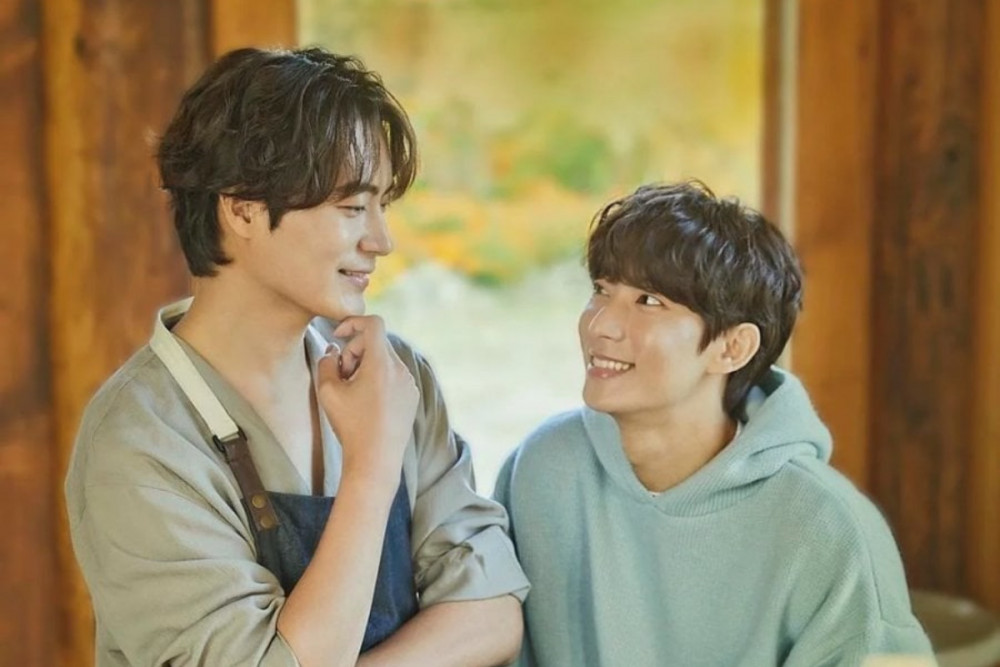 Announced earlier in June, actor Cha Seo Won and B1A4's Gongchan are set to star in the upcoming BL drama "Unintentional Love Story," adapted from a manhwa of the same title by Phoebe.
This drama tells the story of employee of a large company, Ji Won Young (played by Gongchan), who was experienced multiple setbacks in his workplace, trying to win over the heart of Yoon Tae Joon (played by Cha Seo Won), who is the favorite ceramic artist of the CEO of the large company he works at. Through a lie, these two men accidentally falls in love...
Check out the full posters below!