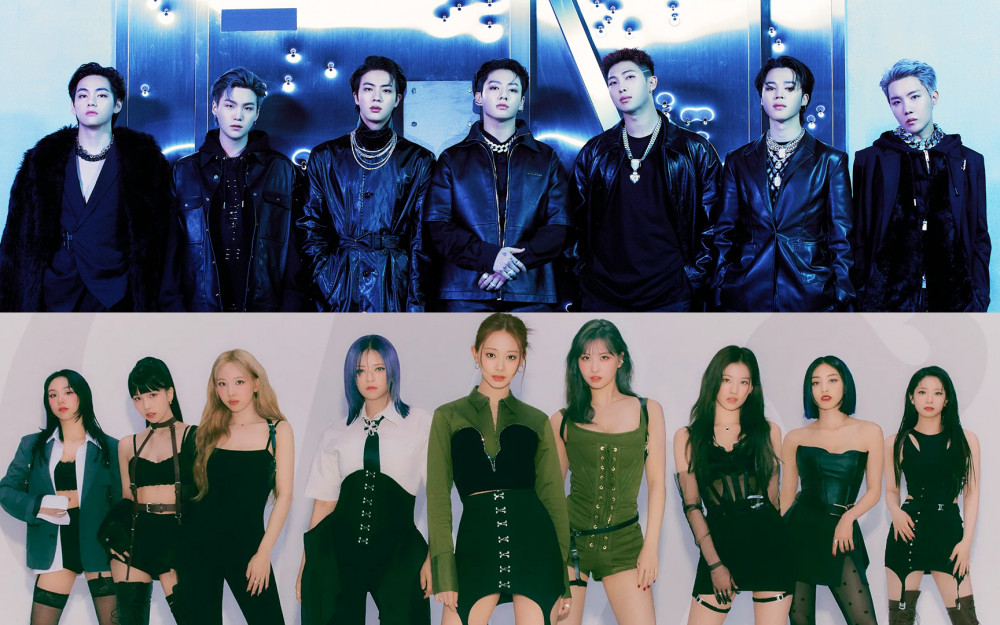 The last month of the year has rolled around, and Billboard released the year-end album sales chart for 2022.

This year has also been a fantastic year for K-pop as various artists have landed on major music charts overseas. This is thanks to the increase in K-pop fans all across the world, increasing the number of albums sold.

In 2022, a handful of K-pop artists landed on Billboard's 'Year-end charts - Top Album Sales Artists.'
Without a surprise, BTS landed at rank 5, followed by TWICE at rank 9. BTS and TWICE were the only two K-pop artists landing in the TOP 10 of the chart.
Stray Kids missed the chance to be on the TOP 10 but came in at rank 11, followed by TXT at rank 16, NCT 127 at rank 17, and Seventeen at rank 18. With this, a total of six K-pop artists were able to make it to the TOP 20 of the billboard year-end Top Album Sales Artists charts, which is another impressive feat.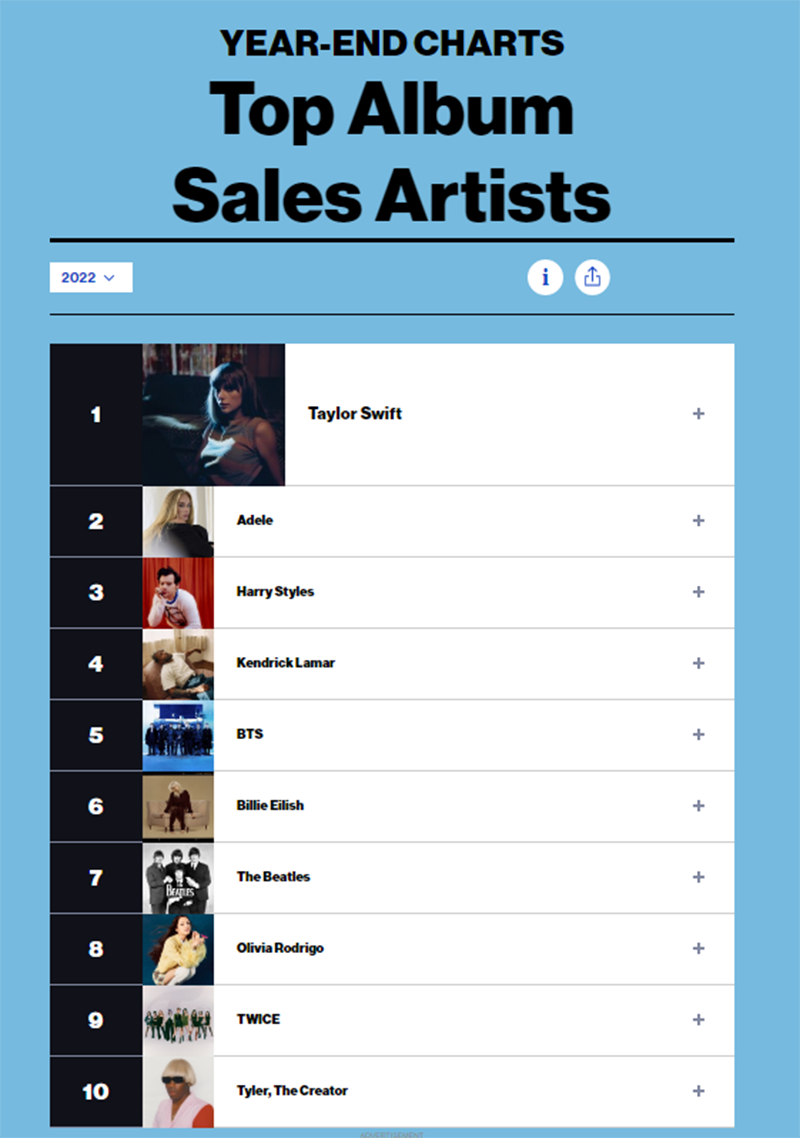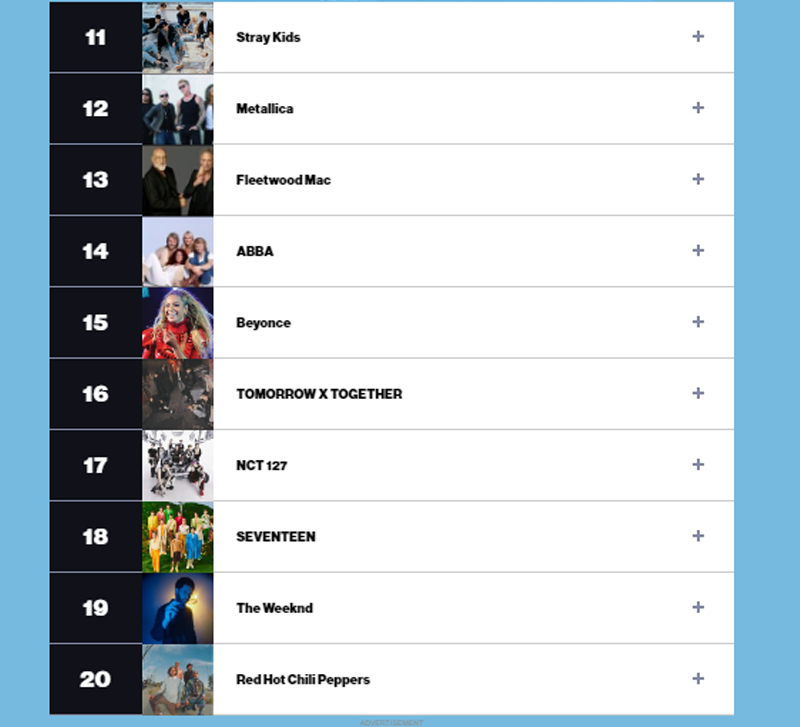 K-netizens were impressed with the results and commented, "Wow, BTS and TWICE congrats," "Oh wow, TWICE is amazing," "I knew TWICE went on a tour in the U.S, but they're really successful," "TWICE isn't really getting much promotions, and they're still ranked that high, impressive," "BTS and TWICE are really impressive," "Why isn't BLACKPINK on the ranking?" "Congrats," " Wow, two K-pop artists are in the TOP 10," and "They are really amazing."