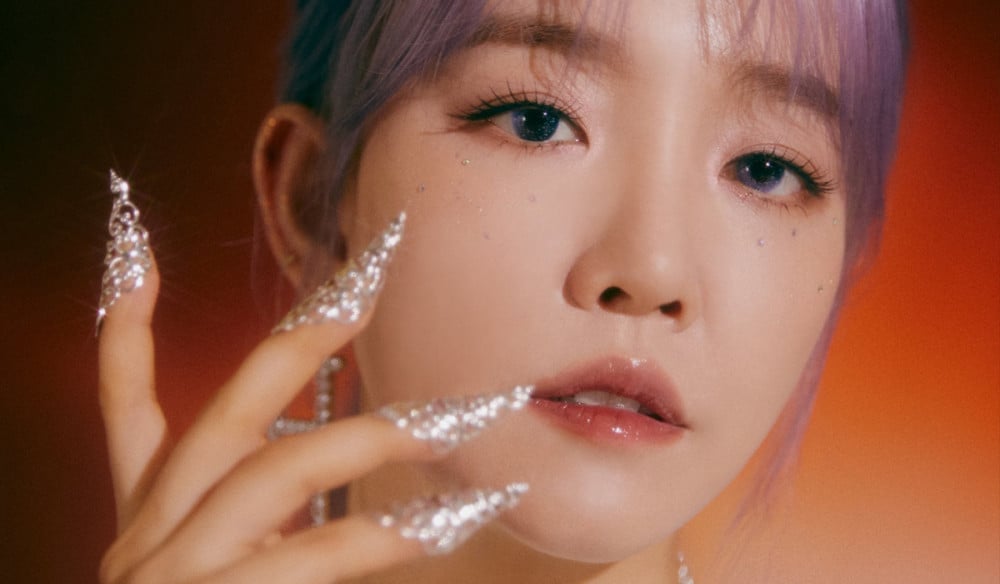 Singer Younha relayed her ecstatic thoughts after winning #1 on the November 27 broadcast of SBS's 'Inkigayo' with her chart topping track, "Event Horizon".
Originally released in March of this year as the title track from Younha's 6th repackaged album 'End Theory : Final Edition', "Event Horizon" began to climb up domestic music charts in early October, some time after gaining traction by word-of-mouth from summer festival goers. Then, earlier this month on November 6, "Event Horizon" officially hit #1 on Melon's 'Top 100' for the first time, signaling its full-fledged resurgence.
From there on, "Event Horizon" quickly began topping all major domestic music charts including Melon, Genie Music, Bugs, VIBE, Apple Music, Spotify, and YouTube Music, becoming the official "song of winter" for Korean music listeners.
Now, on November 28, Younha delivered words of gratitude through her agency C9 Entertainment after hearing the news that "Event Horizon" has won 1st place on 'Inkigayo'. The singer said, "I can't believe that I won 1st place on a major broadcasting station music show. These day, every day feels like my birthday. This is my first 'Inkigayo' trophy in 15 years. I hope that another 15 years from now, I will still be able to greet you all with good music."
With "Event Horizon", Younha has claimed her first 'Inkigayo' trophy in approximately 15-years, after her mega-hit track "Password 486" won the trophy on the SBS music program in May of 2007.
Congratulations once again, Younha!