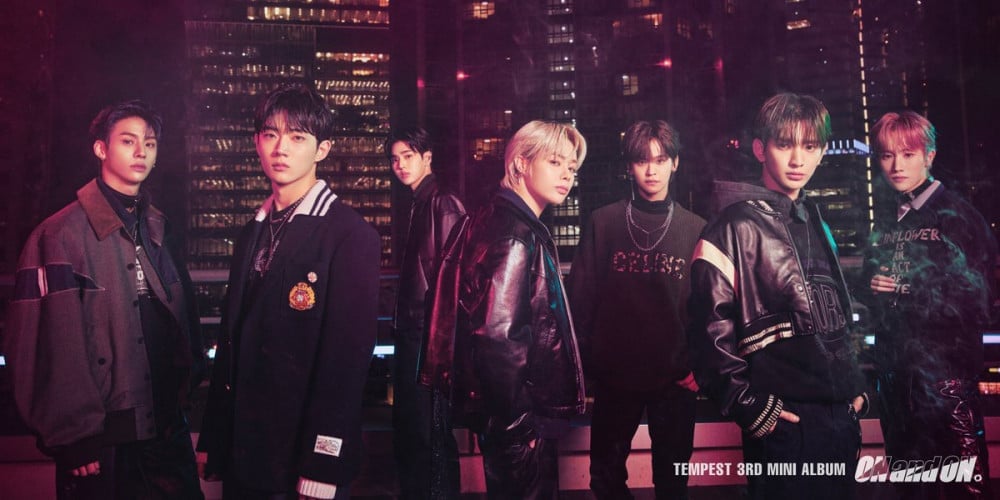 Boy group TEMPEST has wrapped up the first-week sales for their latest album, 'ON and ON.'
According to the data released by Hanteo, the group's third mini-album 'ON and ON,' which features "Dragon" as its title song, had over 41,000 copies sold on its first day of release, which became the group's highest-selling album in first-day sales. The album then accumulated 130,172 copies sold during the first week of its release, setting a new feat for the group.
With this, 'ON and ON' has become TEMPEST's first album to sell past 100,000 copies in the first week as well as their best-selling album in first-week sales, breaking their personal record previously set by the group's debut mini-album 'It's ME, It's WE,' which sold around 75,000 units in the first week.
Congratulations to TEMPEST!