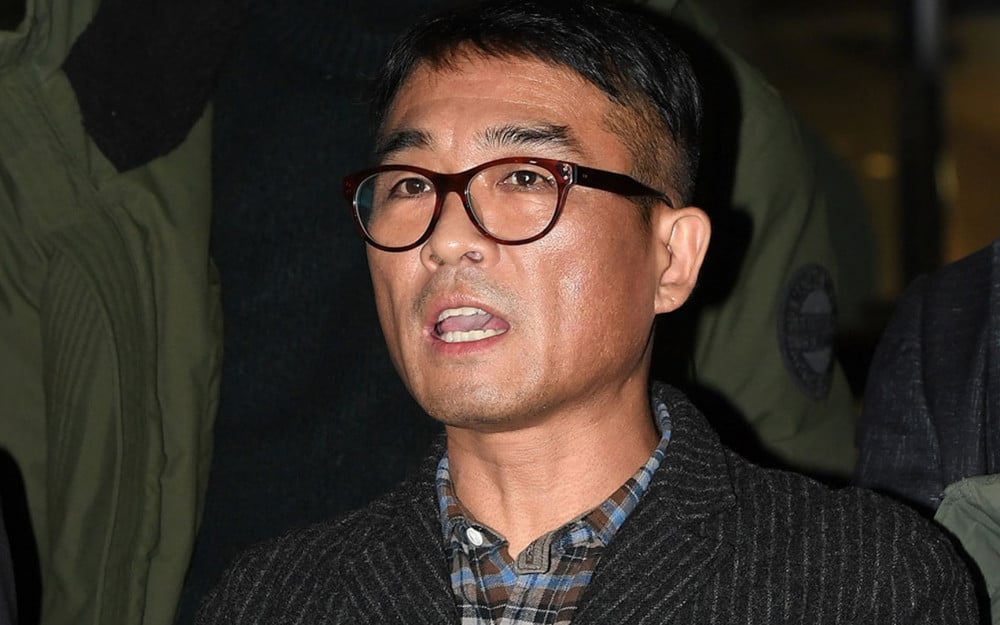 Singer Kim Gun Mo (age 54) was completely cleared of sexual assault charges.

The 30th Criminal Division of the Seoul High Court dismissed the application for reconsideration of the charge of sexual assault against Kim Gun Mo that was filed by 'A' back on November 4.

The court explained, "The applicant sued the defendant for sexual assault and the prosecutor dismissed the charge and ruled the defendant as not guilty. Looking at the records of this case and all the materials submitted by the applicant, it can be accepted that the disposition of dismissal was justified. On the other hand, there is insufficient data to admit that the ruling was unfair."
Previously, 'A' appeared on the Garo Sero Institute YouTube channel in 2019 and claimed that she was sexually assaulted by Kim Gun Mo back in 2016. She claimed that she was assaulted by the singer at an entertainment business and filed a lawsuit against Kim Gun Mo in 2019.
Last year in November, almost after two years, a complaint was filed, and the case was dismissed with Kim Gun Mo acquitted of all charges. In response, 'A' filed an appeal, but her appeal was dismissed.
'A' then hired Kang Yong Seok, a former host of the Garo Sero Institute, as her legal representative and filed an application for adjudication. The application for adjudication is a procedure in which individuals dissatisfied with the ruling for nonprosecution request the court to decide whether the nonprosecution was adequate or not.
However, this request was dismissed again. In regard to this, Kim Gun Mo's side told SBS Entertainment News, "It was a painful and long process to be acquitted of the charges. There will be no more court actions. The case has been completely finished."