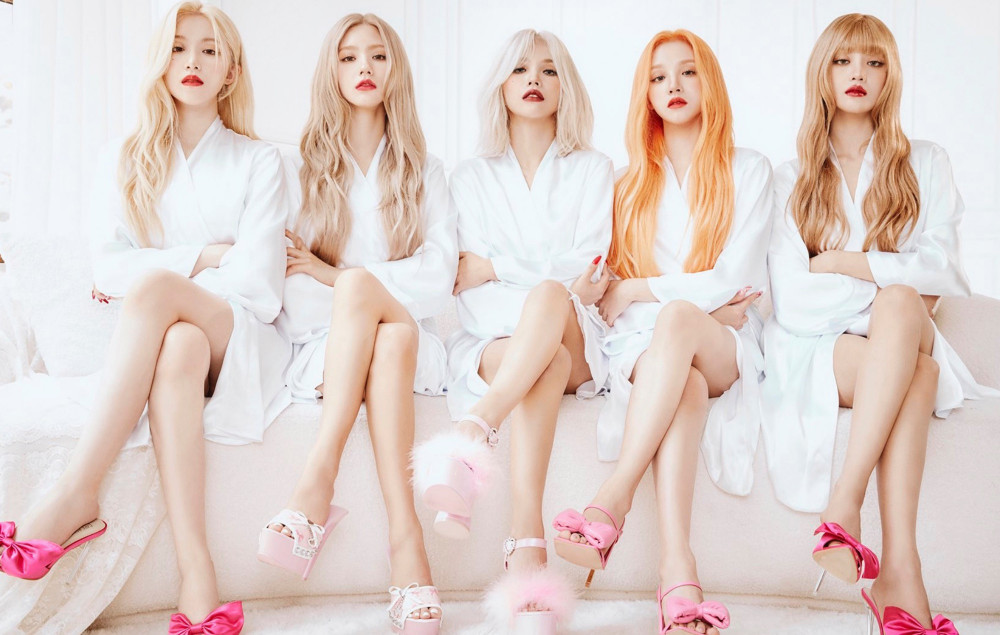 (G)I-DLE took home another trophy for the group's latest title track "Nxde"!
The nominees for the 'Champion Song' on MBC's 'Show Champion' for the week of November 9 included the group's "Nxde", EPEX's "Hymn to Love", LE SSERAFIM's "ANTIFRAGILE", YOUNITE's "Bad Cupid", and BTS Jin's "The Astronaut". In the end, (G)I-DLE's "Nxde" ranked No. 1 among the nominees.
This is the girl group's seventh music show win for "Nxde" and the group's 43rd trophy overall.
Congratulations to (G)I-DLE on their well-deserved win!