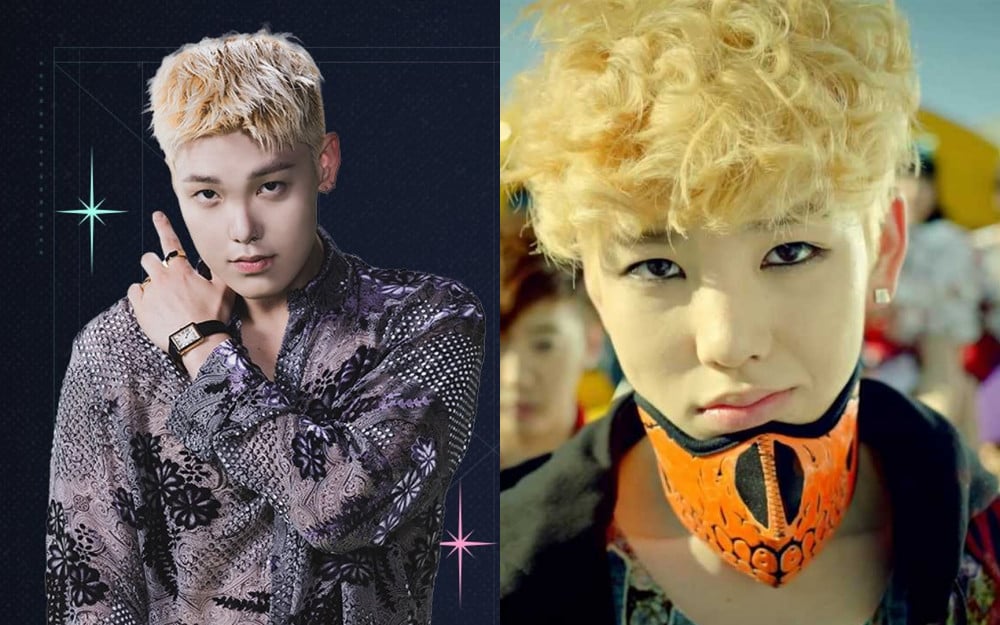 Former B.A.P member Zelo has made a surprise appearance on Mnet's new survival show 'Artistock Game.'

'Artistock Game' is a music survival show where viewers from around the world will be given virtual game money that they can use to invest in the artists participating in the show. Only the artists with the highest value will be able to perform on stage.
Among the contestant profiles revealed, the information on Zelo was released, surprising various viewers and fans. One fan shared Zelo's profile and asked for support.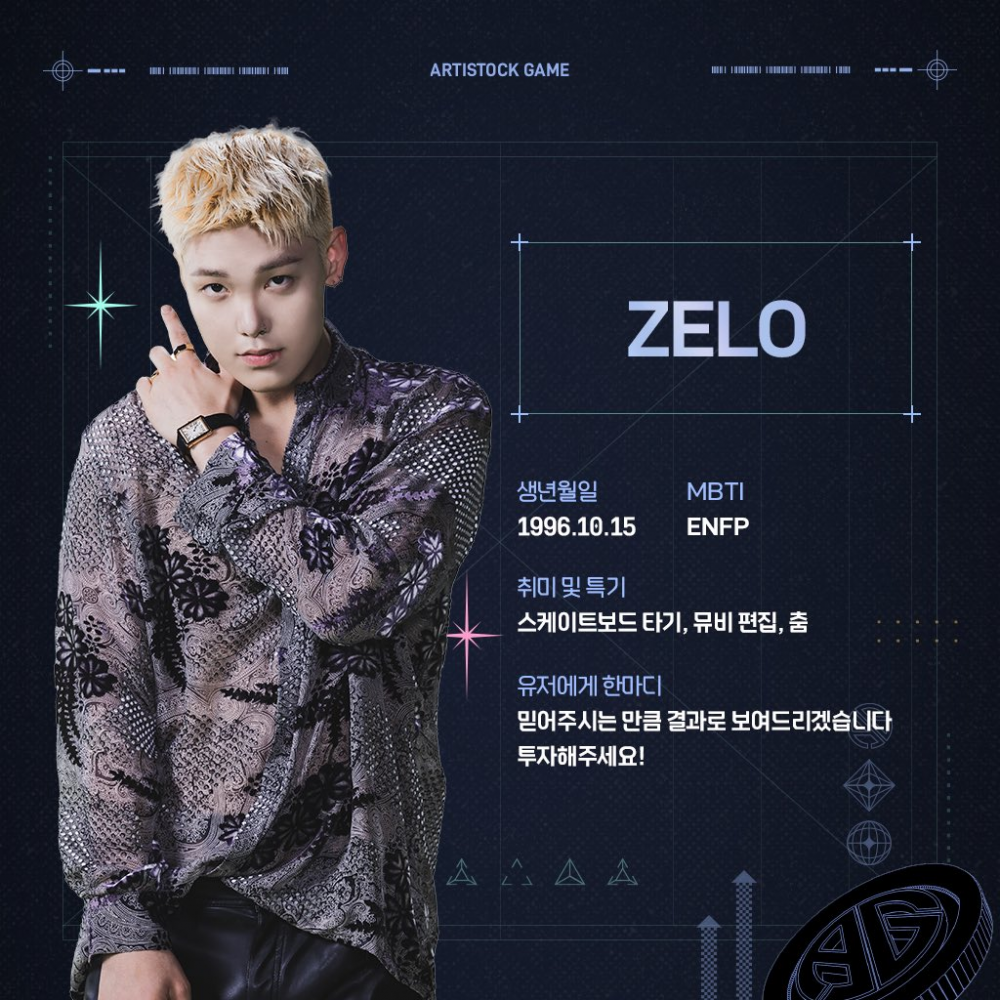 The fan explained in the post titled, "My baby is going on a survival show," and wrote, "To get to the point, I am trying to advertise as much as I can because my baby is going on the Mnet survival program 'Artistock.' This is his profile."
She continued to explain, "There might be people who think they saw him from somewhere. That's right. It's B.A.P's Zelo. Please see how tall he is; he's 187 cm (6'2") tall. Watch him dance too," and included various photos and gifs of Zelo.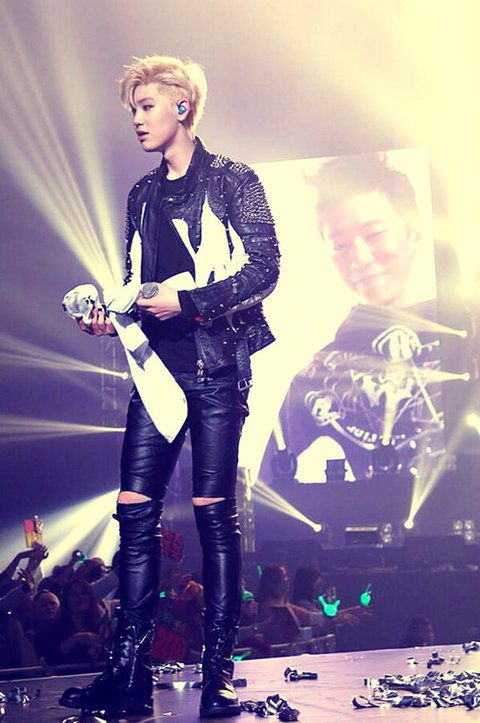 The fan praised Zelo saying, "he's tall, handsome, and is good at dancing. It seems like it's time he gets to see the light again. So I am promoting him with a desperate heart. It's been years since I wrote on Instiz (an online community) so I am nervous. Lastly, I am posting a photo of B.A.P that I've been supporting for the past 11 years."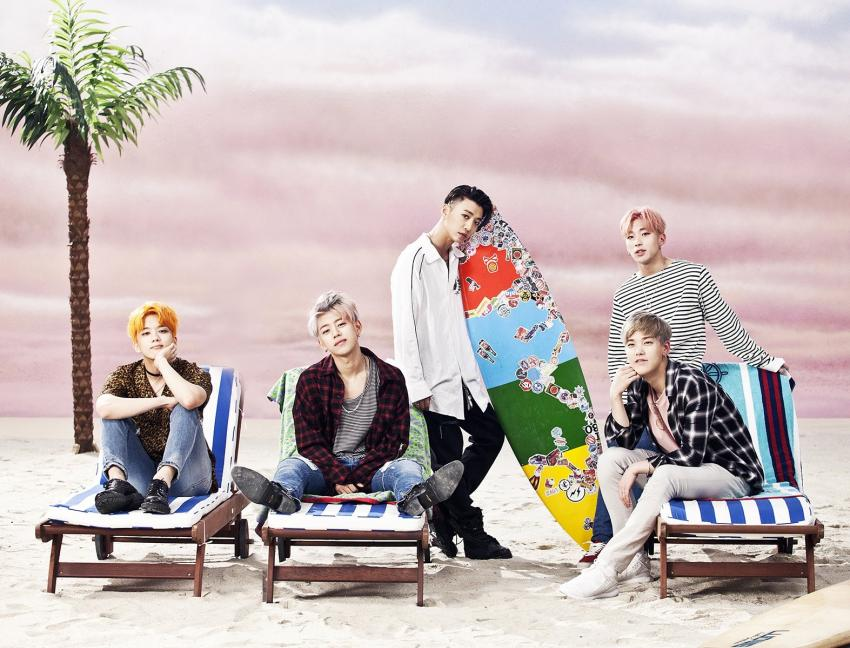 She also explained that the first episode of 'Artistock Game' aired on October 3 at 7:20 PM.
After seeing Zelo's profile, many K-netizens were surprised by how young Zelo is. They commented, "Hul, it's Zelo," "He's a 96-liner? Wow, he's so young! I will cheer for him!" "It's already been 11 years since he debuted," "Wow' it's been a while since I saw Zelo," "He was part of B.A.P but is born in 1996. It means he debuted when he was super young. That's crazy," "What B.A.P?" "He grew up so much!" "Oh my, it's been so long, I'll definitely support him," "I didn't know Zelo was so young," and "I'm so happy to see him again!"