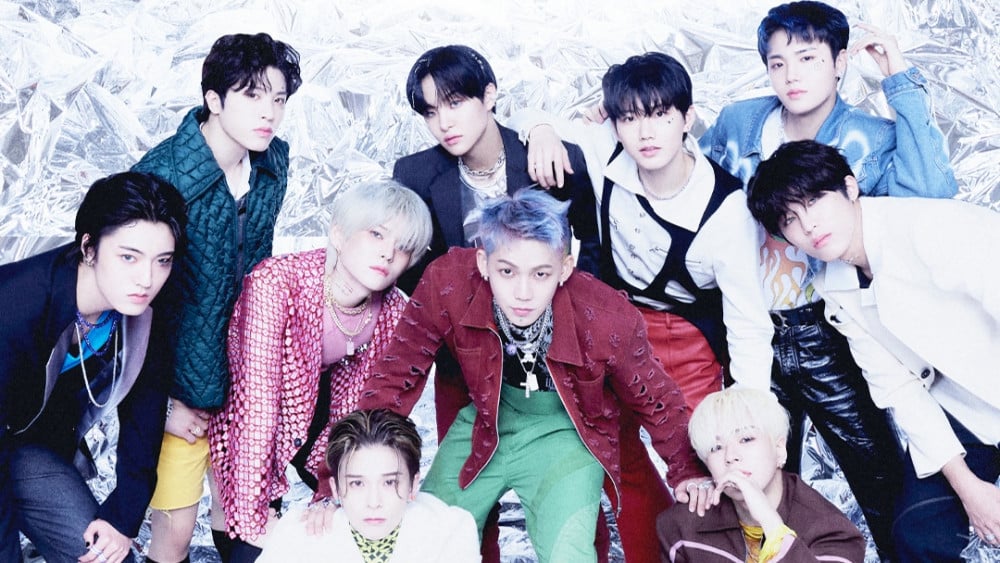 K-Pop powerhouse YG Entertainment's youngest group, TREASURE, is coming back on October 4 with their second mini album 'THE SECOND STEP: CHAPTER TWO.' There are a total of six tracks on the album, with five new songs and a 'DARARI rock remix' version. Due to the members' higher level of involvement in the production, this album is highly anticipated.
"HELLO" was revealed to be the album's lead single on September 26. The other four new songs are respectively 'VolKno' (Choi Hyunsuk, Yoshi, Haruto), 'CLAP!', 'THANK YOU' (Asahi and Haruto), and 'HOLD IT IN.'
After the release of the tracklist, the fans, who are known as Treasure Makers, got the spoilers members were giving regarding the title track 'HELLO.' The fans stated that 'HELLO' is such a simple and regularly used word that it is not easy to detect, even if TREASURE was giving spoilers. They believe that TREASURE started giving spoilers since their 'Second Anniver2ary Teu-Date special live' in WEVERSE.
From time-to-time TREASURE also gave spoilers in their 'V LIVES.'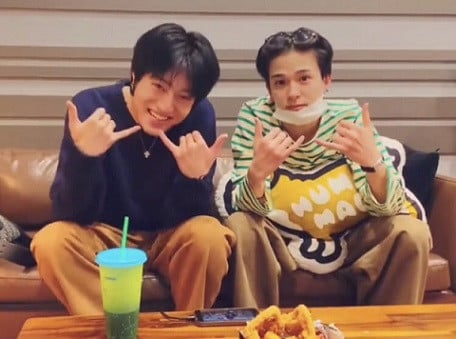 Back on July 13 in 'Eat dinner with HARUTO' V LIVE, Asahi and Haruto did the hand sign of call me.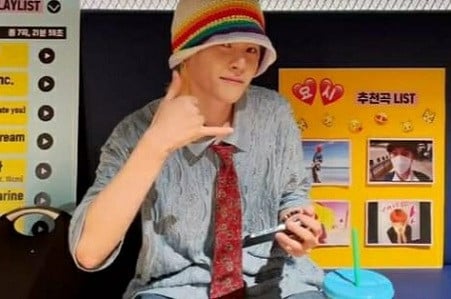 During 'YOSHI DAY' V LIVE on July 15, the rapper of TREASURE was seen also doing the same hand sign as Haruto and Asahi. Because of this, fans started to speculate that the title track might be "CALL ME."
On August 8, TREASURE published 'SPECIAL DANCE CHALLENGE HITS COMPLIATION (2nd ANNIVER2ARY VERSION' on YouTube. Here we can see them making the same hand gesture at the beginning of the video with the song 'The Beatnuts (feat Method Man) – Se Acabo (Remix).'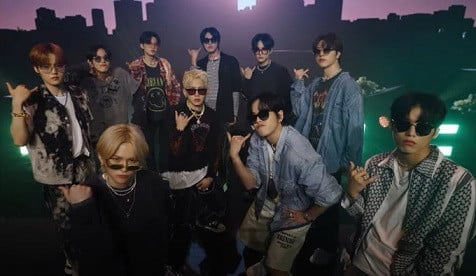 On September 27, Yoshi posted a photo of Park Jeong Woo with a birthday greeting. Fans later learned that he spoiled Jeong Woo's comeback poster outfit after the posters were made public.
Another member of the Maknae line of TREASURE, Kim Doyoung, posted pictures of him wearing a jacket with heart-shaped designs on WEVERSE and TWITTER. This was also a spoiler regarding his outfit in the poster images.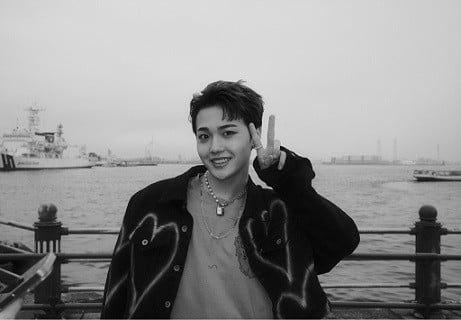 These are some of the spoilers Treasure Makers pointed out.
Fans on social networking sites commented:
So, this whole time Treasure was spoiling the comeback name by mostly making their caption "Hello."???
Not Treasure spoiling us all summer, but only now we know.
Treasure has been soiling us just by saying "hello" mental gymnastics for theories and concepts isn't even worth using on them like.
Treasure really be spoiling their comeback without us knowing.
They're making us look so dumb. They've been spoiling the whole time.
Meanwhile, TREASURE released the MV teaser and an album sampler. The sampler thrilled the fans. As soon as the sampler was out, TREASURE started trending on Twitter.
People show more interest in a group when they make their own music. The names of the TREASURE members appear in all of the album tracks' credits. Due to the members' increased engagement in writing, composing, and producing the upcoming album, fans are more excited about the group's comeback.