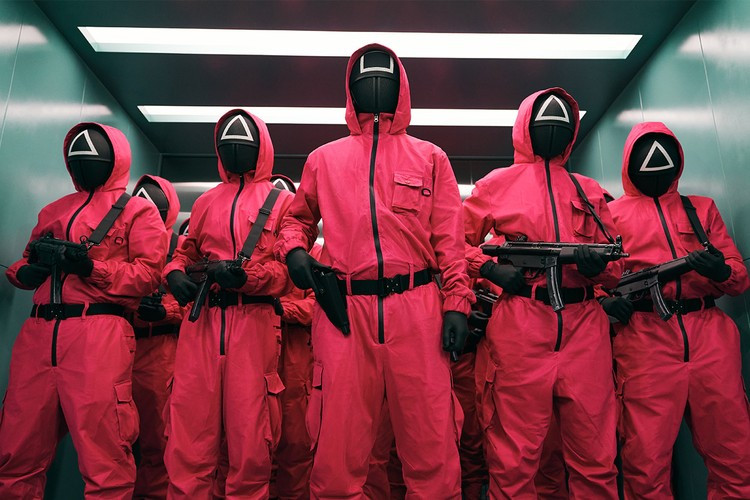 A noticeable trend in the Korean drama and movie industry, especially in the drama industry that we haven't seen in decades past is the trend of "seasons." Korean dramas are traditionally one season long, lasting around 16 to 20 episodes - some longer and some shorter, depending on the storyline and the scenario. Most Korean dramas haven't seen a "season" structure like American dramas until recently when streaming platforms like Netflix and Disney+ became more prominent players in the K-drama industry.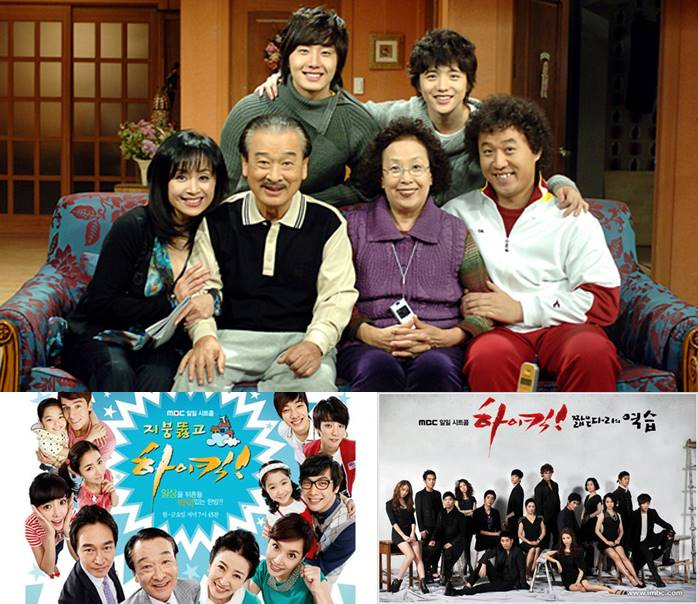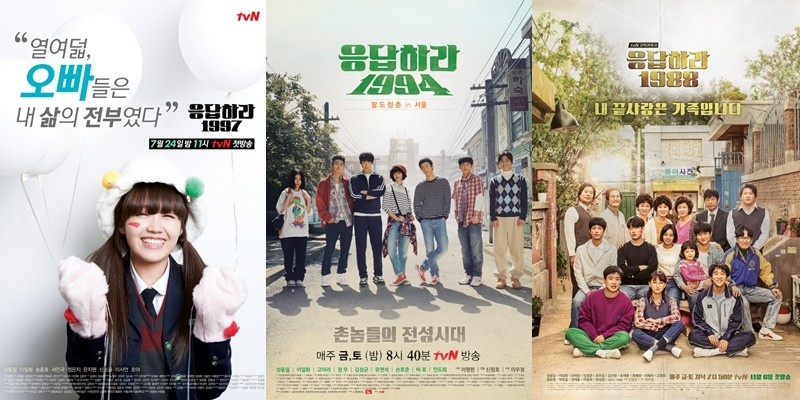 Of course -- we can't say it didn't exist at all, as we have had "season" structure dramas, such as the "High Kick" sitcom series and the "Reply" series, though the storylines aren't really connected. But the dramas these days with sequels are usually continuing storylines that deliver more overall excitement and anticipation. The charming point about these "season" structures is that it allows the last episode of a season to be left as a cliffhanger for viewers to anticipate more for the following season.

With that being said, it makes the public excited about sequels and future seasons of dramas, and with more and more of those coming up, we are going to take a look at Korean dramas and movies that have a confirmed sequel. Let's take a look below and make sure to let us know which sequel you are most excited to see!
Work Now, Drink Later 2 (December 2022)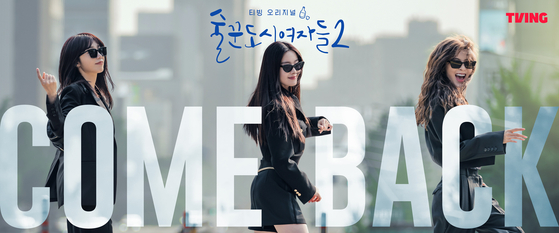 Everyone loved these laid-back ladies in season 1 of this drama. See how Korean ladies drink in style!
The Roundup: No Way Out (2023)
This action-packed movie is already highly anticipated, with Lee Joon Hyuk joining the cast. Let's see what they will present to us this time around!
D.P 2 (2023)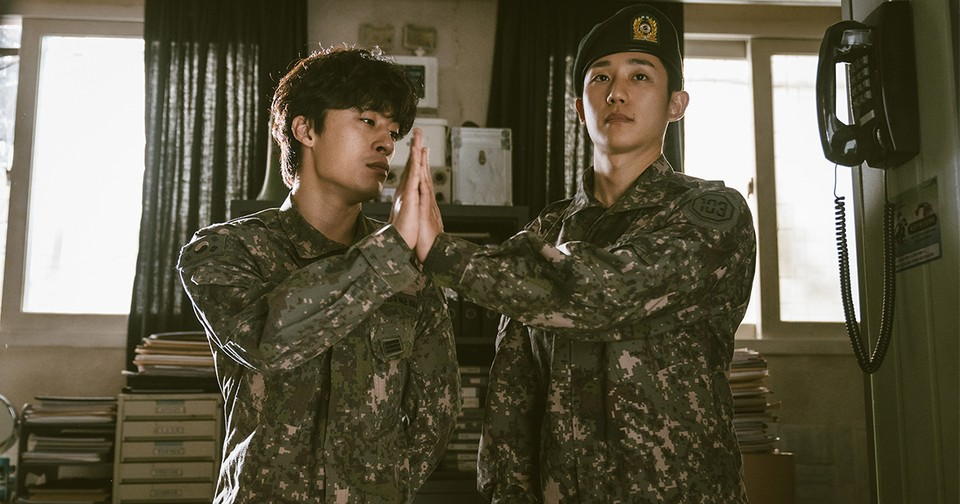 D.P 1 was already a huge success and garnered global attention -- fans are already curious about what season 2 will hold. Ji Jin Hee and Kim Ji Hyun will also be joining the line-up!
The Uncanny Counter 2 (2023)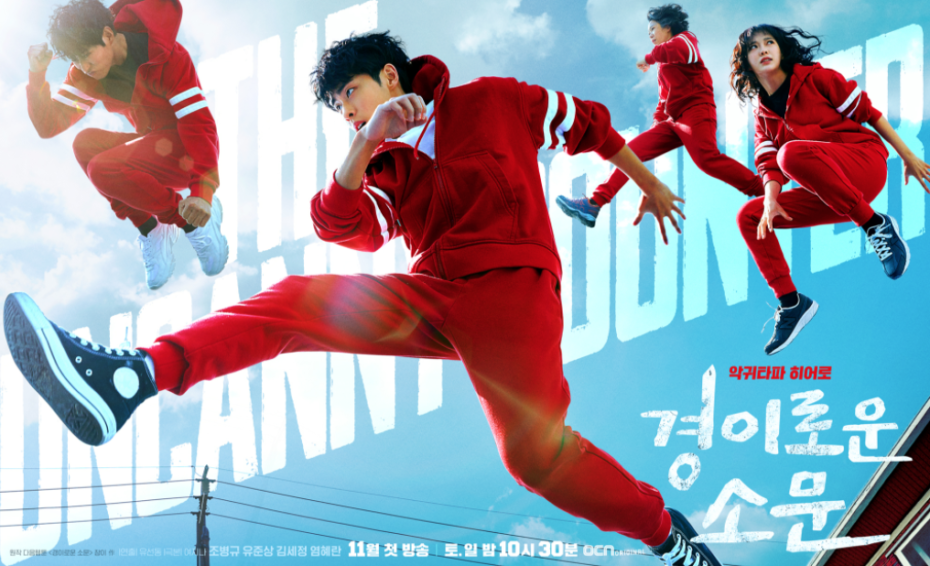 The Uncanny Counter will also release its sequel in 2023, with Jin Sun Kyu joining the cast.
Squid Games 2 (2024)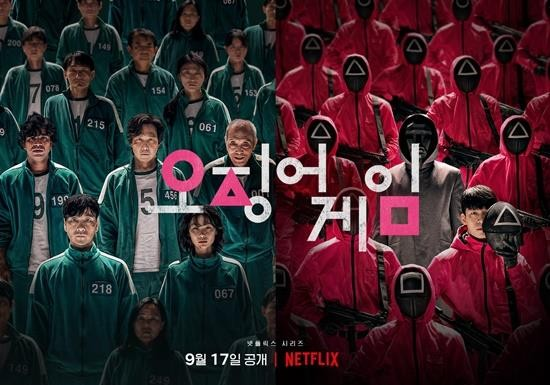 This one is possibly the sequel that the entire country, and quite possibly the entire world, is looking forward to. Squid Game was a revolution in the Korean drama world and was loved globally.
Alchemy of Souls 2 (Unconfirmed)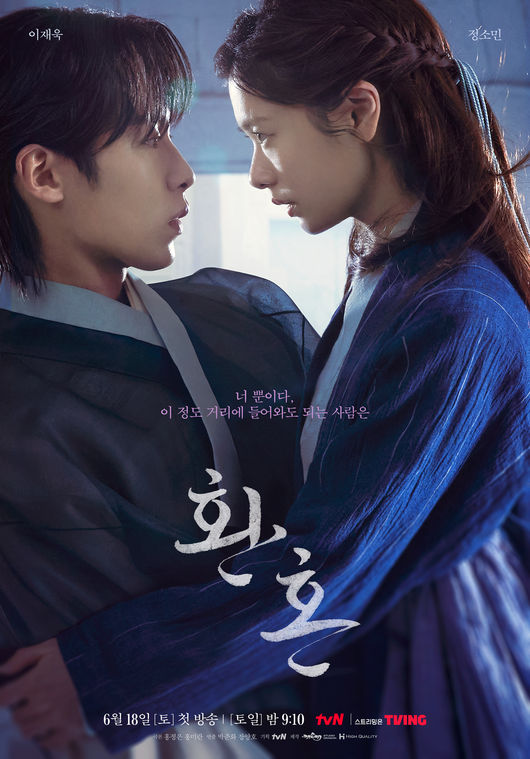 This drama is also confirmed for a sequel but has yet to release many details. Jung So Min is set to depart the show, while Go Yoon Jung is scheduled to join the line-up.
Sweet Home 2 (2023)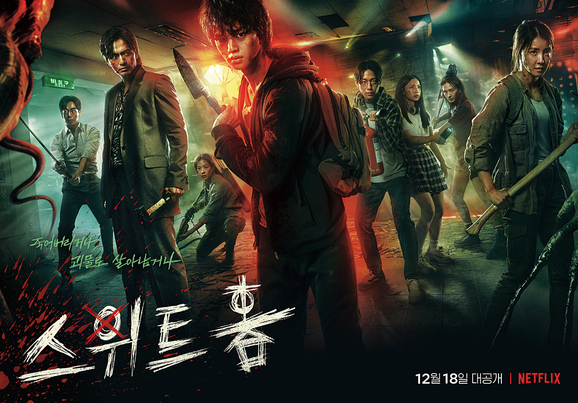 Another Netflix hit that got a lot of attention globally, Sweet Home 2, will be released in 2023. K-pop fans will be pleased as B1A4's Jinyoung is projected to join the line-up.
Hellbound 2 (Unconfirmed)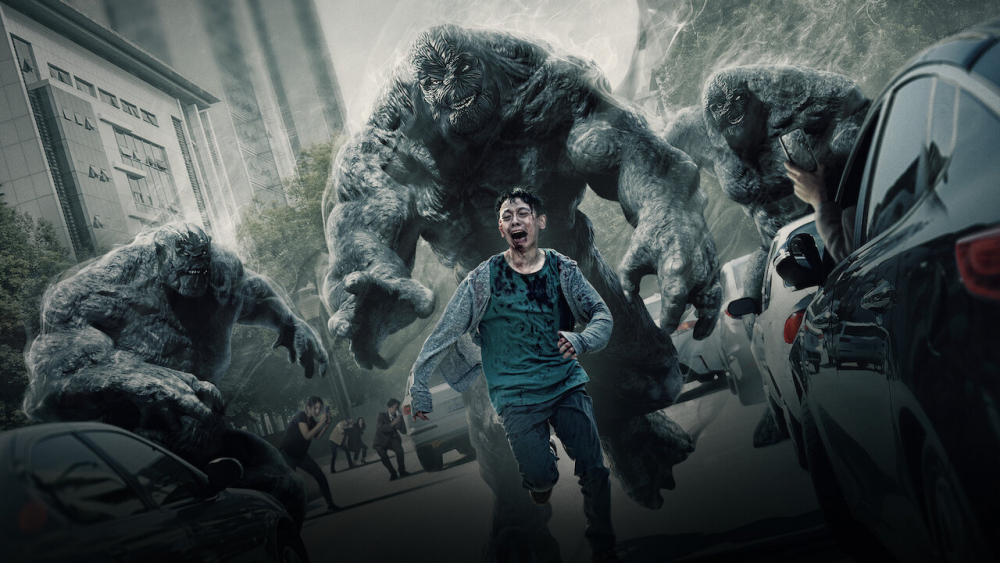 We already know everyone was left quite shocked and confused with the ending of season 1, so this sequel will be highly anticipated. Will she return after her trip hellbound?
All of Us Are Dead 2 (Unconfirmed)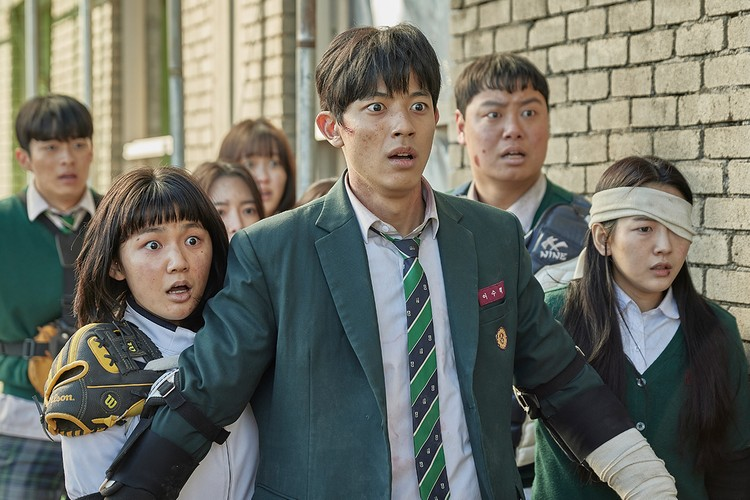 All of Us Are Dead was a great zombie drama, and it's great to see that season 2 is now confirmed. It will be interesting to see what happens to the students of Hyosan High School.
What a hefty list! There are plenty of K-dramas and movies to look forward to, especially in 2023. It's so nice to see the Korean drama world evolving more and more. What are your thoughts on this list? What sequel are YOU looking forward to the most? Is there one that we may have missed? Make sure to let us know in the comments below!