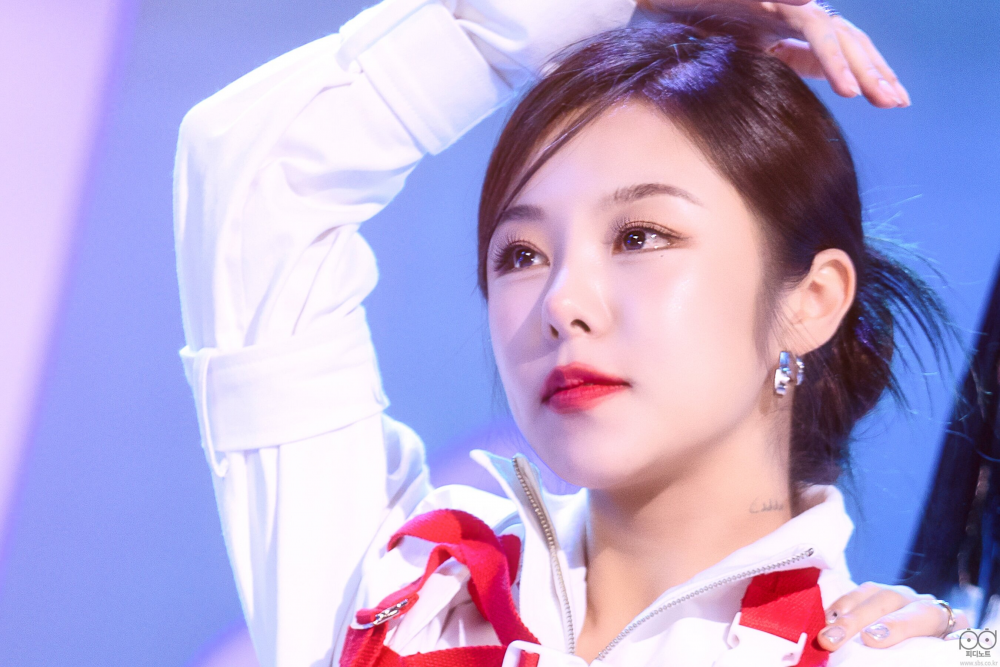 On October 26, 2022, girl group MAMAMOO member Wheein posted new pictures of herself on her Instagram, following dropping her new look vlog for the upcoming Winter. Although the idol was giving fall fairy vibes, detective moomoos quickly noticed a few key details. All pointing to one thing and one thing only - the singer is working on new music.
Eagle-eyed fans, as always, were quick to put on their detective hats and get to work for any possible spoilers in the pictures, and their efforts were not in vain. As in her newest Instagram pictures, moomoos were quick to point out that the idol was trying to hide two key items: a microphone (gifted to her by fans) and a pair of earpieces used for music performances.
.
.
Many fans were quick to point out that this might be one of four possible scenarios, are relating to music from the idol:
1. Wheein is about to drop a new OST, as the singer has already given her honey vocals to several this year.
2. Possible cover of another song.
3. Performance video.
4. Hint to working on her upcoming solo album.
Needless to say, the radish fandom is positively buzzing with the possibility of receiving new music from the idol in the upcoming weeks, and can't wait for more details to drop. After all, the singer's honey vocals and colorful performances always deliver songs worth their weight in gold.
What do you think? What is Wheein hinting at a new OST, a cover of another song, or a new comeback in the pictures?