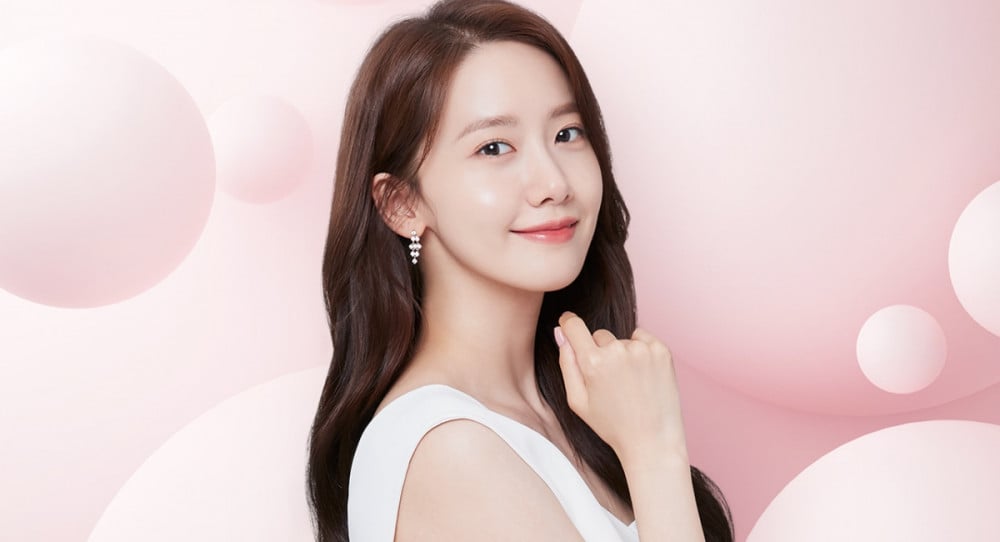 YoonA's brand power is continuing to see success in advertising.
On September 29 KST, BB Lab, a beauty supplements brand under nutrition product company Nutrione, announced that they have extended the Girls' Generation member's endorsement model contract for two more years. YoonA originally began her role as their endorsement model back in August 2021..

The new contract also marks her beginning as not just a Korean market model but a global endorsement model in general, with BB Lab intending to use YoonA for brand recognition strategies in the larger Asian market.

Meanwhile, BB Lab is available in 72 regions around the world, including China, Vietnam, Thailand, Singapore, and the United States. Popular products include Goodnight collagen powder, which can be taken before bed to restore lost collagen from aging.

"We decided that Im YoonA's unique bright and healthy image fits well with her role as our brand model, so the contract was renewed," a representative from BB Lab said in an official statement. "This year, together with Im YoonA, we plan to continue delivering the 'healthy beauty' pursued by BB Lab consumers."