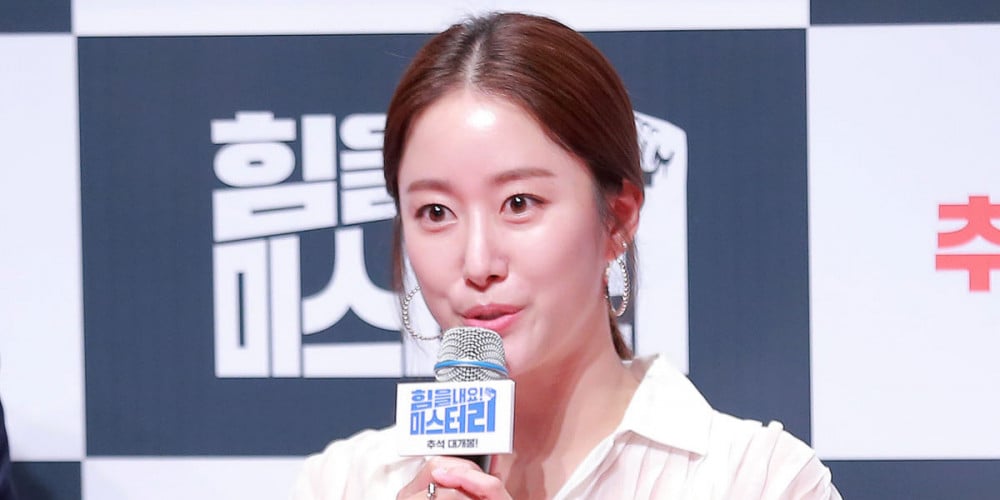 Actress Jeon Hye Bin has given birth to a healthy baby boy!
According to media outlet reports on October 1, Jeon Hye Bin gave birth to a son at a hospital in Seoul back on September 30. Both the mother and child are currently healthy.
The actress has now become a mother approximately 3 years after her marriage to her non-celebrity husband in December of 2019.
Meanwhile, Jeon Hye Bin most recently greeted viewers on the small-screen in KBS2's 'Revolutionary Sisters'. Congratulations to the actress and her family!