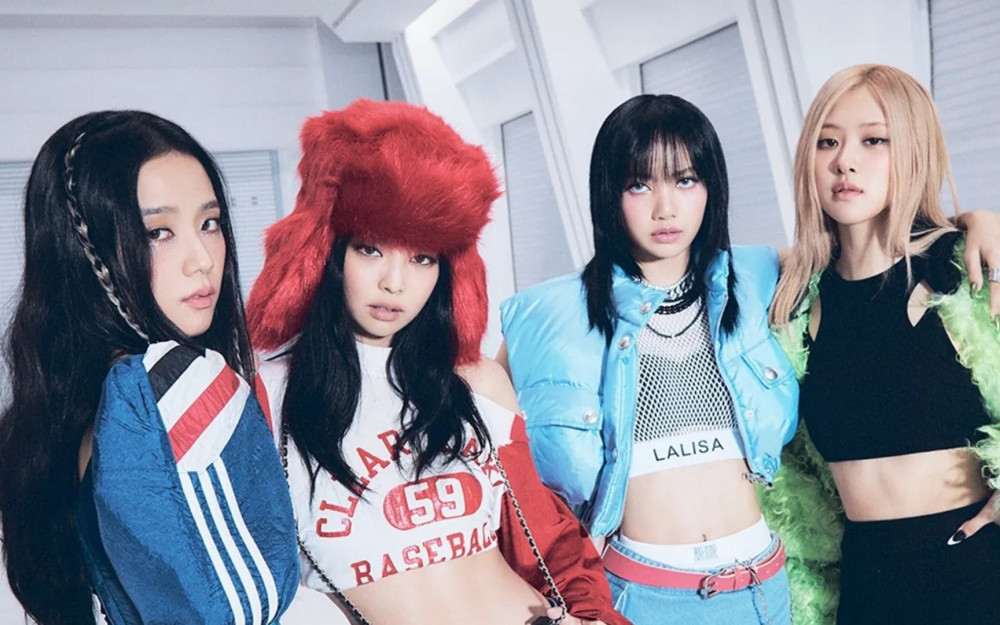 BLACKPINK is finally back with new music added to their discography with the new album 'BORN PINK,' which was released on September 16.
Fans have been waiting to see the biggest K-pop girl group back in the music scene for nearly two years, as this is the group's first album since the drop of their first full-length album, 'The Album,' back in 2020.
Therefore, BLINKs hurried to listen to BLACKPINK's latest new album as soon as it was released. There were already high expectations for 'BORN PINK' with the pre-release track "Pink Venom" and the title track "Shut Down" teaser.
Now that all eight tracks have been released, fans are now debating which is the best b-side track from the girl group's newest album.
Many K-netizens have voted that "Hard to Love" might be the best b-side track among the other strong candidates. These K-netizens gathered in a popular online community and commented, "Hard to Love," "I really like 'The happiest Girl' It's like a complete Pop song," "All their b-side tracks are good," "I am addicted to 'Yeah Yeah Yeah,'" "I am going to definitely listen to 'Hard to Love' while driving," "Thank you BLACKPINK for so many good songs," "I think 'Typa Girl' and 'Hard to Love' would have been successful as title tracks," "Rose's solo track is so good," "I definitely think 'Hard to Love' is the best," and "I got goosebumps starting from the intro of 'Ready for love.' I love the song."

Have you listened to BLACKPINK's new album yet? Which is your favorite B-side track?