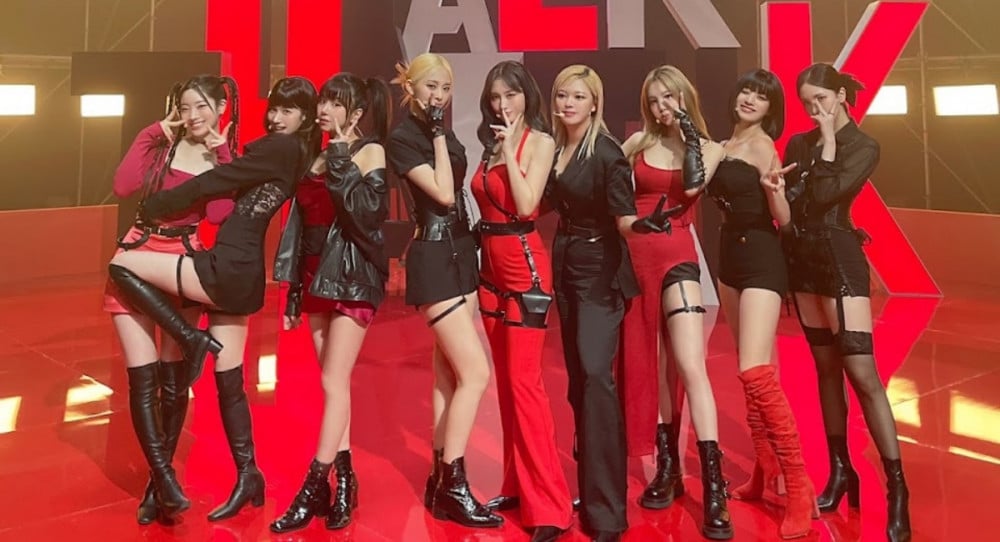 Does TWICE have a best single?
On the Korean online community Instiz, one user published a post titled "The objectively best song of TWICE's recent songs." In the post, they wrote about TWICE's 2019 single "Feel Special," adding that they were not able to feel that same "blooming feeling" with any other TWICE single released after it.
Fans of "Feel Special" left comments agreeing with the poster's sentiment, writing, "It's really their biggest hit among their recent songs. Even among TWICE's songs in general, it's a hit. 'Feel Special' is the best," "I really like 'Feel Special' too," "I love all of their songs, but 'Feel Special' seems like a song that could make you cry every time you listen to it even if you're not a fan," "There were times I listened to 'Feel Special' so much that I memorized the dance, lyrics, and parts. It's really a hit," and "That's right. I liked 'Feel Special' so much that I listened to it over and over again every day. I liked the performances so much that I hunted down every single one of them! However, there's something sad about the song."

Other fans disagreed with the original poster, bringing up more recent TWICE singles they really enjoyed. Among those mentioned were "Cry For Me," "Yes or Yes," "Fancy," "The Feels," "I Can't Stop Me," and recent single "Talk That Talk." However, the most talked about single after "Feel Special" was their 2021 single "Alcohol-Free," with many complimenting its fun and summery atmosphere.
Comments included, "I like 'Alcohol-Free'... Because of that song, I was able to enjoy my summer" and "'Alcohol-Free' is really a hit... I listen to it a lot while driving in the summer."
Finally, some fans simply could not choose just one. Comments included, "'Feel Special's lyrics are really the best, but when I think about all of them, 'Heart Shaker,' 'Fancy,' 'Cry For Me,' and 'Alcohol-Free' are the ones I love the most," "'I Can's Stop Me,' "More & More,' and 'Alcohol-Free' are all fantastic," "'Fancy,' 'More & More,' and 'Alcohol-Free'... They're really all great!," "All of TWICE's singles have been great," and "Personally, I think all TWICE songs are good."

What do you think TWICE's best single is?