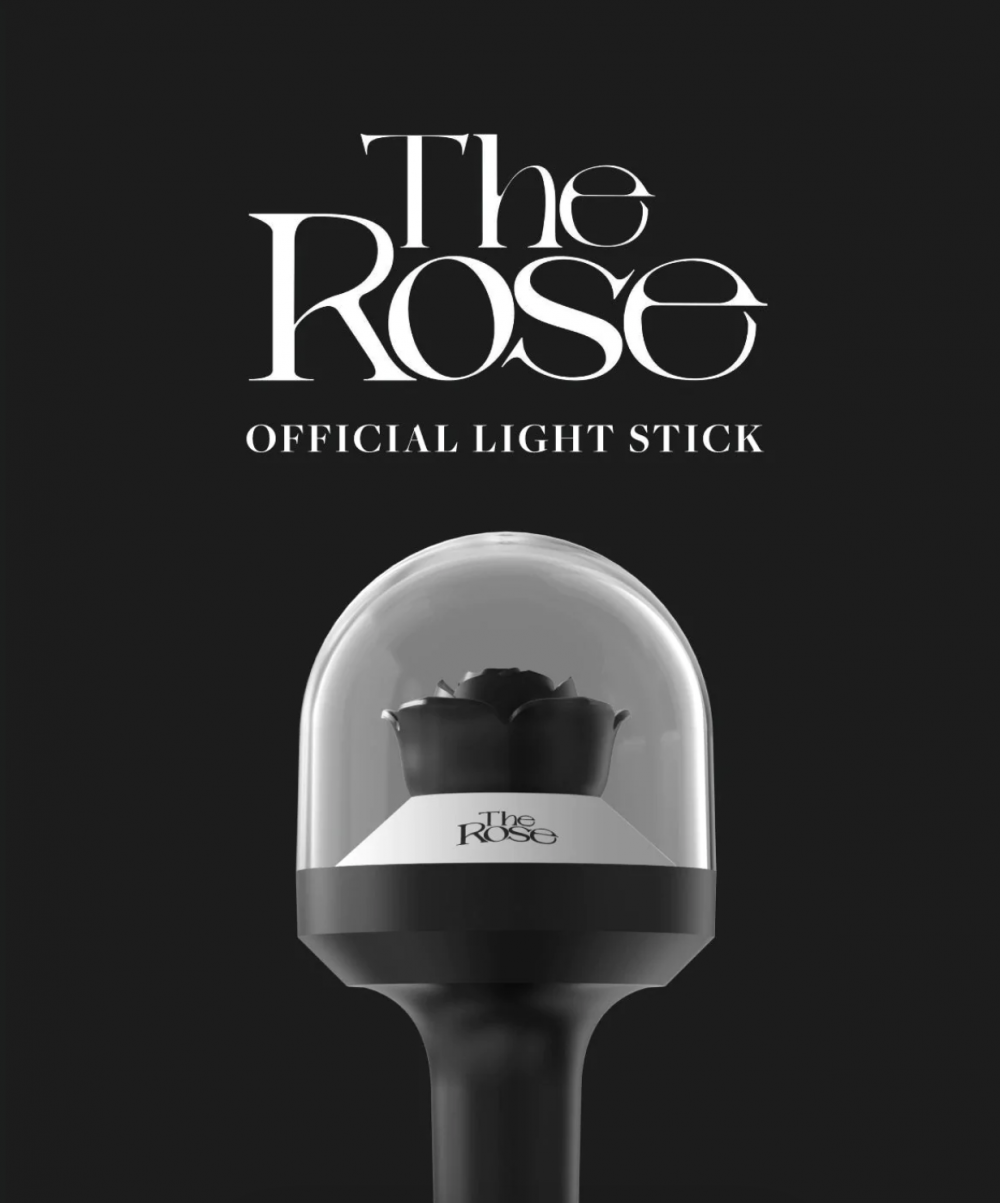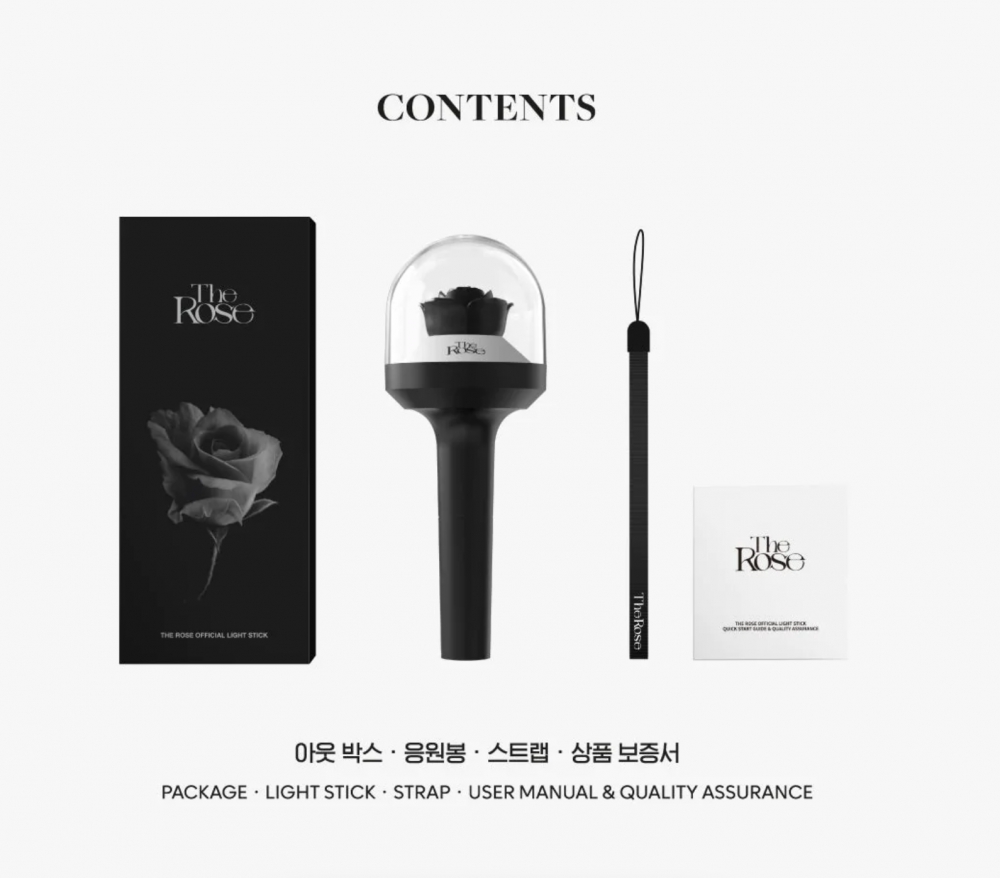 The Rose is a four-member band with diverse music and personalities. The members include Jaehyeong, WooSung, Dojoon, and Hajoon. On May 2022, Member WooSung announced to BlackRoses (fandom) that the group is signed to their own self-made label, 'WindFall.'
The Rose Boasts 937,000 Subscribers on their official YouTube Channel, with their most recent 'ChildHood' Video steadily gaining views of over '869,000'. The Rose also has a second Channel called 'The Rose Sound.' Where the 'Black Rose' Official Video was posted on August 23rd, 2022, with an outstanding 2.3 million views.
Since then, The members have created a safe place for fans to come to on Discord. Currently focused on communication with fans for the 'HEAL Together' Project, 'Garden of Memories Scavenger Hunt,' 'Heal Tour,' and the Official LightStick Release.
The Black Rose Embedded within the light stick symbolizes The Rose's Fans 'BlackRose'. The lightstick itself is sleek yet pretty in design. The Rose and Black Rose urge those interested to purchase officially from the group's official website before any third-party seller due to false rising prices and convenience.