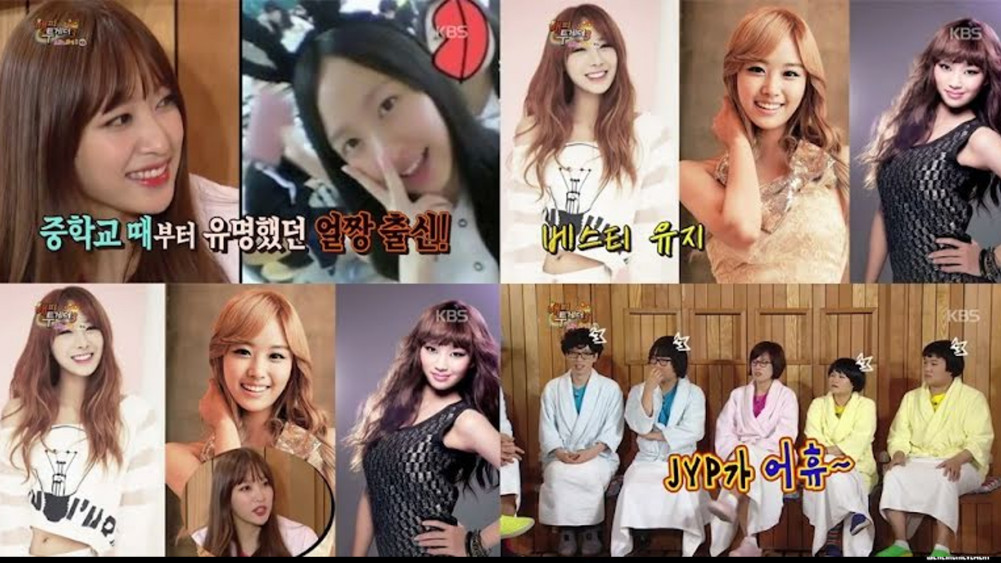 [OP-ED: This post reflects the opinions of the author and not necessarily those of allkpop.]
Do you ever see a K-Pop group and you come across one of the members thinking that they would have fit better into a different group? Well, maybe it's because they were actually ghost members?
Loosely defined as members who were expected to debut in a certain group, but due to whatever reason, ended up being placed into a different one, there are some ghost members that are truly shocking! For example, EXID's Hani, SISTAR Hyolyn, SECRET's Ji Eun, and BESTie's Yu Ji were initially supposed to debut together as one team! After spending their trainee days together, it's interesting how all four ended up in a different group!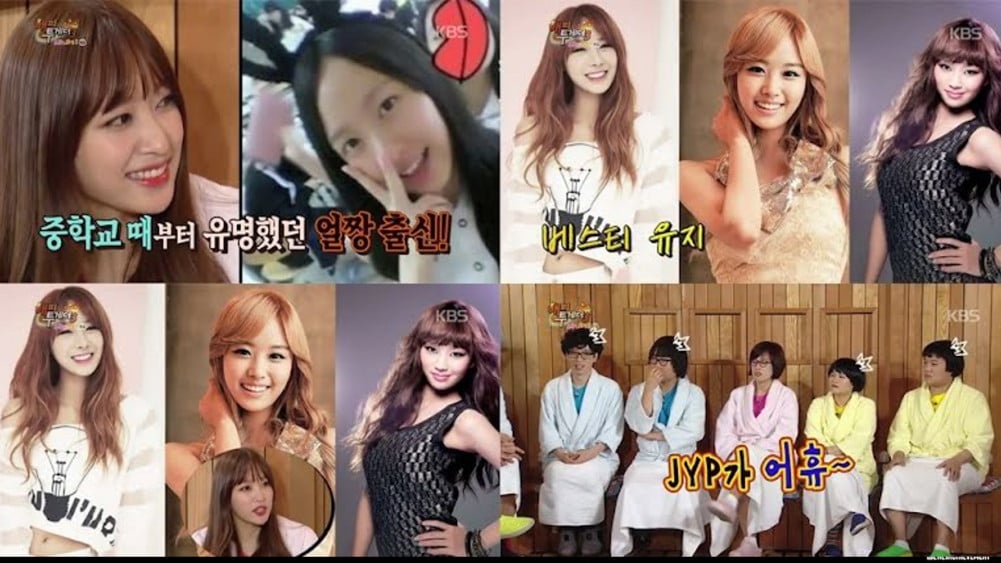 Not only that, but even fellow actor Ahn Hyo Seop was originally on track to make his debut with GOT7. But boy, the tables turned, making his debut as an actor instead!

Bohyung was also supposed to make her debut as a member of 2NE1 however ended up moving over to B2M company, where she made her debut as a member of SPICA. Former B2ST member, Hyunseung was supposed to be in Big Bang but unfortunately got eliminated from the group on the 9th episode of Big Bang's documentary. INFINITE was supposed to debut as an eight-member group instead of seven, with the addition of South Korean rapper LXX.
But the real question becomes, do these members actually fit where they were placed? Or would it have been better for them to be able to stay with their initially intended group?
Personally, there are some members that are ghost members that fit well into where they are now. (G)I-DLE Miyeon was previously a YG trainee and was preparing to make her debut with BLACKPINK. But with her delicate features, I honestly think she fits where she is now. I cannot imagine Miyeon taking on the ultra girl-crush concept.
However, there are others whom I wish just made their debut with their intended group. So Mi is one of those cases. Unfortunately, she couldn't make her debut with TWICE. To me, So Mi fits the overall vibe and concepts of TWICE. Her adorable charms and bubbly personality would work so well with the upbeat tunes that TWICE has come out with.
BLACKPINK's Jisoo is a special case, for even before her debut, she garnered the attention of SM Entertainment scouting agents, and to be honest personally also think Jisoo fits the image of SM idol groups rather than the hip hop heavy groups that YG tends to produce. Her elegance and sophisticated persona would shine so much more in a group with similar vibes to Red Velvet or Girl's Generation.
While I'm happy that these singers eventually made it onto the stage, for some, it feels like their full potential gets overshadowed, whether it be the concept of the group, the image of the group, or even other members. This is unfortunate because so much time and effort are put into achieving their dreams.
So yes, while there are members of current and former K-Pop groups that fit well into the groups they made their debut with, it would still have been pretty cool to be able to see the original groups make their debut or even a special stage, maybe at the end of the year festivities! More or less, it's always great to see various interactions between different idols because it's great to see that although they go their separate ways, they still keep their friendships!
So what do you think about ghost members: do they fit where they are now, or could they have shone a bit more in a different group?