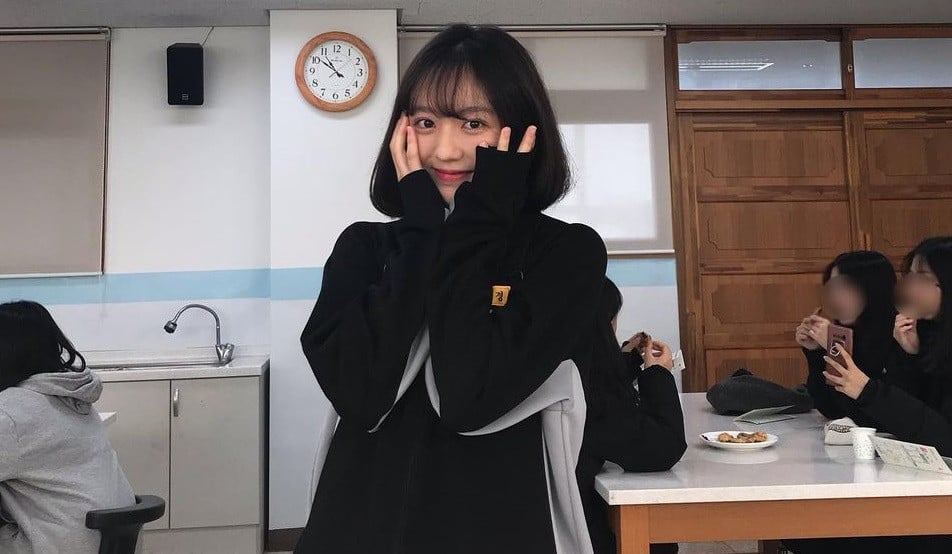 Netizens are discussing the career of Lami.
As seen previously, netizens were mesmerized by the former SM Rookies member as seen in her recent Instagram photos. Those who were familiar with Lami since her reveal in 2013 expressed regret over her lack of activities.
Some remarked that Lami "probably regrets" joining SM, as her "career ended" since entering the company after debuting as an actress in 2011. She officially left the agency in early 2020.
Other netizens expressed that her ability to "garner attention" by ranking high on a community forum proves that she "would have certainly gained popularity if she had formally debuted." It was pointed out that she was "not a celebrity" now, which in fact made netizens' attention surrounding the post stand out even more.
Several comments also shared that Lami looks "even more beautiful" in person, saying that her "face is tiny."
Would you like to see Lami debut as an idol or an actress?