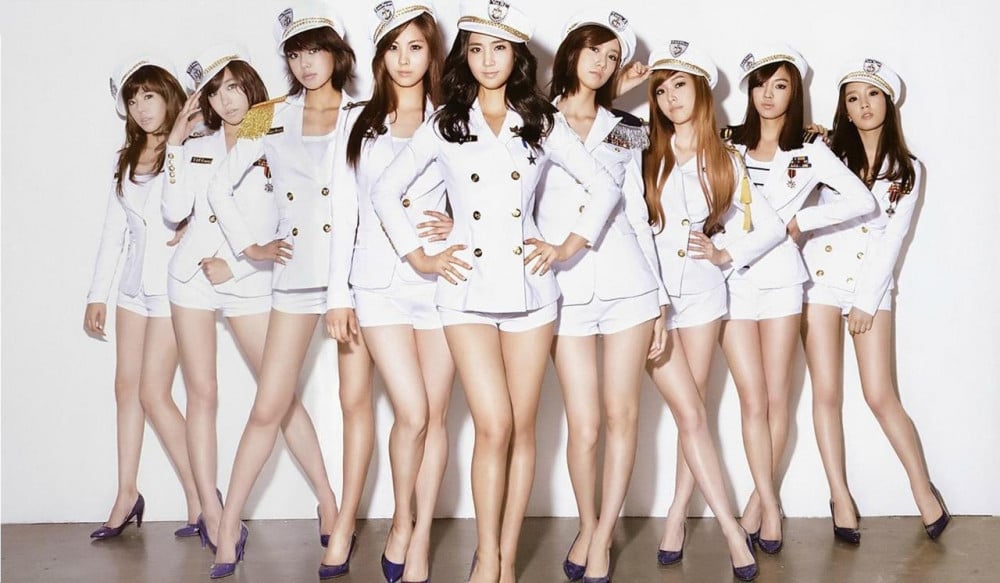 Last week, we discussed the luxurious suit-fit concept for some of our favorite idol group members. As mentioned before, fashion and concept play a massive role in the k-pop industry as k-pop is a genre that is performance-heavy. Today -- we'll be looking at some concepts that are even more fierce than the suit concept - a military uniform.

And no -- these are not the official Republic of Korea military uniforms. These outfits have been catered to match the concept of the song and album fully, and it can be a marine look, a navy look, or a hybrid of everything in between. But what can be surely said is that these groups absolutely killed it with these outfits. So without hesitation, let's check out these fantastic groups!
SEVENTEEN - HIT
Girls Generation - Tell Me Your Wish
BTS - Not Today
MAMAMOO - Gogobebe
ATEEZ - Wonderland
Super Junior - MAMACITA
SHINee - Everybody
The Boyz - The Stealer
G-Friend - Fingertip
NCT U - BOSS
What are your thoughts on this list? These outfits make them look even more fire than they usually are, and it is such a clean and sleek look for these groups! While we couldn't cover all the songs with a uniform-fit concept, these are some that are widely remembered by fans. What was your favorite uniform fit? Was there one that we didn't include? Make sure to let us know in the comments below!