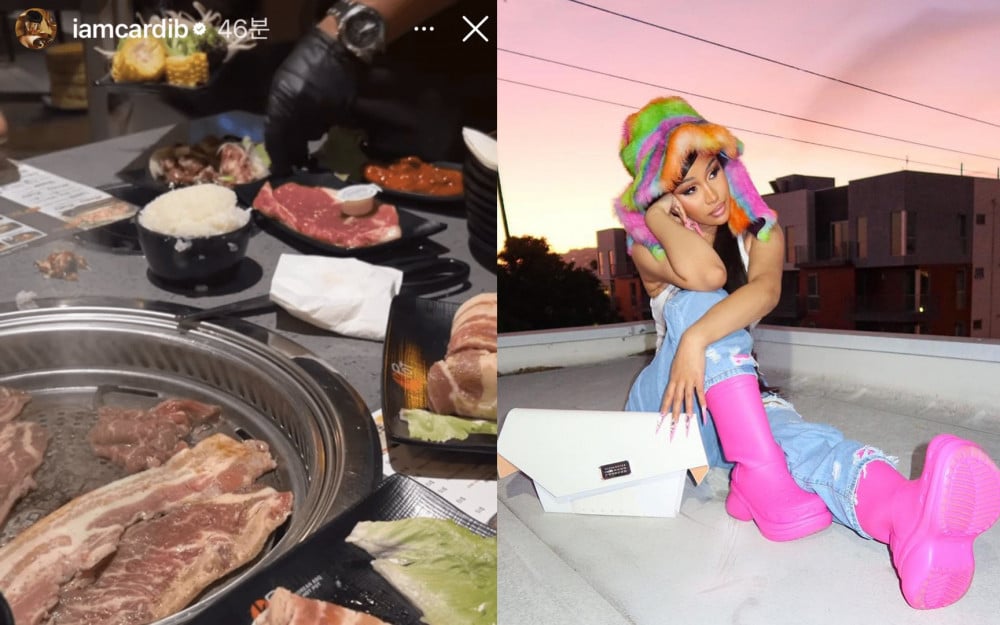 American rapper and songwriter Cardi B recently garnered much attention from K-netizens for her love for Korean food.
Cardi B fans who follow her Instagram are well aware that the rapper loves Korean food as she has constantly posted photos and videos of various popular Korean foods on her social media.
These posts have recently been spotted by K-netizens and grabbed their attention.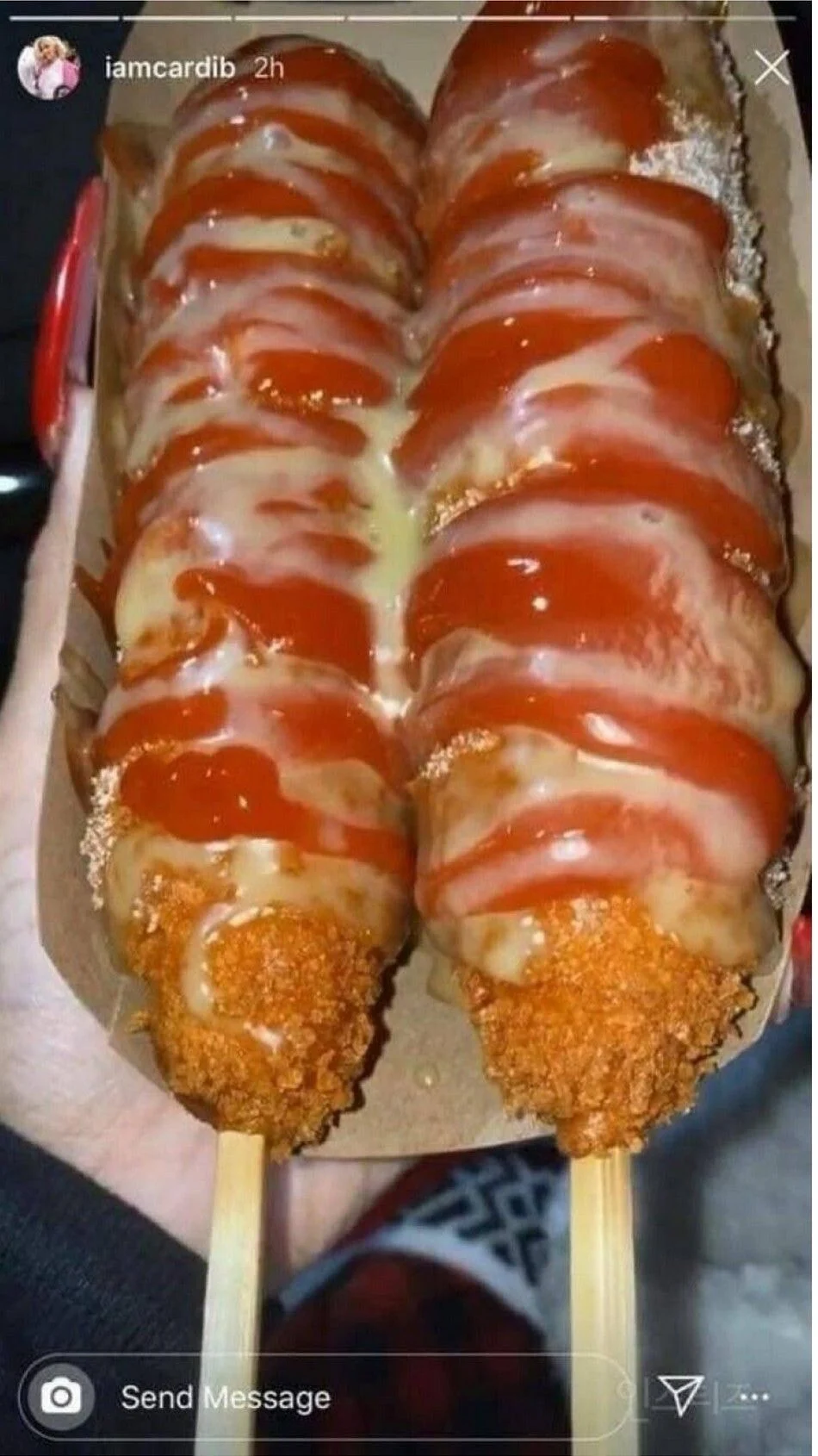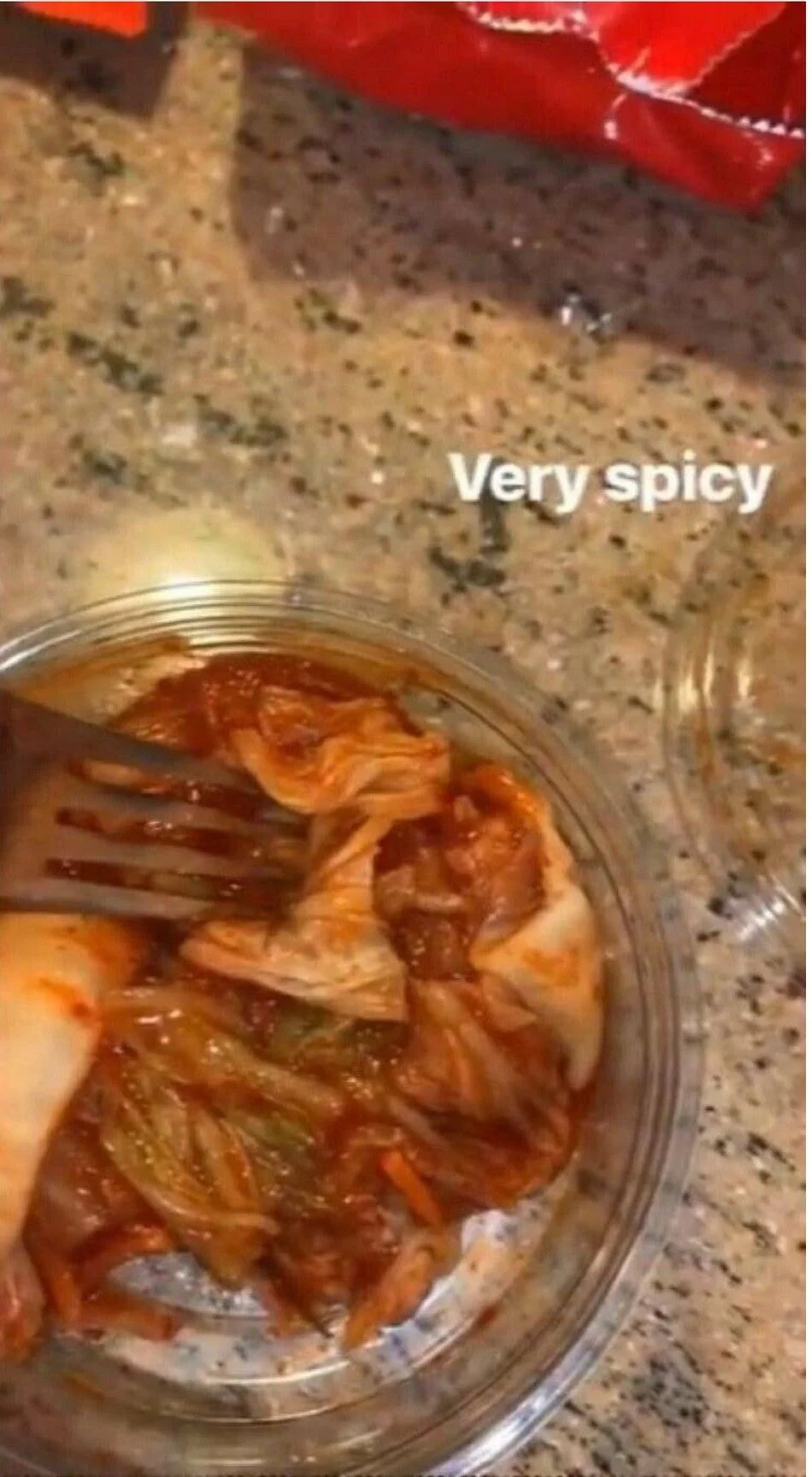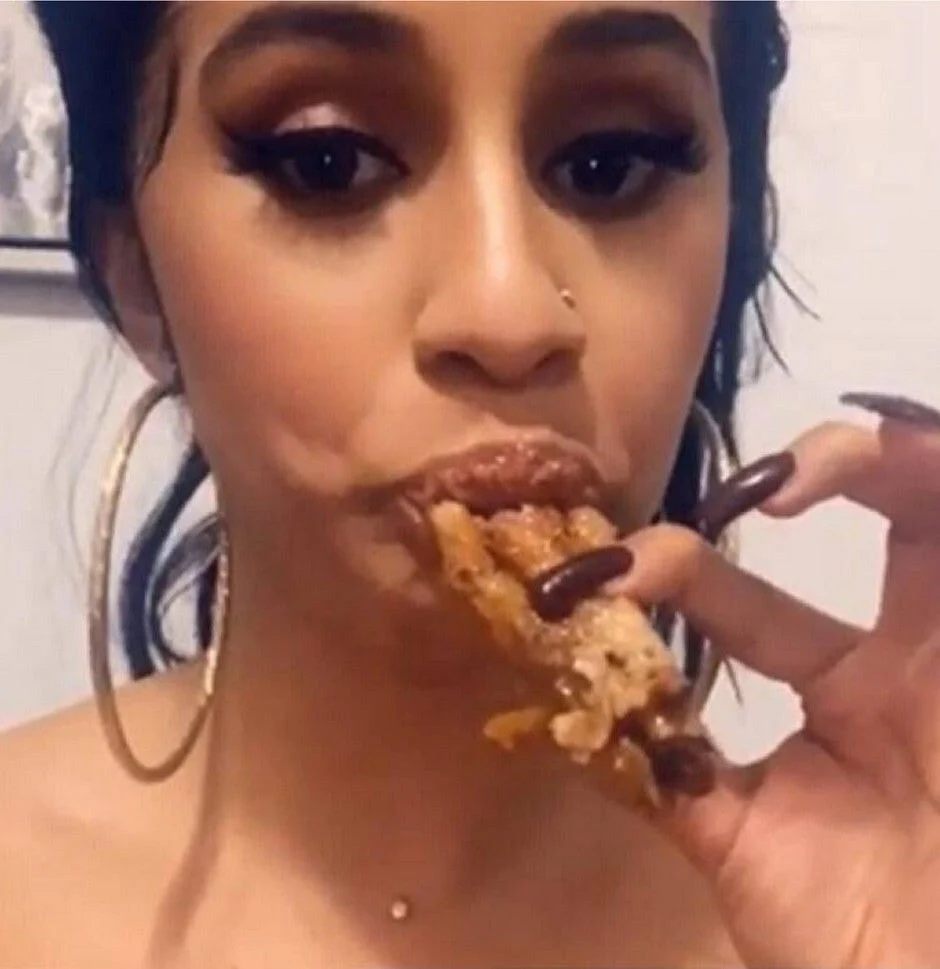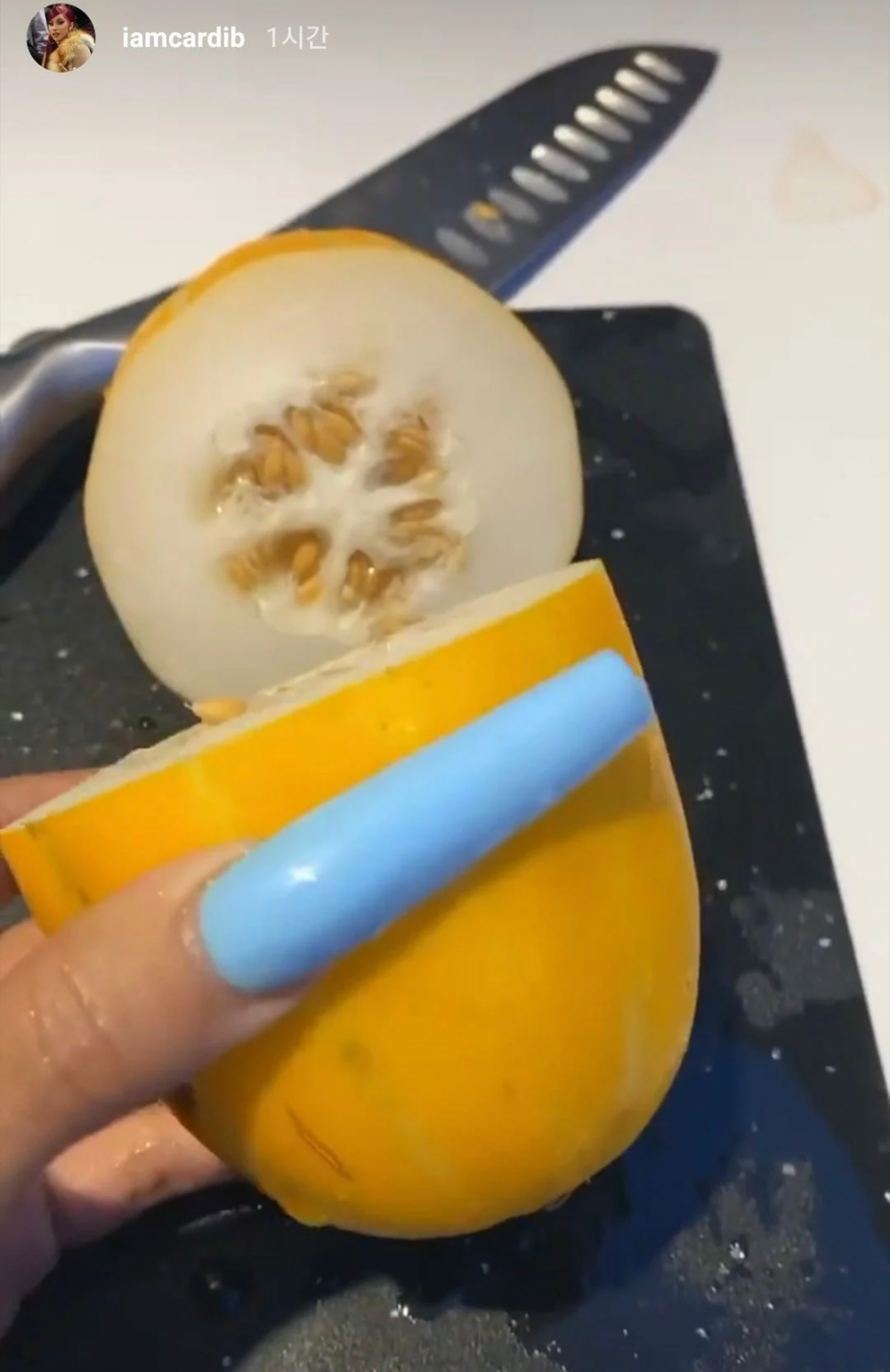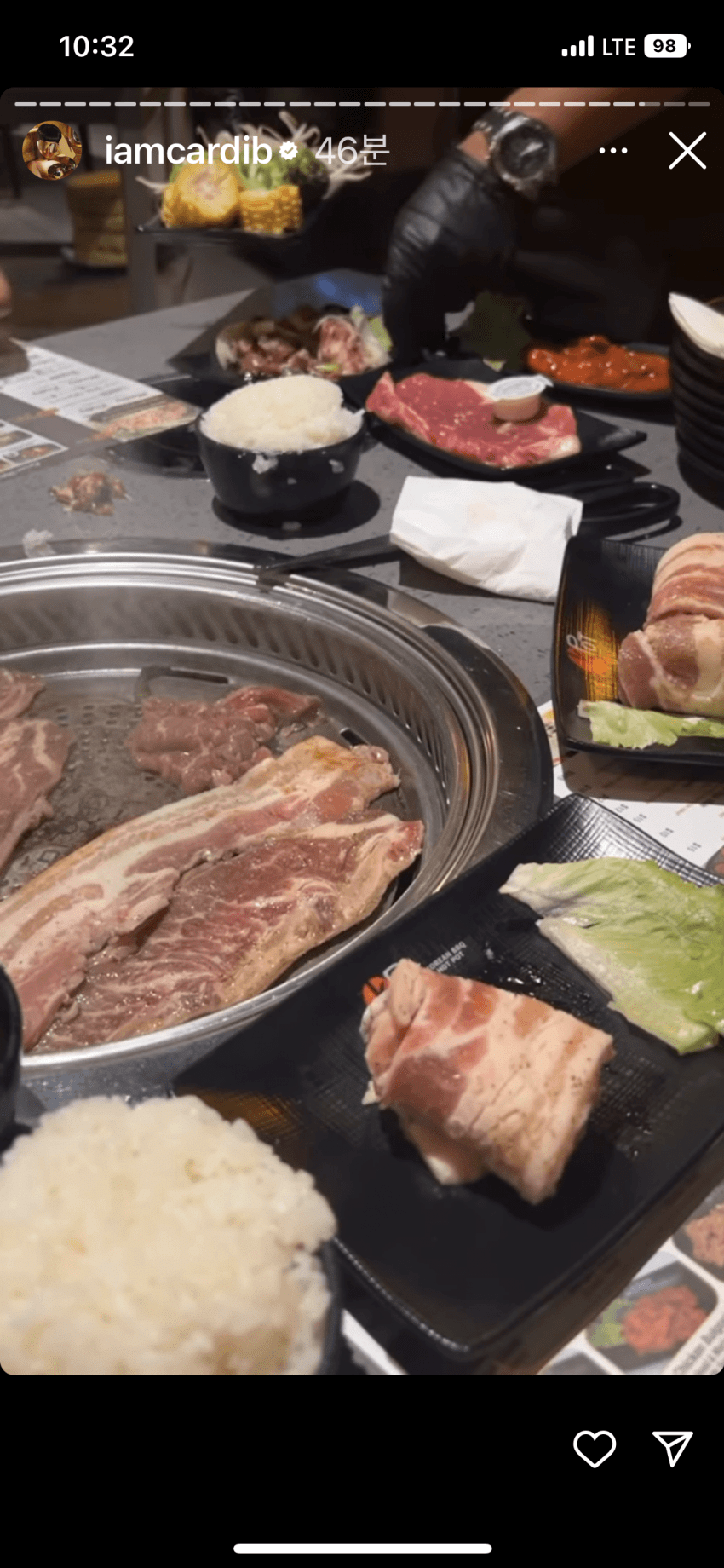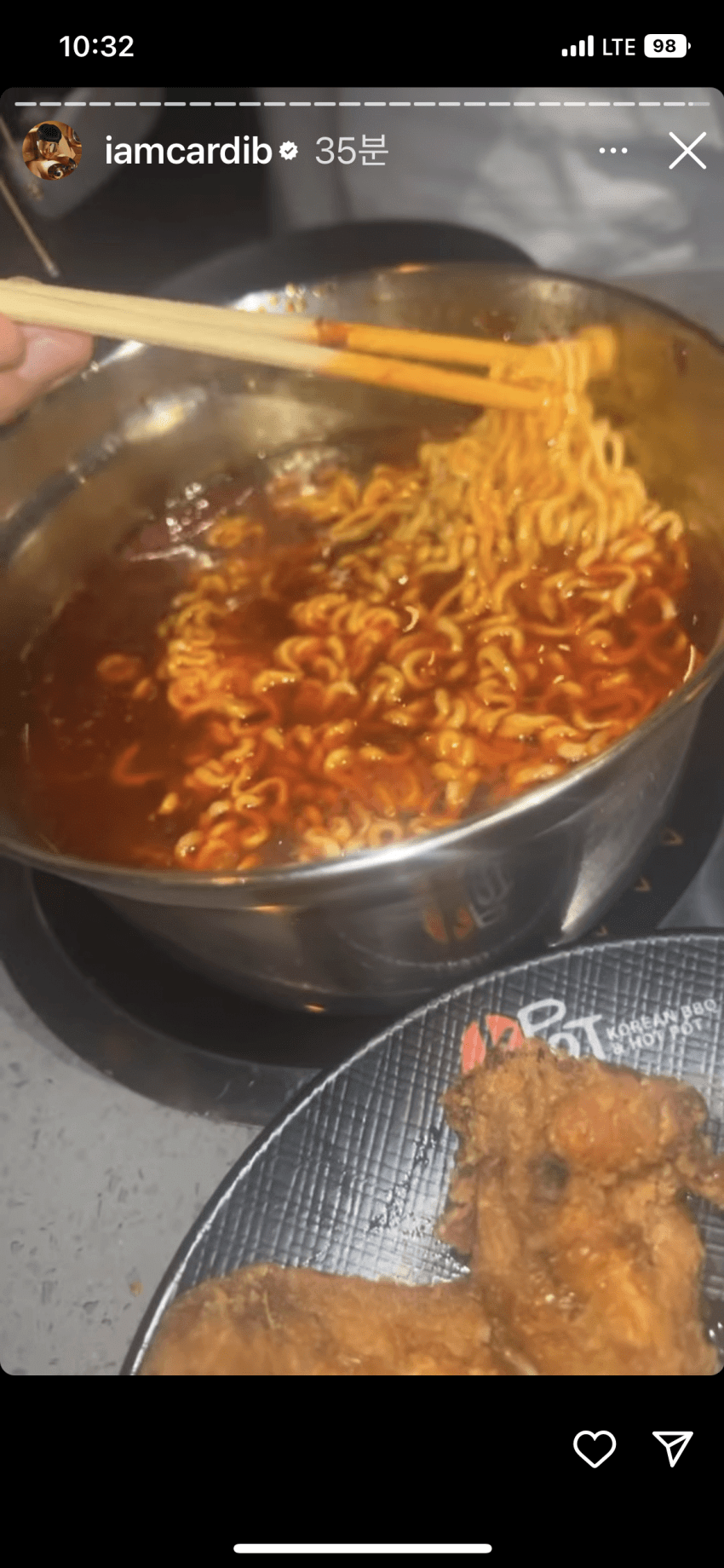 Cardi B once again shared some of the Korean foods she ate recently through her Instagram story, and Korean netizens love how Cardi B is constantly sharing photos of the Korean food she ate. Many Korean netizens are surprised by some of the Korean foods she ate, such as Korean melon and chicken feet.
Korean netizens commented, "She posted Korean food again," "Please come to Korea to go on a Korean food tour," "She knows how to eat," "Come to Korea please," "When will you come to Korea, I want to go on a food tour with you! I want to introduce all the good restaurants," "There are so many good foods in Korea, I want her to eat all of them," "She eats more things than I do!" and "I thought she was in Korea because of all the Korean foods she is eating, lol."
Additional netizens commented, "Where did she get that yellow Korean melon? lol," "I can't even eat chicken feet and I'm Korean, lol," "I thought she was in Korea," "This is so cool how she like eating Korean food," "I guess the Korean food matches her taste buds," and "She knows all the good Korean foods."