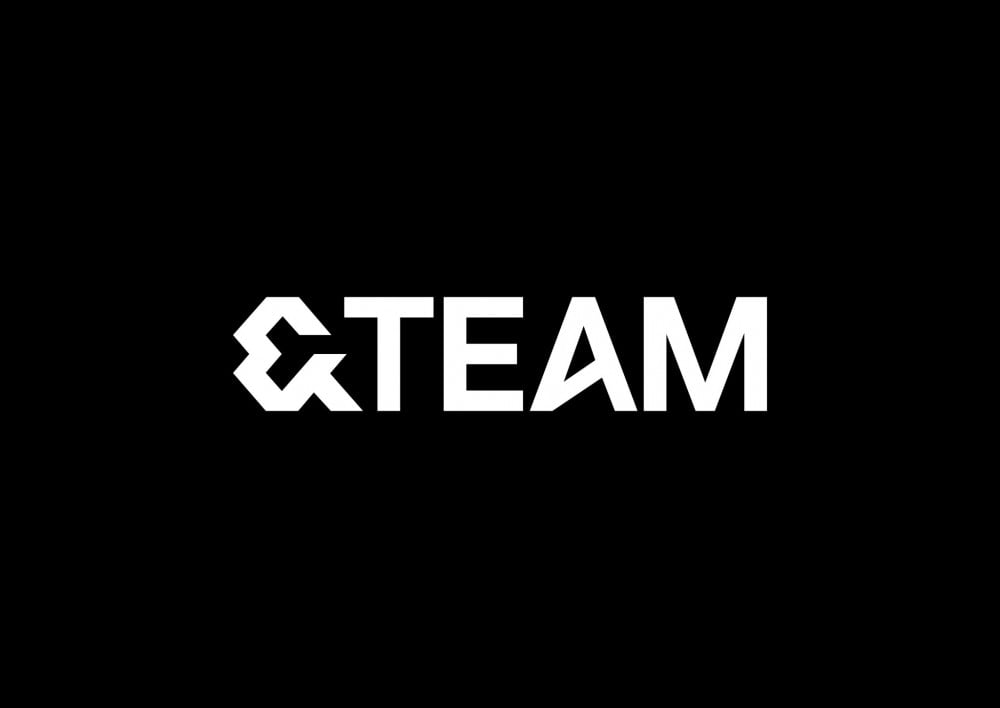 On September 4, HYBE Labels Japan announced that it has confirmed the members to debut through the program "&AUDITION - The Howling."
The agency has announced the group's name to be "&TEAM" and the group consists of nine debut members, including K, Fuma, Nicholas, EJ, Yuma, Jo, Harua, Taki, and Maki, following the finale of the programme aired on YouTube, Nihon TV and Japanese video platform "Hulu in Japan" on the September 4.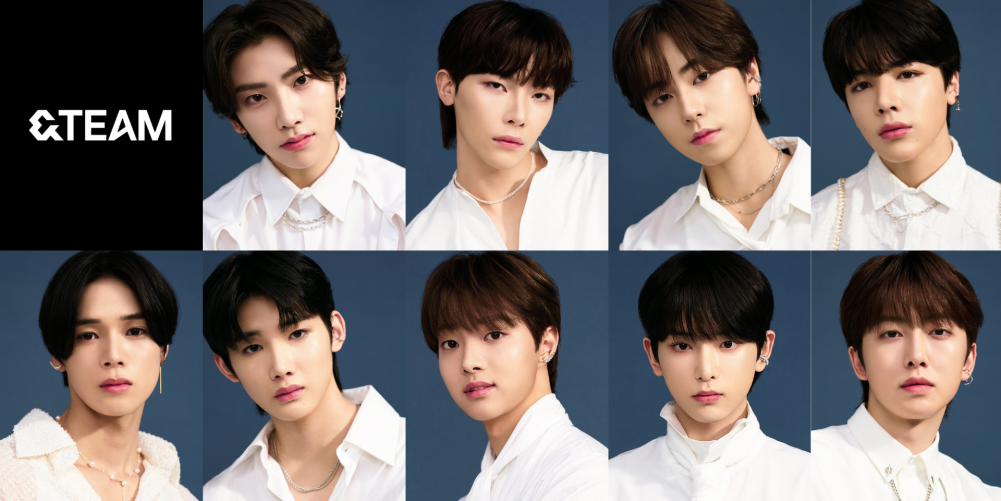 Hybe Labels' CEO Bang Si Hyuk, BTS RM, and boy group ENHYPEN were also at the live stage of the finale.
In particular, it is also said that the name "&TEAM" was personally given by Bang Si Hyuk. It is said to signify "a team that connects with fans around the world through music and stage."
Meanwhile, Bang Si Hyuk also said, "&TEAM will grow into a group that can impress viewers and global fans through various types of music and stages," adding, "We will support them for a successful debut and continued growth."
Are you looking forward to &TEAM's debut?