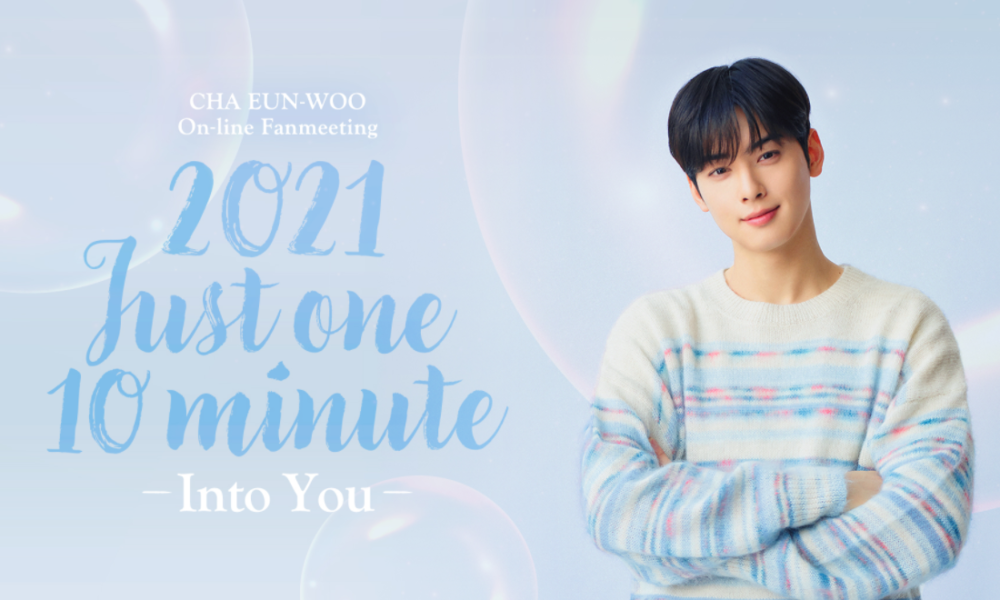 Cha Eun Woo has successfully wrapped up his individual fanmeet tour!
The last stop of the fanmeet "2022 Just One 10 Minute 'Starry Caravan'" was held in Seoul on September 3. This was also Cha Eun Woo's first offline fan meeting in Korea.
He kick started the fanmeet by appearing while singing singing "First Love," expressing his welcome to domestic fans, and fans greeted him with enthusiastic cheers.
The fanmeet in Korea was with various corners and games. He also talked about pleasant episodes that happened during the Asia tour.
Cha Eun-woo also captivated fans' eyes and ears with his sweet and romantic live performance. He performed hits such as "Don't Cry, My Love," "Focus on Me," "Aloha," "Love So Fine," as well as "When You're Gone" where he also played the piano for live.
At the end, Cha Eun Woo said, "It's a pity to think about how this is the final stop. I've been very grateful performing on the tour, and I want to say thank you again for being by my side. Let's meet again in a bigger place. If you're by my side, I'll always be by you."
Meanwhile, "2022 Just One 10 Minute" was held in Thailand, the Philippines, and Japan, starting with Indonesia in July, and with its final stop in Seoul. In particular, in Japan, four performances were held in two cities, drawing great attention locally and over 50,000 viewers have attended his fanmeet across the five countries.
Check out some of the photos doing the fanmeet below!