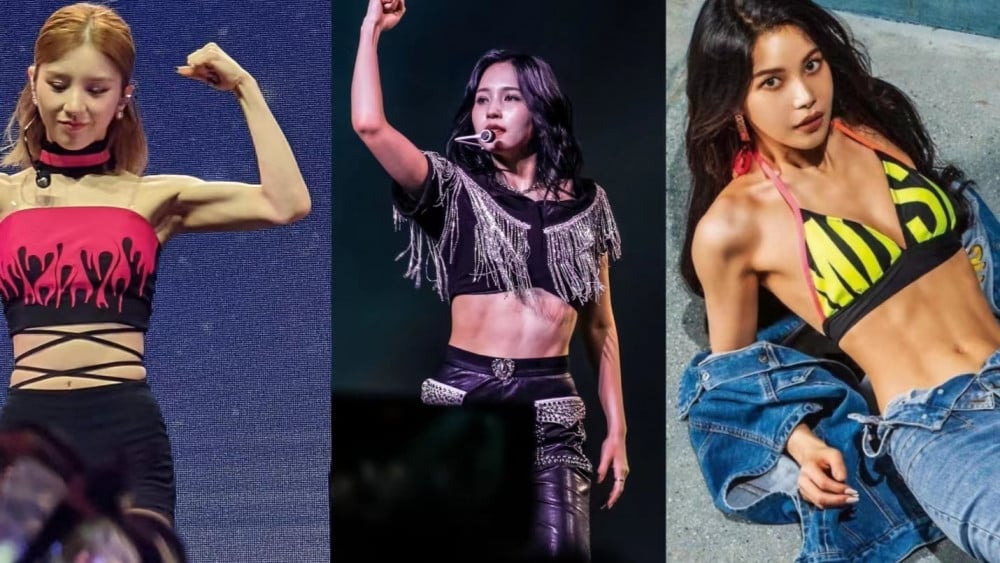 K-pop idols are no strangers to rigorous exercise routines and intense dance choreographies. With all the hard work put into training, it is a no brainer that idols tend to develop impressively toned physiques.
To take some time and appreciate their effort, here are some female idols often praised by netizens for their majestic, muscular form.
LOONA - Heejin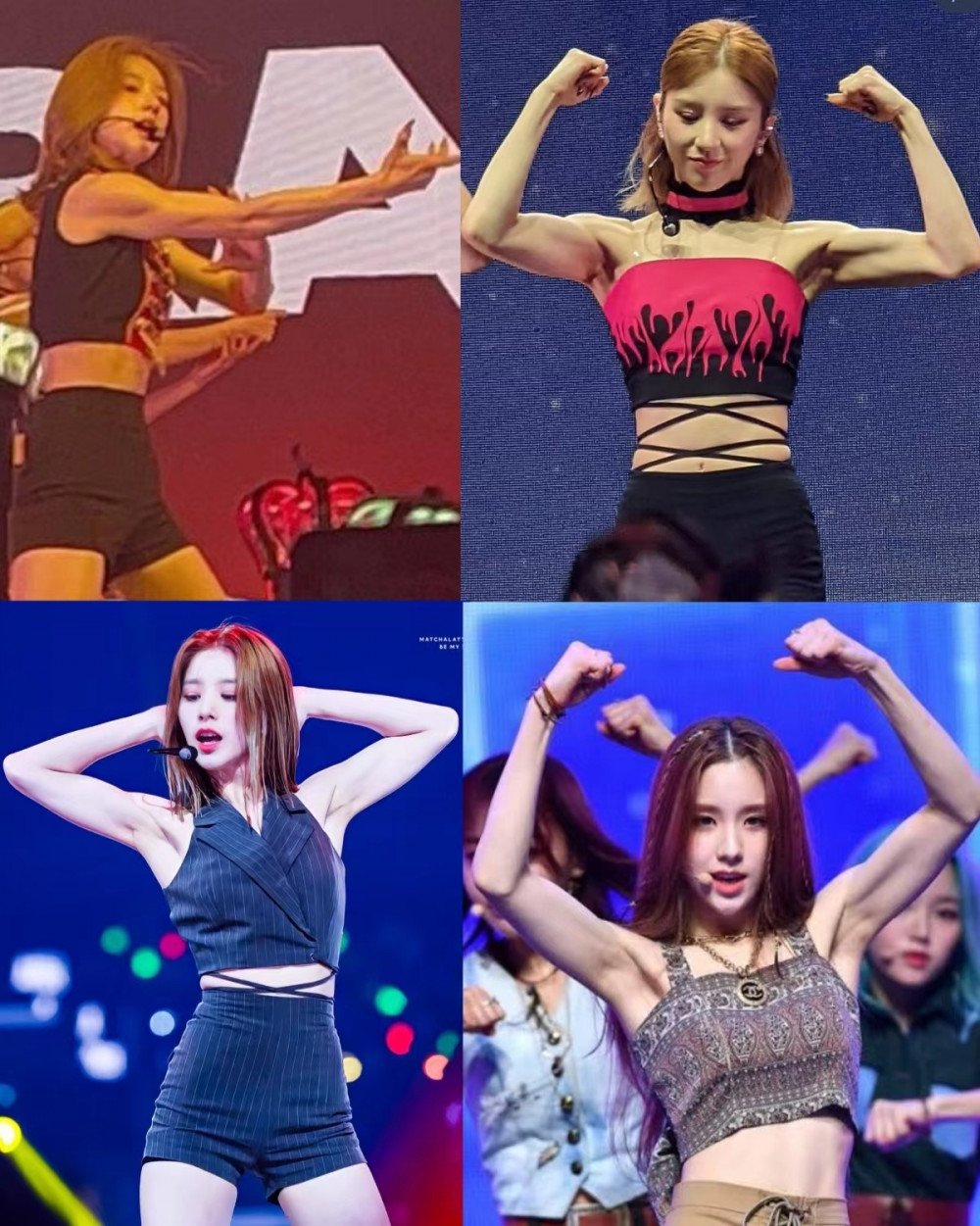 TWICE - Mina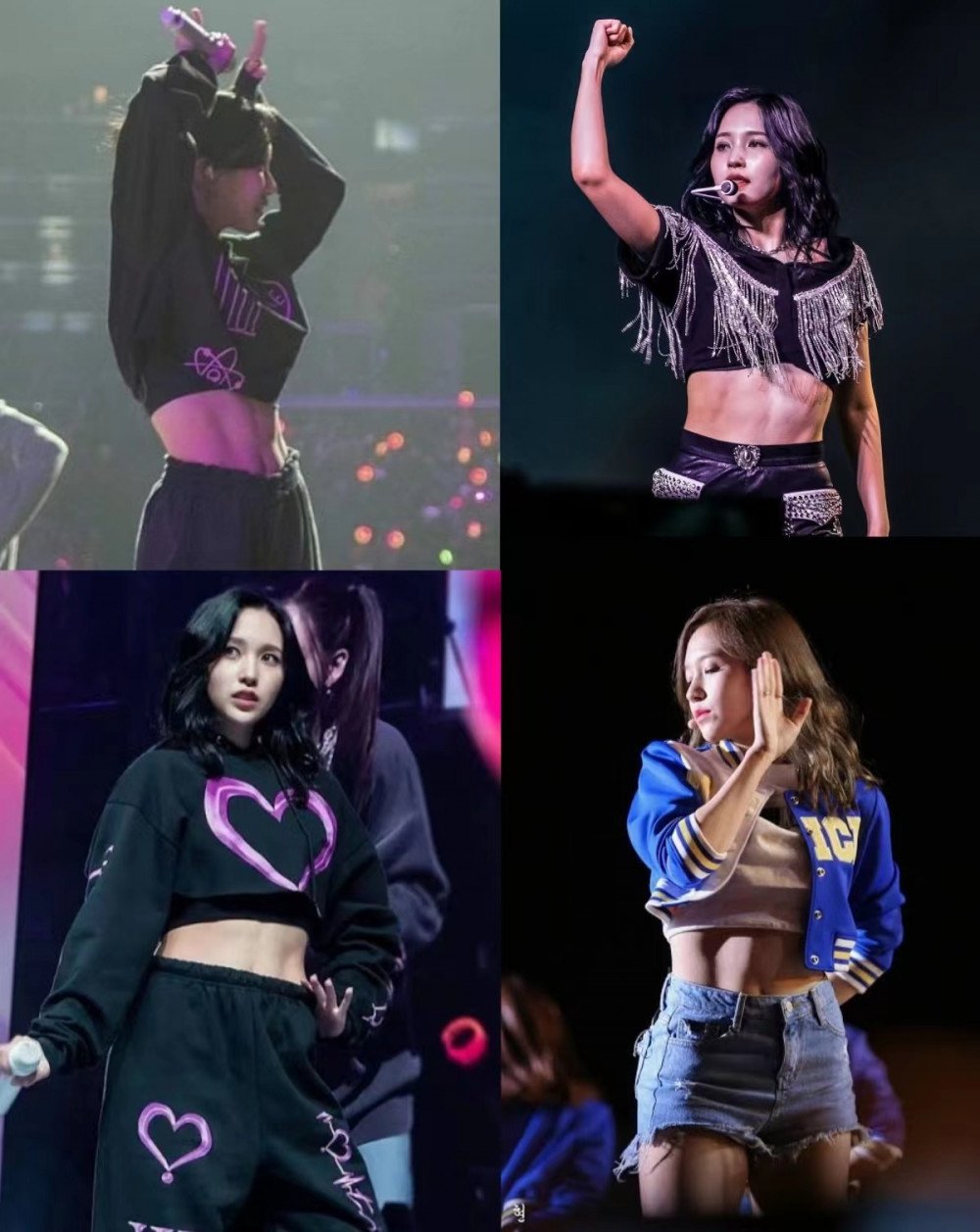 MAMAMOO - Solar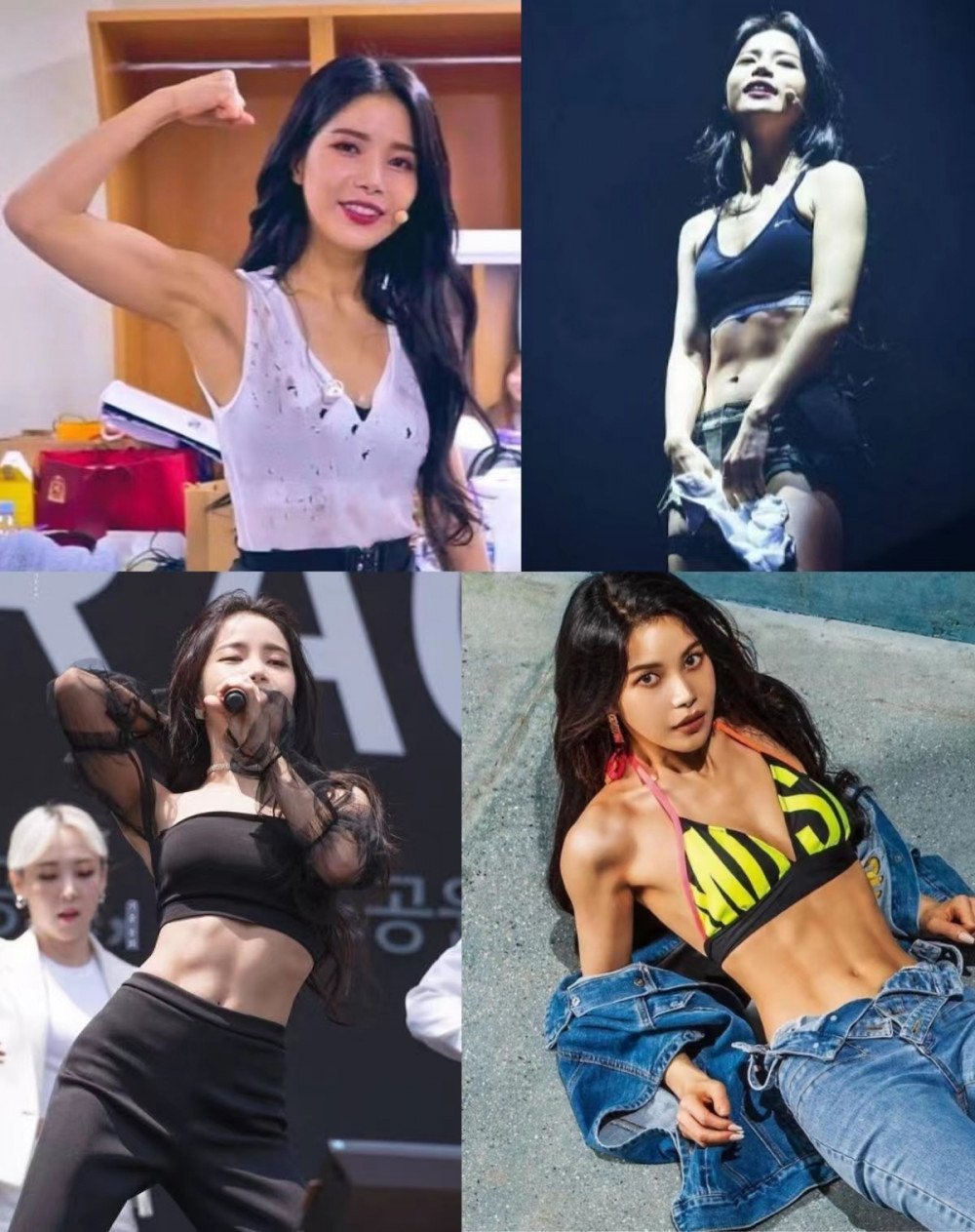 Dreamcatcher - Handong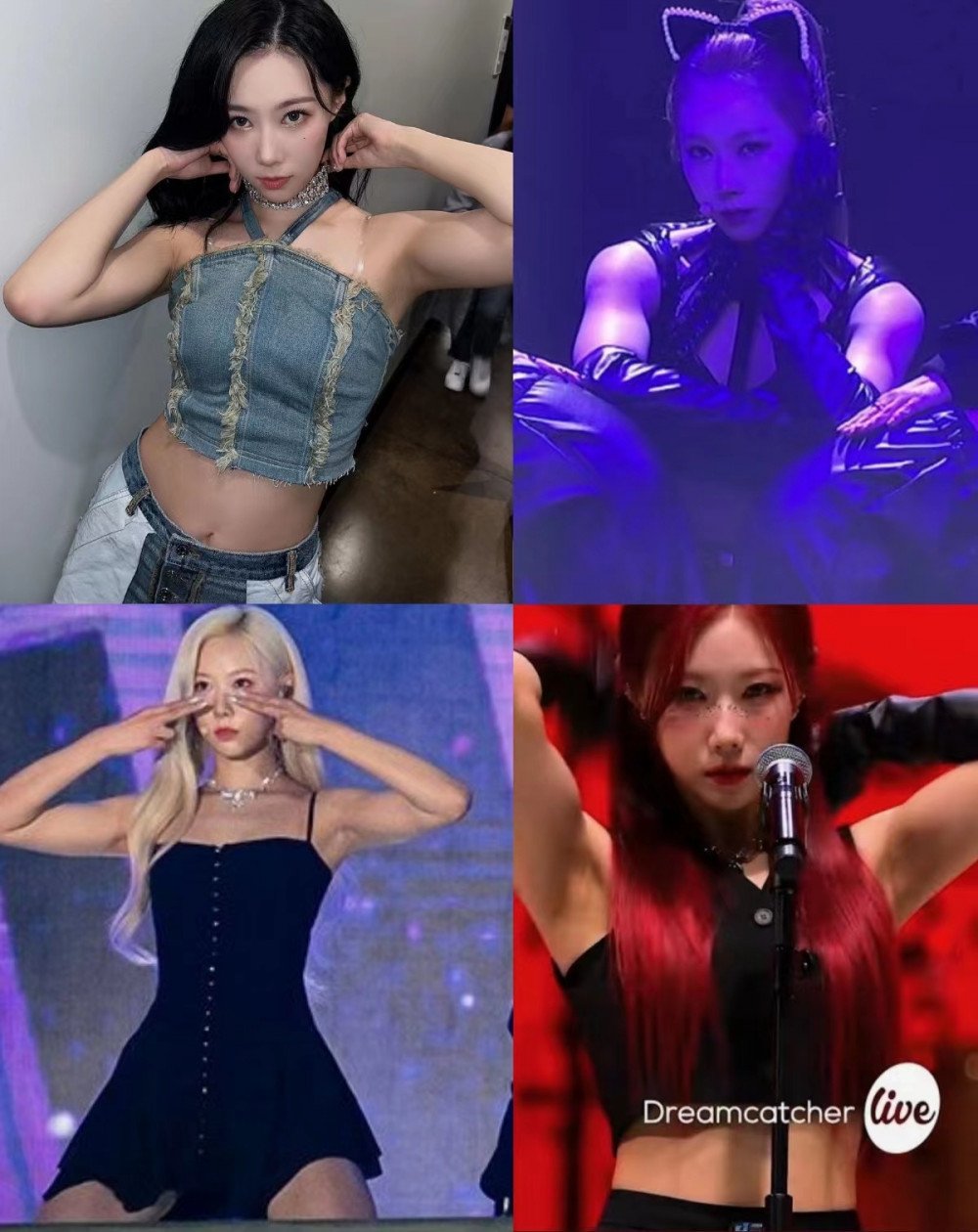 ITZY - Chaeryeong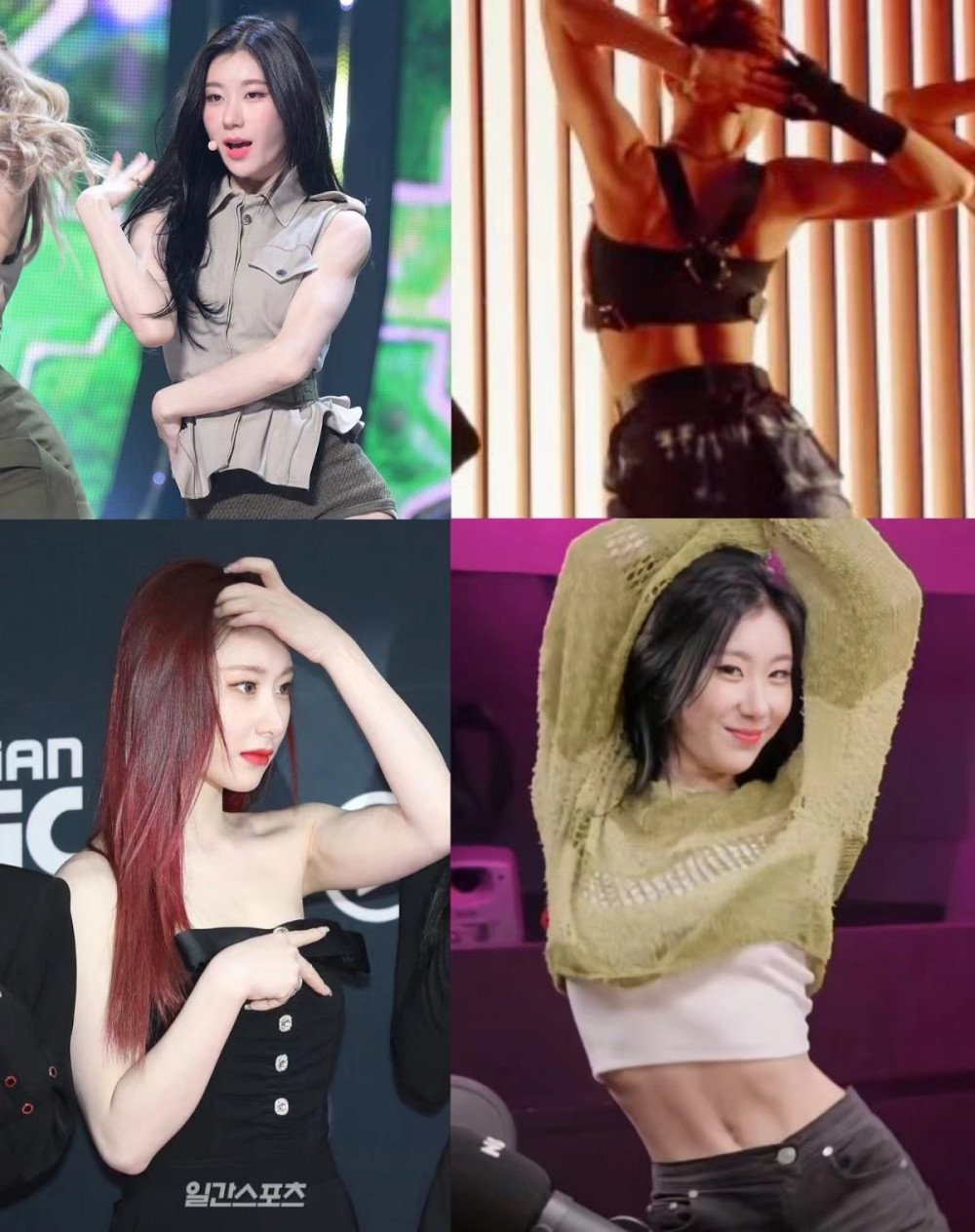 (G)-Idle - Miyeon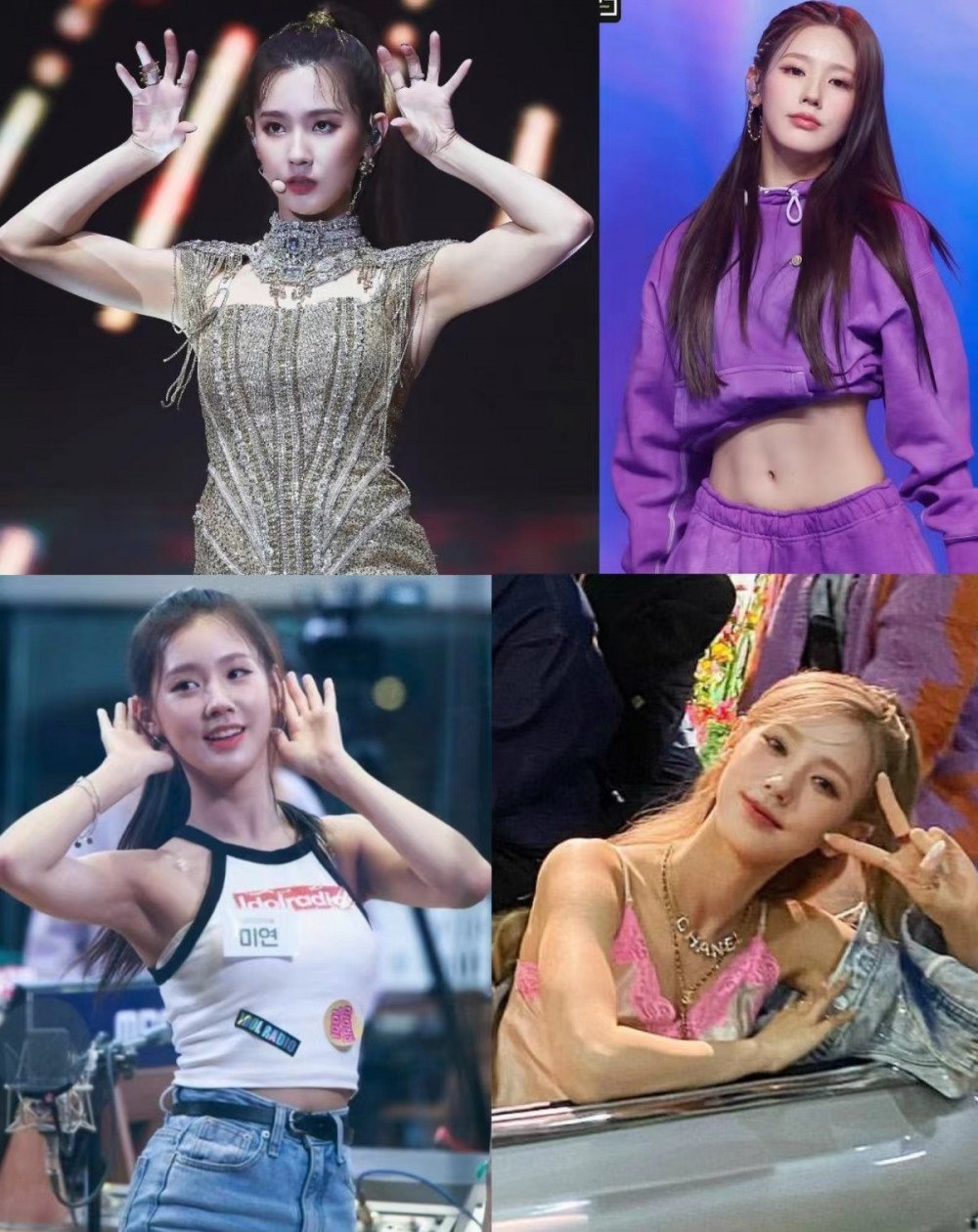 Kim Sejeong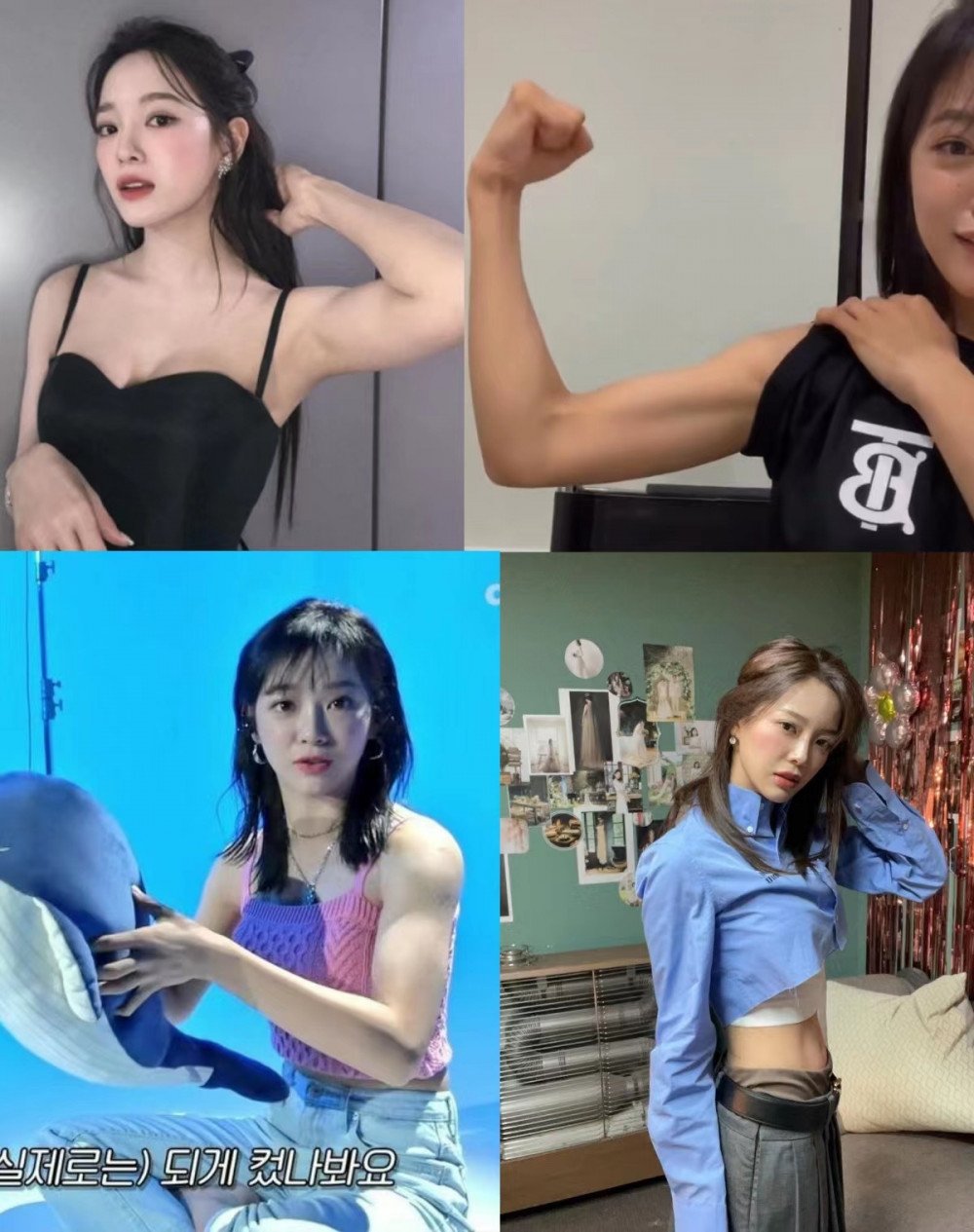 Kep1er - Xiaoting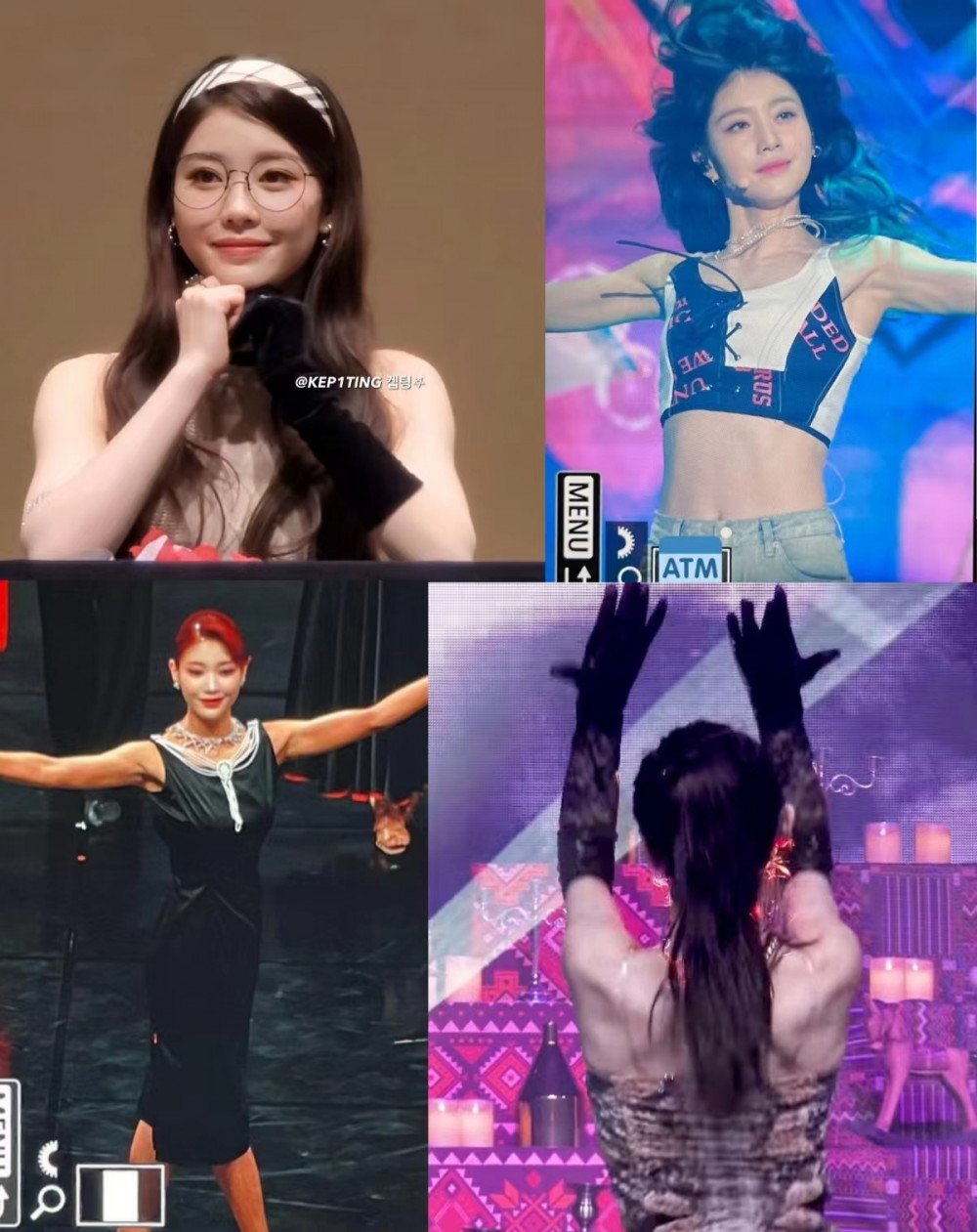 TWICE - Momo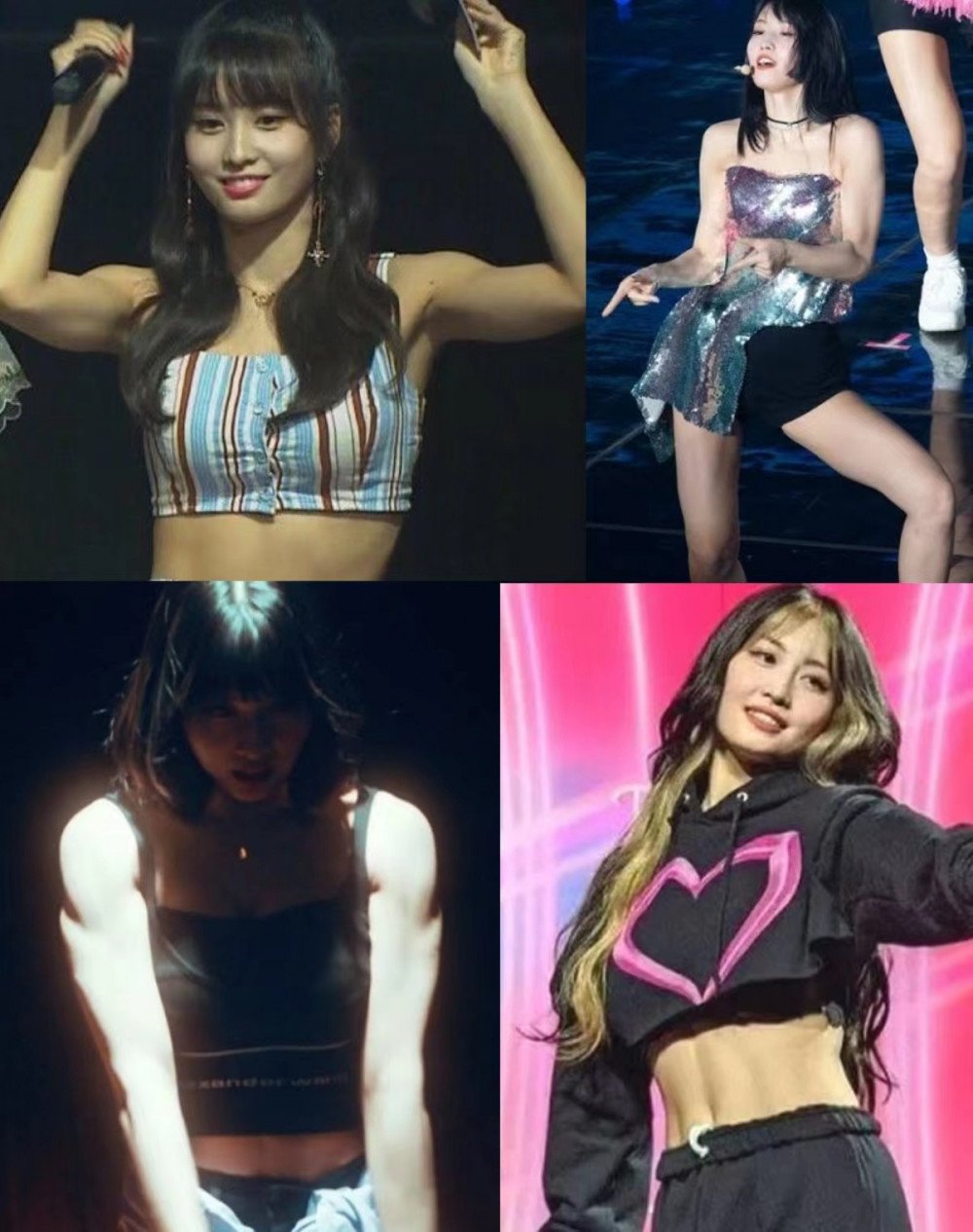 These idols leave us all in awe at their incredibly toned physiques, whilst reminding us the intense work and training that goes into being a K-pop idol. What are your thoughts on this list? Is there anyone I missed? Feel free to let me know in the comments below!