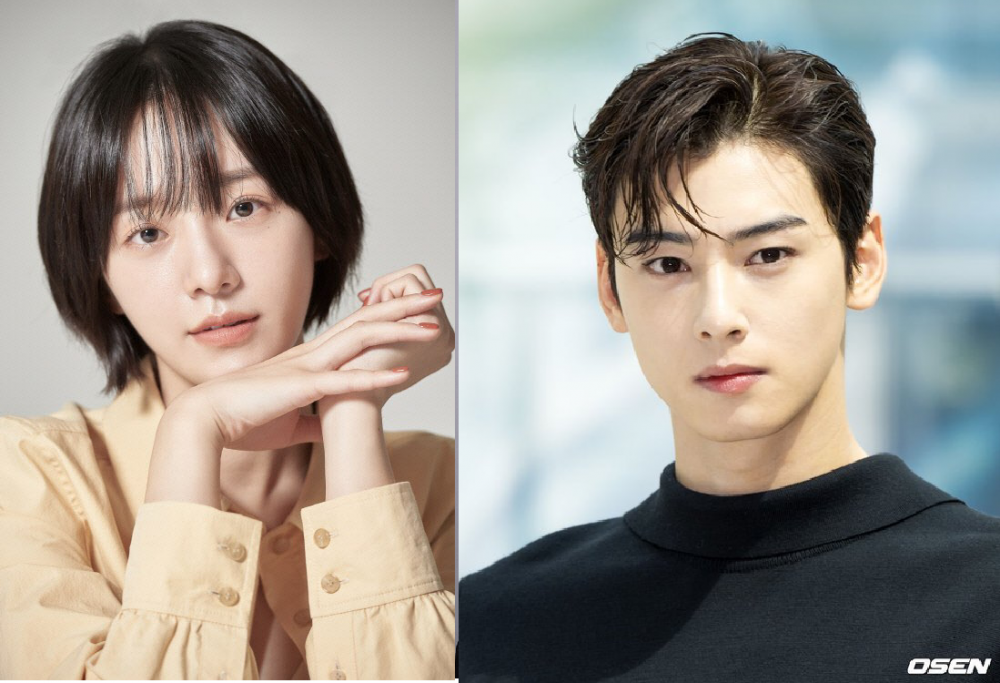 Fans are gushing over Cha Eun Woo's & Park Gyu Young's casting news.
On September 13, Park Gyu Young was confirmed to play the female lead opposite Cha Eun Woo for the webtoon-based drama 'A Good Day To Be A Dog.' After the announcement, fans rejoiced over seeing this couple back on their screen.
In 2018, Cha Eun Woo and Park Gyu Young starred in an MV 'You're the Reason' by Urban Zakapa. Their chemistry as a couple dating secretly in the office was pretty evident from the MV itself. After the drama casting announcement, fans rediscover their chemistry and look forward to their reunion. The views and comments on the MVs have been increasing since then.
If you are also wondering how Cha Eun Woo and Park Gyu Young will look as a couple in 'A Good Day To Be A Dog' drama, do check the MV.
Meanwhile, the drama filming will begin in October 2022.