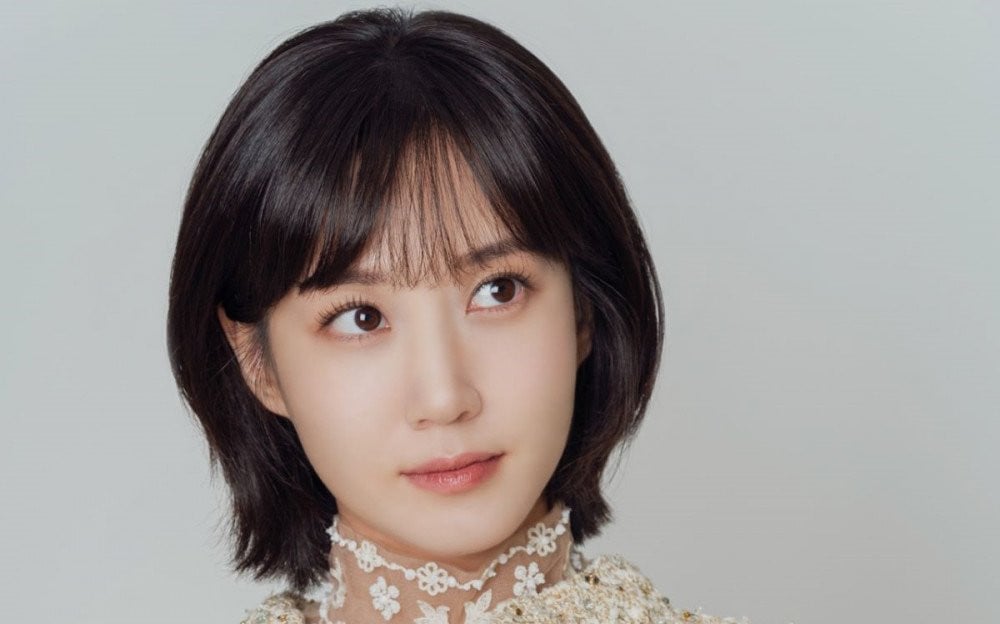 Park Eun Binfrom the hit K-Drama series 'Extraordinary Attornery Woo' will be holding her fan meeting tour in Asia!
Park Eun Bin, who recently wrapped up her first solo fan meeting 'Eun Bin Note: Bin Kan' in South Korea early this month, will embark on her first-ever Asia fan meeting tour in the coming months.
Namoo Actors, Eun Bin's agency, shared, "Following the passionate love of domestic fans, Park Eun Bin's first Asian fan meeting tour will be held for overseas fans who have shown a lot of reactions and attention. As it is the first time to meet with overseas fans, we are preparing to create a page of precious memories. We ask for your affectionate interest and support for the upcoming performances."
The actress' fan meeting tour in Asia will kick off in Manila, the Philippines, on October 23, followed by shows in Bangkok, Singapore, and Tokyo in November.
Meanwhile, Eun Bin's fan meeting in Manila will take place at the New Frontier Theatre at 6 PM.