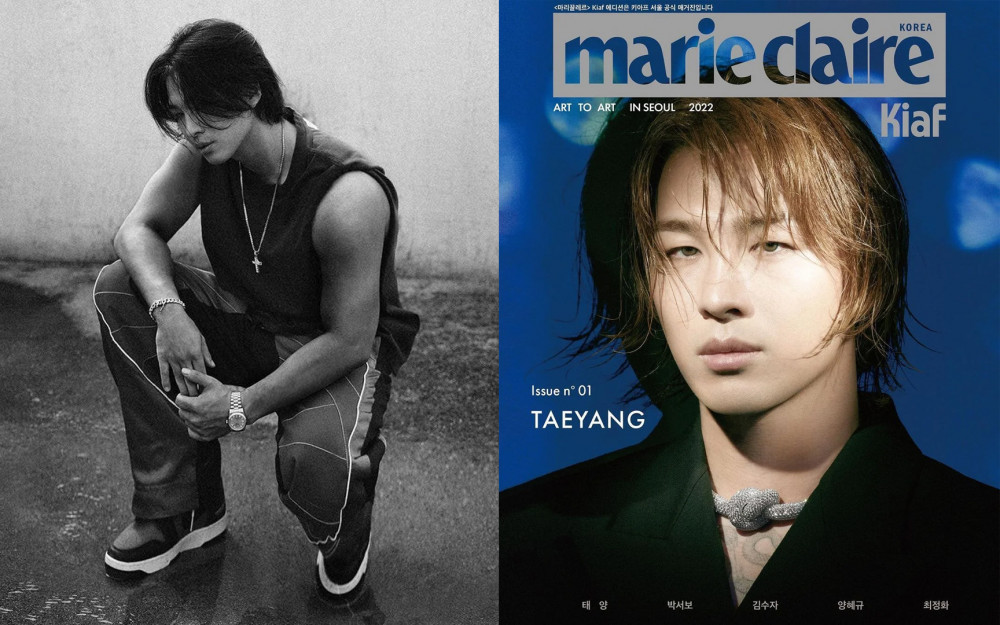 In December 2021, BIGBANG's Taeyang and Min Hyo Rin welcomed their first child to the family.

Since then, Taeyang has been making various appearances in public, releasing new music with Big Bang, and also attending various events.
Then on September 1, Taeyang was featured in the special edition of 'Marie Claire' magazine for the 'KIAF Seoul 2022'. On the special edition covers, Taeyang boasts long, light brown hair and is full of charisma.
Fans love seeing Taeyang make appearances at various events and covers of magazines. Many are saying Taeyang became more handsome and even exuded a different vibe after becoming a father.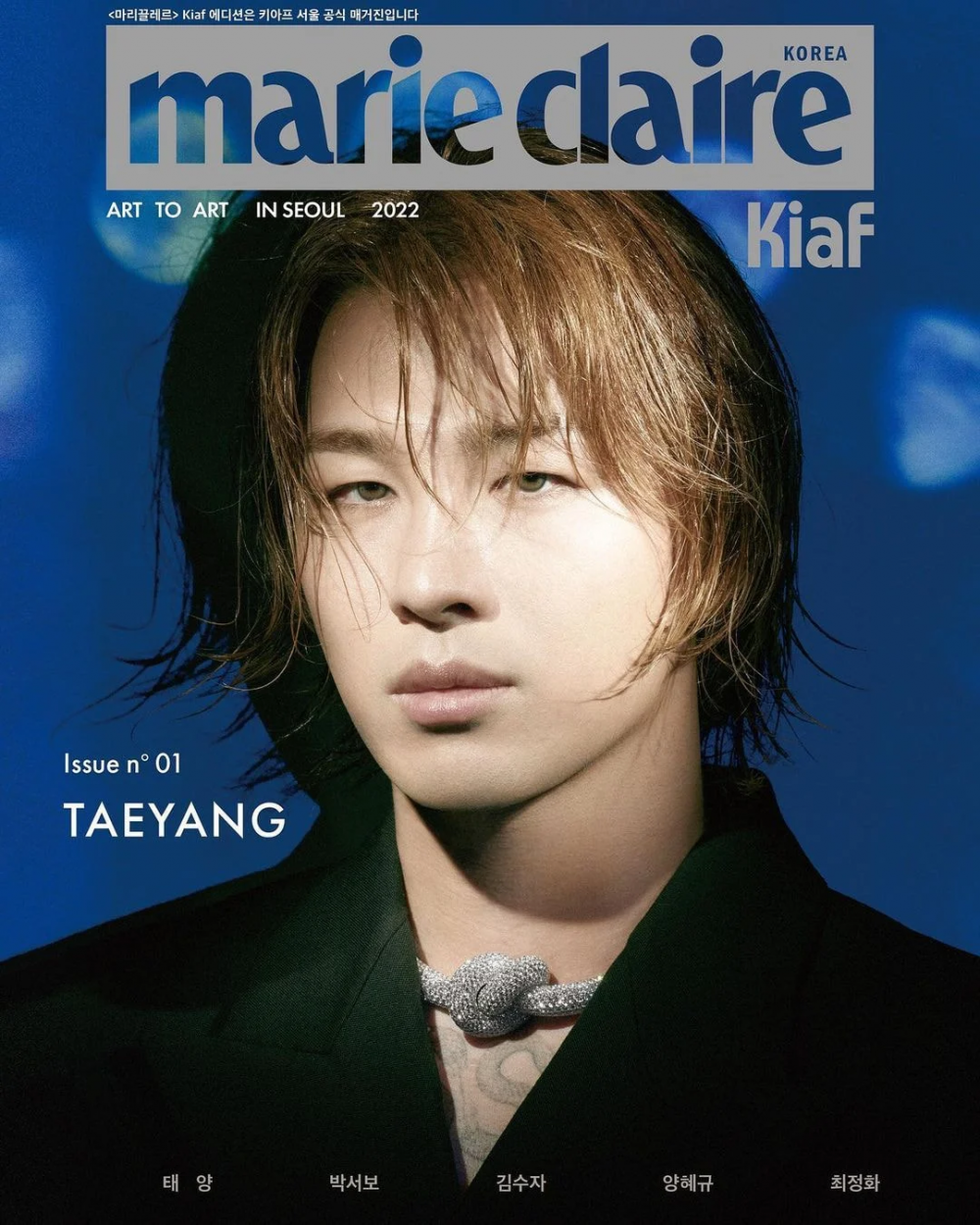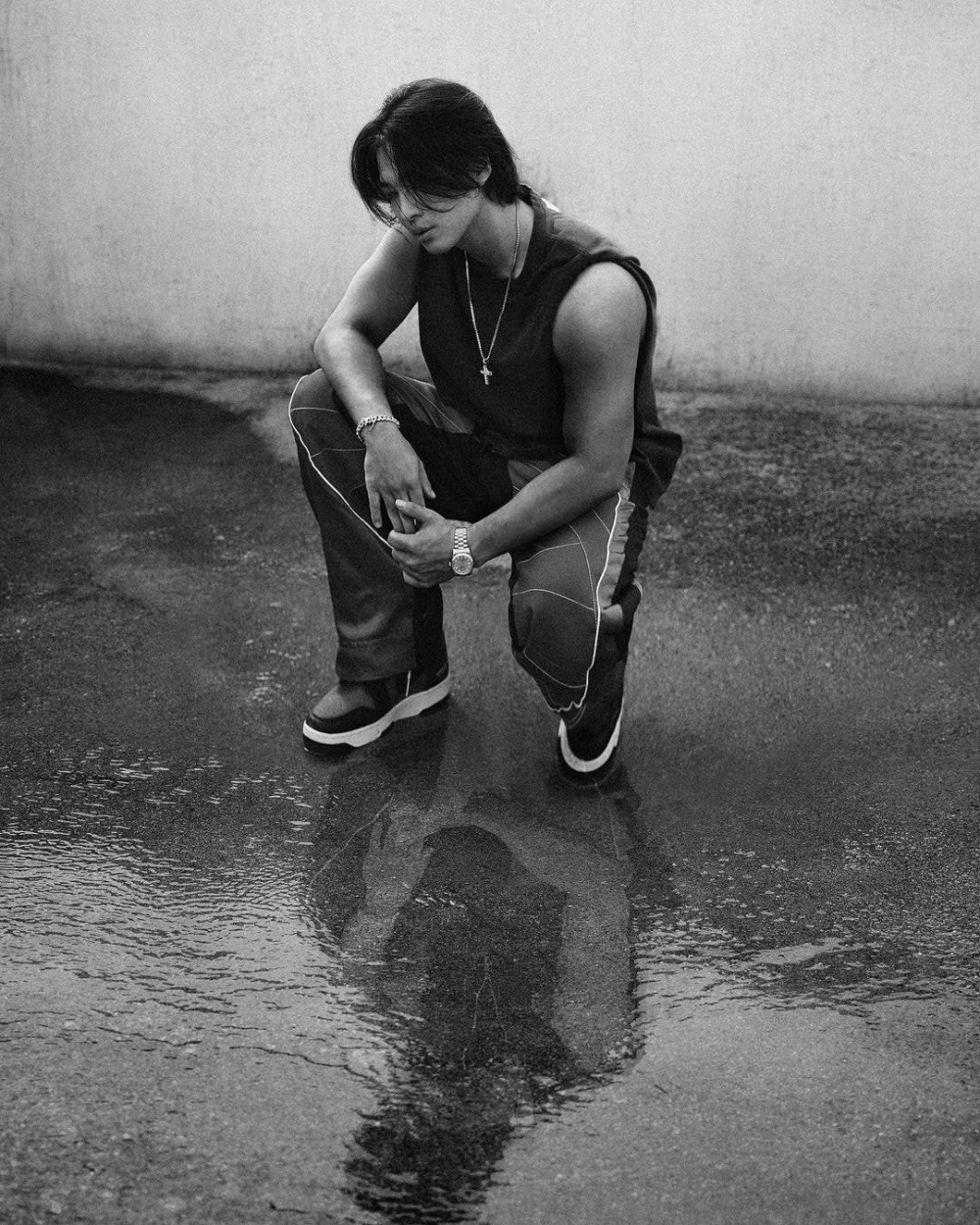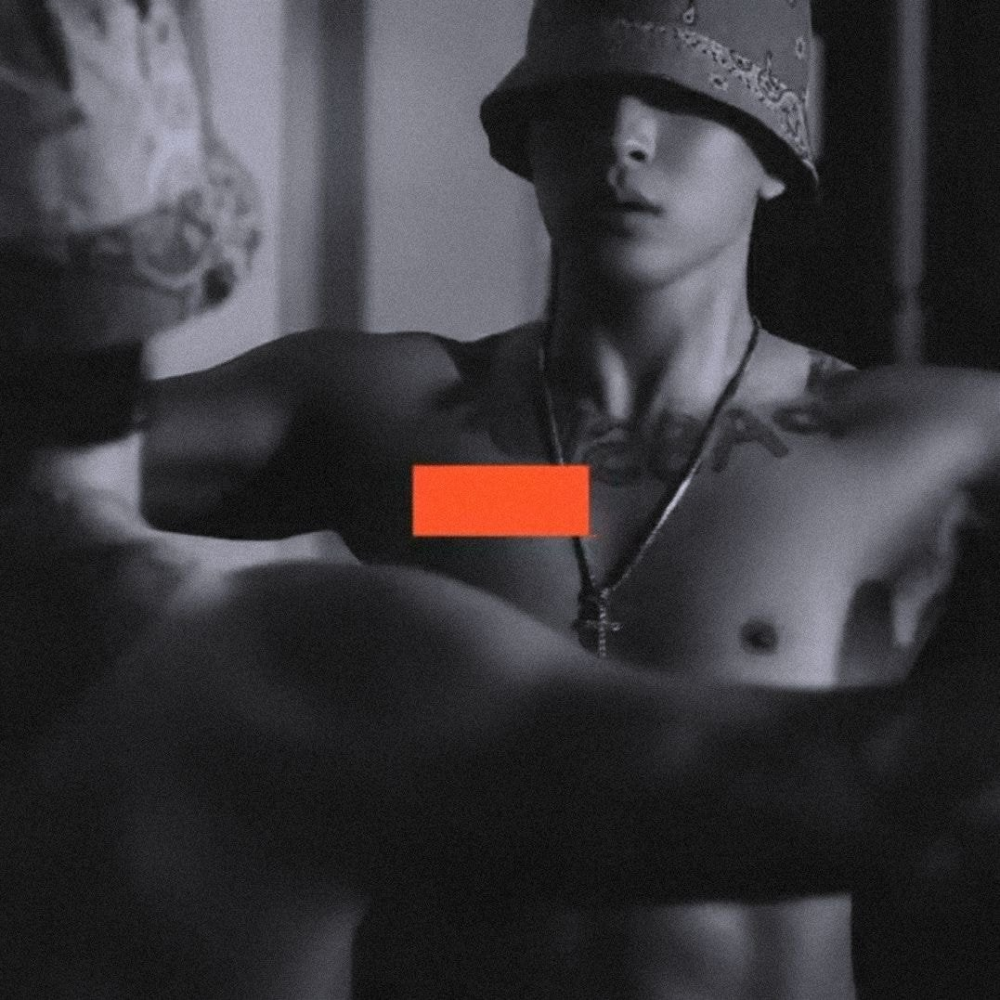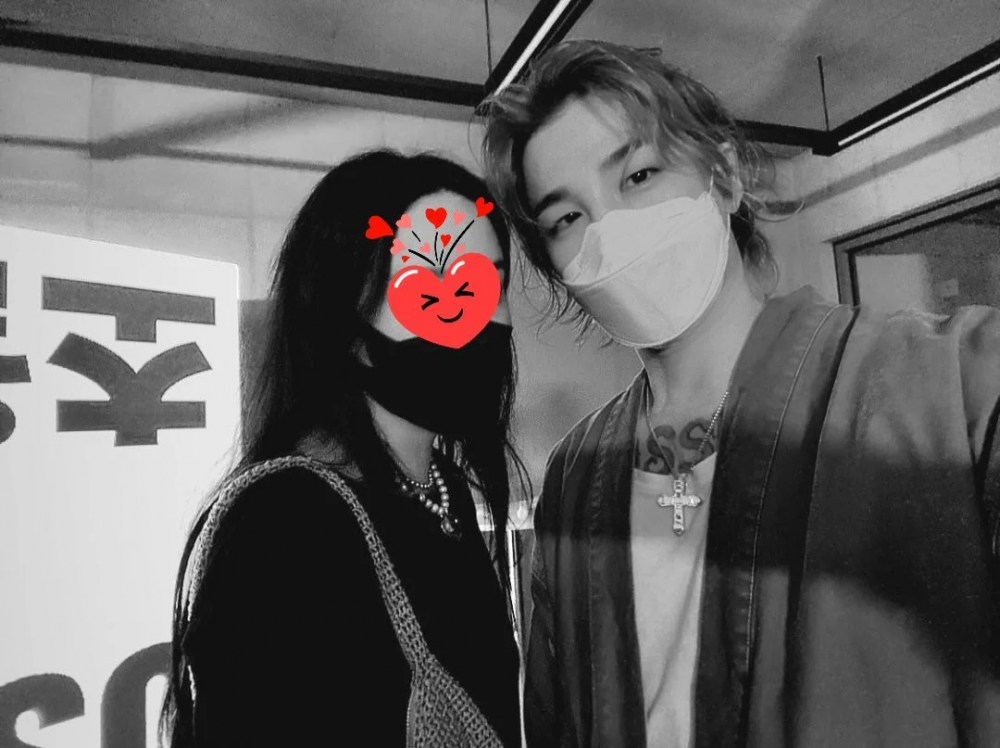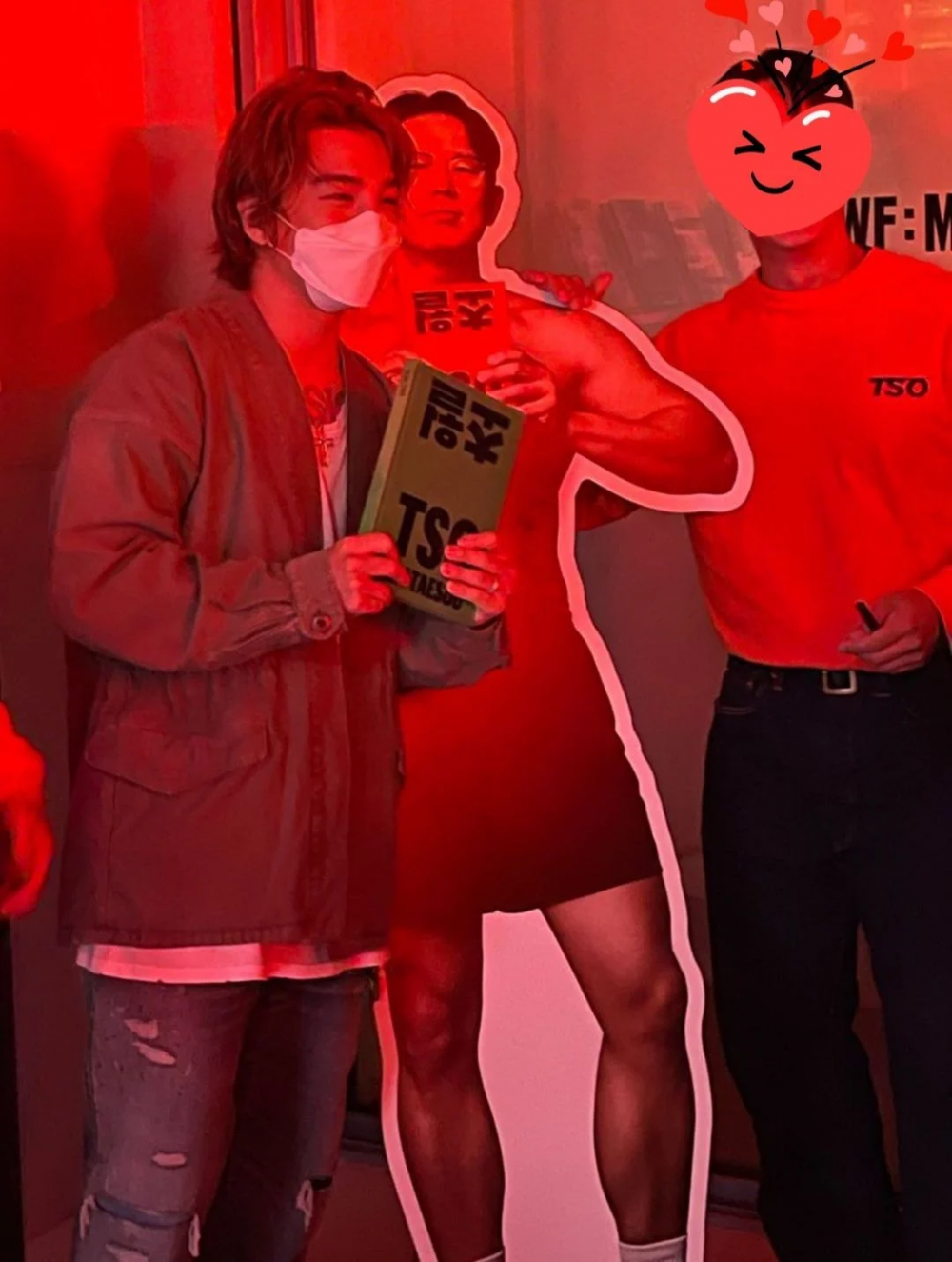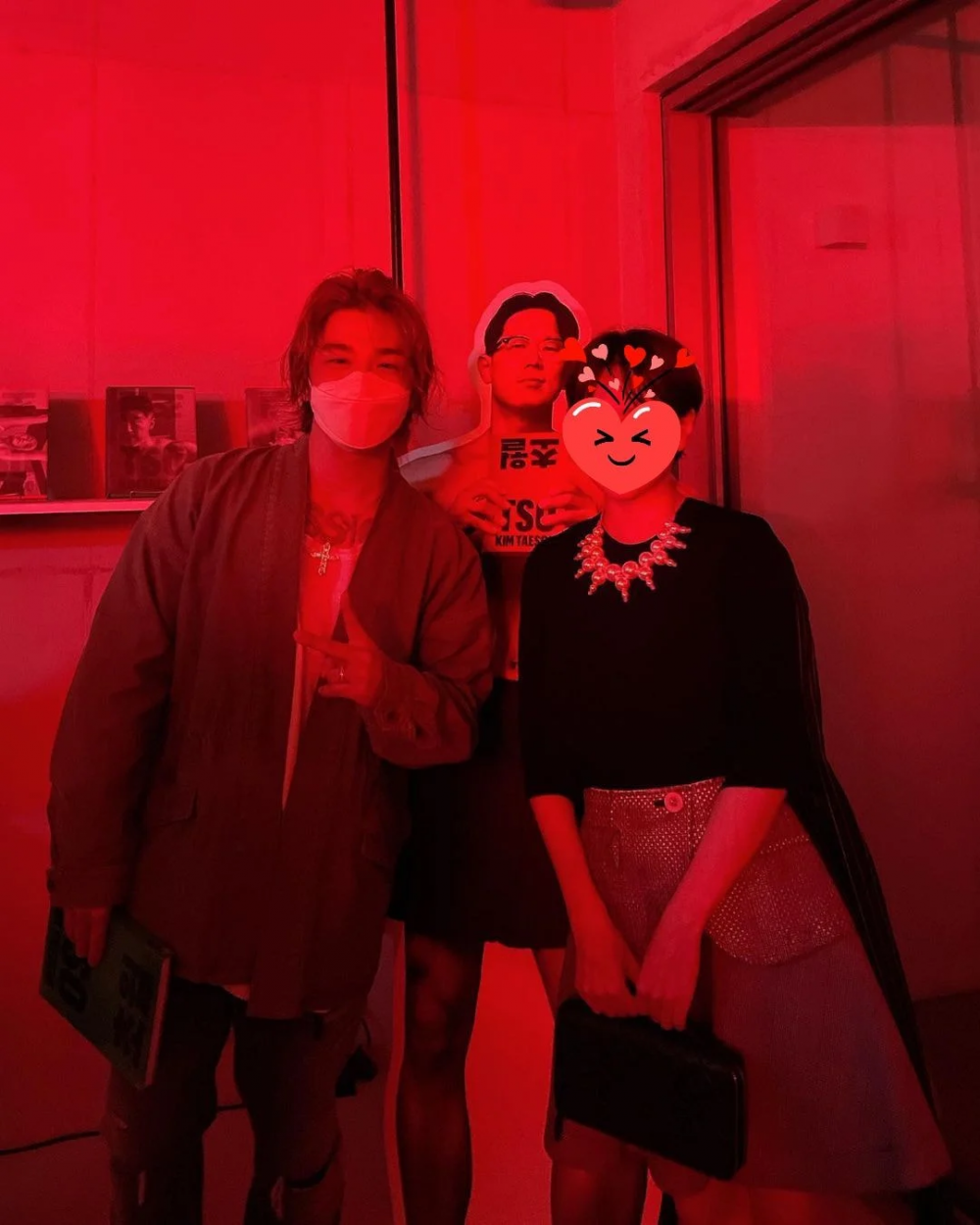 Fans and netizens commented, "Taeyang is like well-aged wine, he gets more handsome with age," "I want to hear new songs from him," "It's the first time seeing him with this long hair," "I love his voice, when will he release new solo music?" "I think he has the same vibe as before," "He didn't change that much," "He's still handsome as always," "He's so good looking," "Like the way he is now better," "I like his recent style," and "It's so good to see him these days."