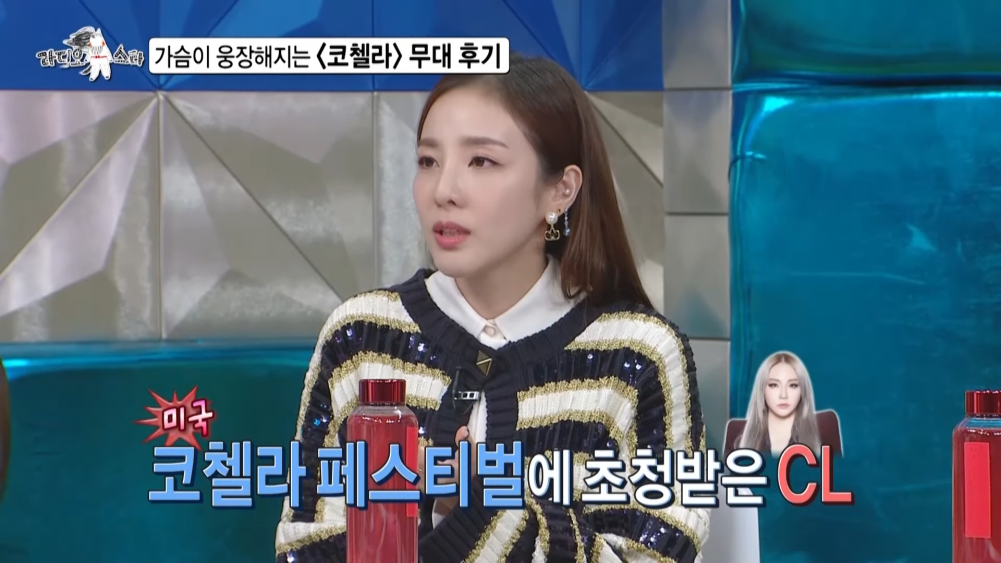 On September 14, Dara appeared on MBC's entertainment program 'Radiostar' and talked about various topics, including performing with 2NE1 at Coachella.
During the talk show, Dara was asked about the surprise 2NE1 performance at the 2022 Coachella. MC Kim Gu Ra asked, "Was this surprise performance a foreshadowing of a reunion of 2NE1, or was it just a coincidence?" Dara replied, "No there is no future promotion but CL was invited to the Coachella festival. And she gathered all of us one day and explained what is happening. She asked us what we wanted to do."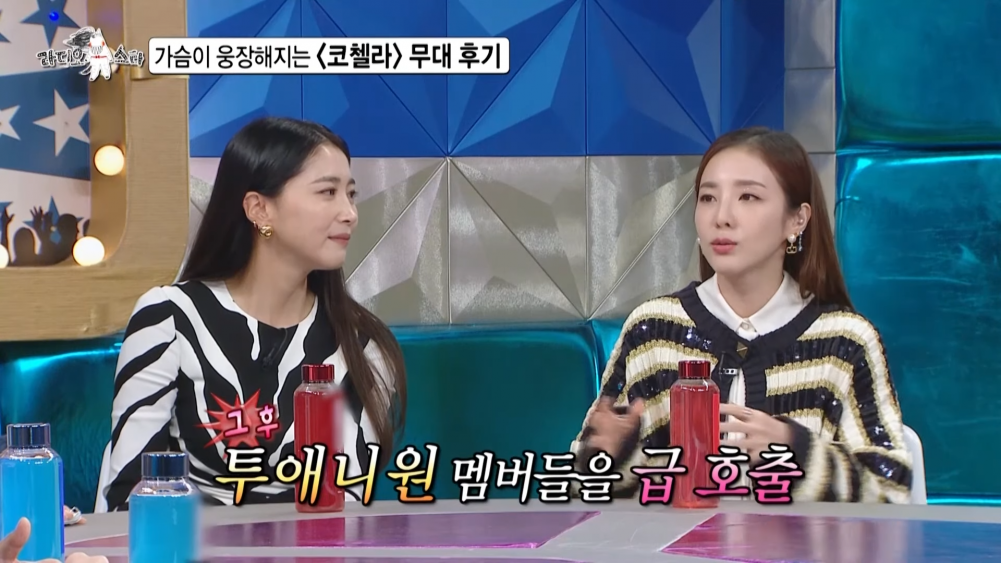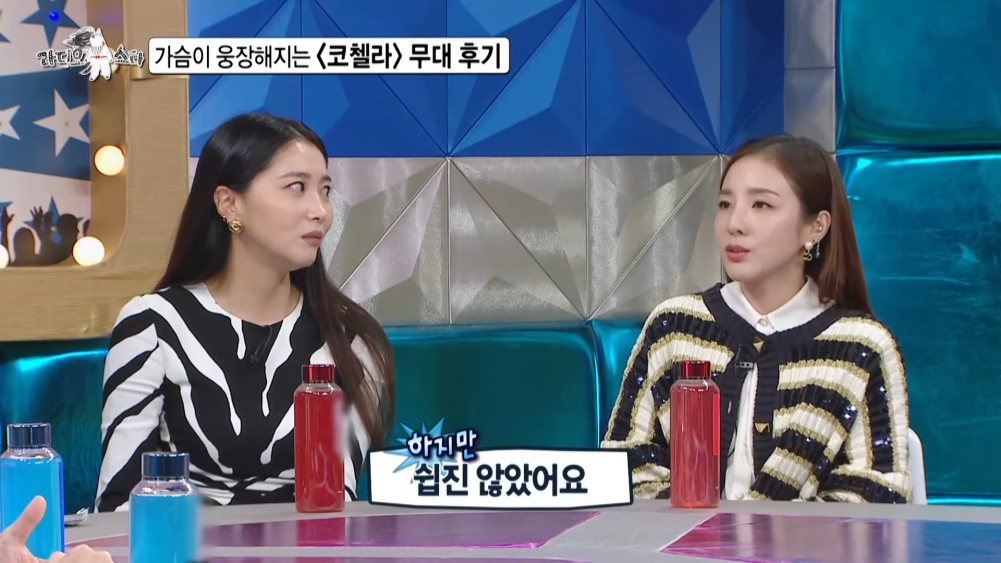 Dara continued to explain, "During the seven years, there were a lot of offers (for the 2NE1 reunion) such as award show ceremony performances. There were a lot but all of them never went through. But strangely, this time, everyone was okay in one go. But it was not easy."
She elaborated, "Coachella asked us to keep this (reunion performance) confidential. And we all even signed a contract. An NDA contract saying we will keep it a secret. If we tell someone, we would have to pay a fine and the performance would be canceled. So the four of us even kept this a secret from our agencies and prepared the performances by ourselves."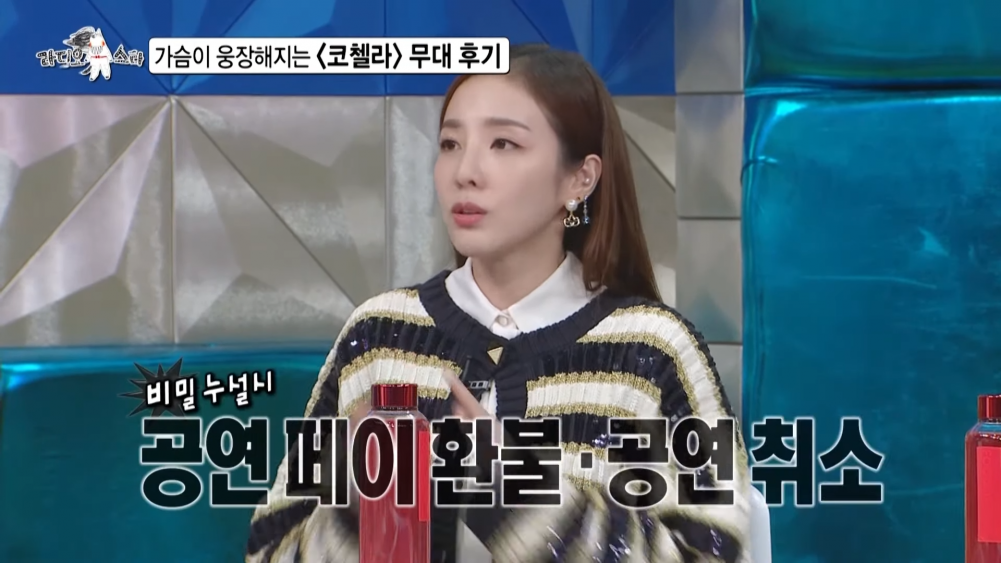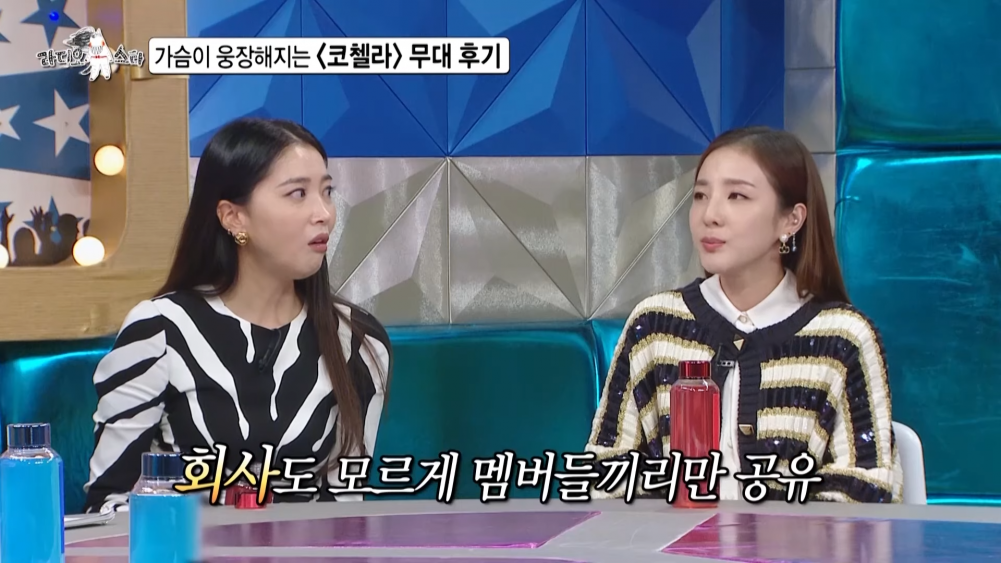 Dara explained the reason all four of them kept the reunion performance a secret, even to their respective agencies, is that the news would spread fast since the four of them all belong to different agencies. The 2NE1 member explained that the members didn't even have a location to practice. She explained, "Minzy does a dance academy and the academy finishes at 10 PM so we all secretly went at night to practice."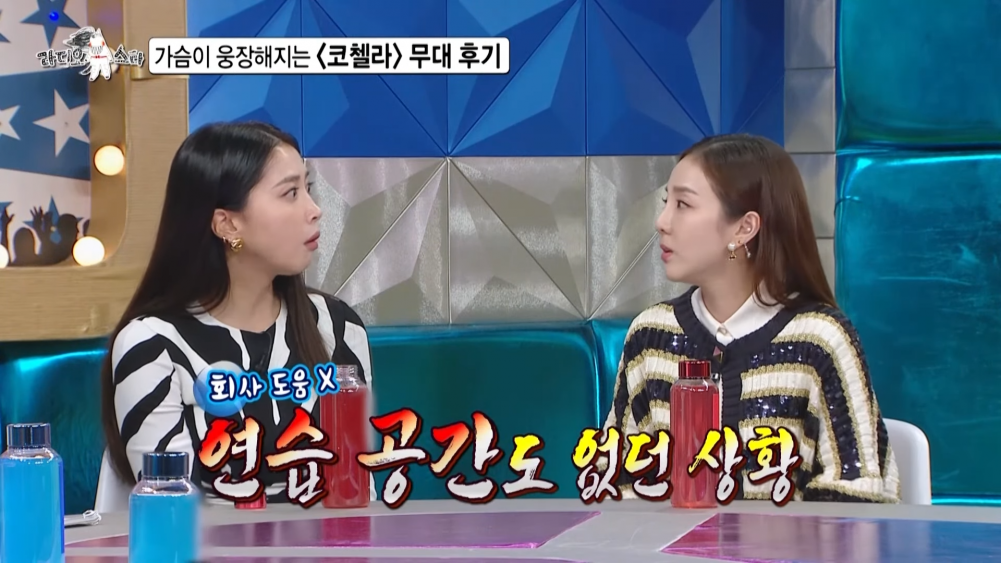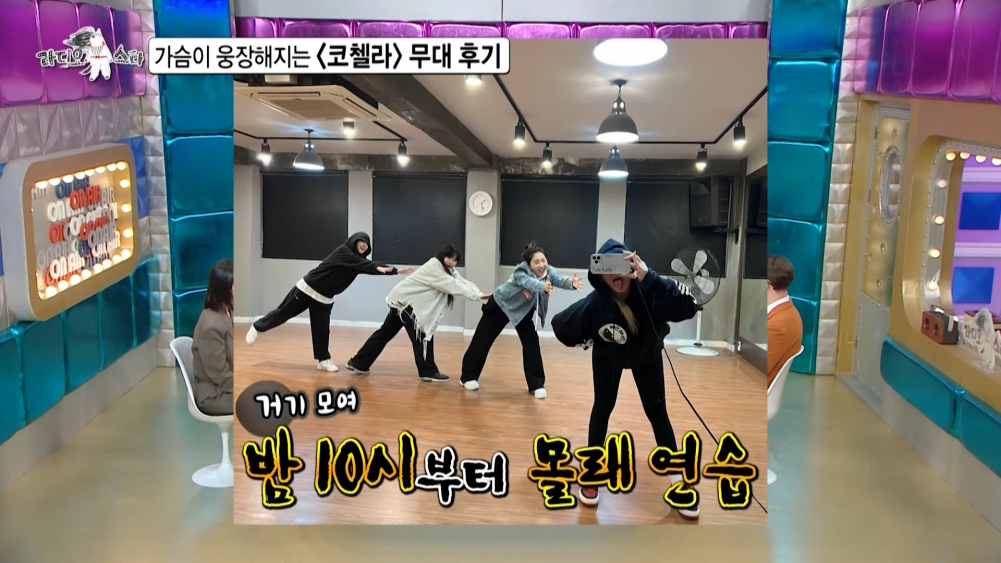 Dara said the members lied to their managers when going to practice saying they were hanging out with friends. Also, Dara shared that the members all cried out loud after the performance since it was too sad to end with just this special performance. She explained, "It was so sad to end so we all cried out loud after the performance and we didn't want to say good bye."