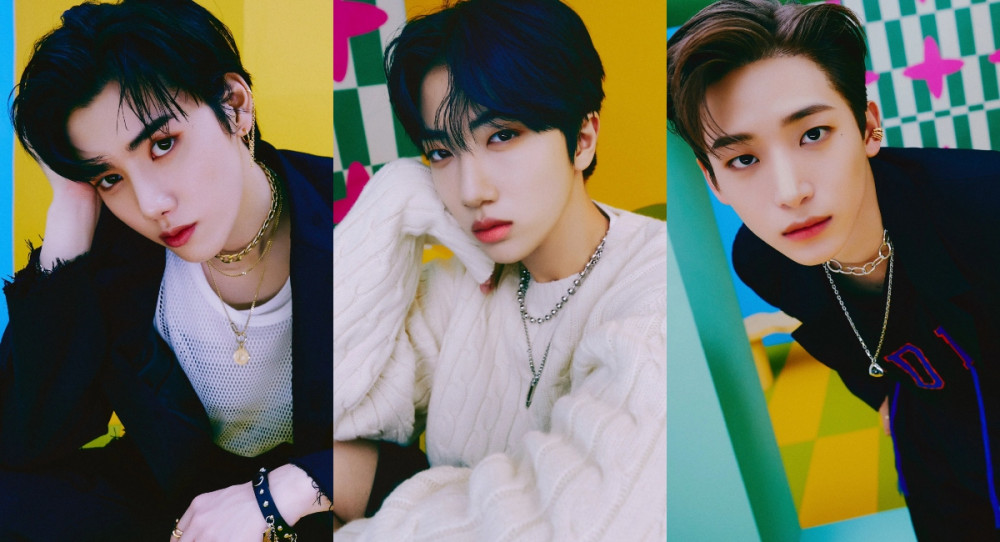 CRAVITY has unveiled more concept photos for 'NEW WAVE.'

In this new set of teasers, the members pose individually as they exude soft charm and charisma. Bright colors and abstract patterns flood the overall theme. Previously, they also released a set of individual teasers with a casual and youthful concept.

Meanwhile, 'NEW WAVE' is set for release on September 27.
Check out the teasers below!