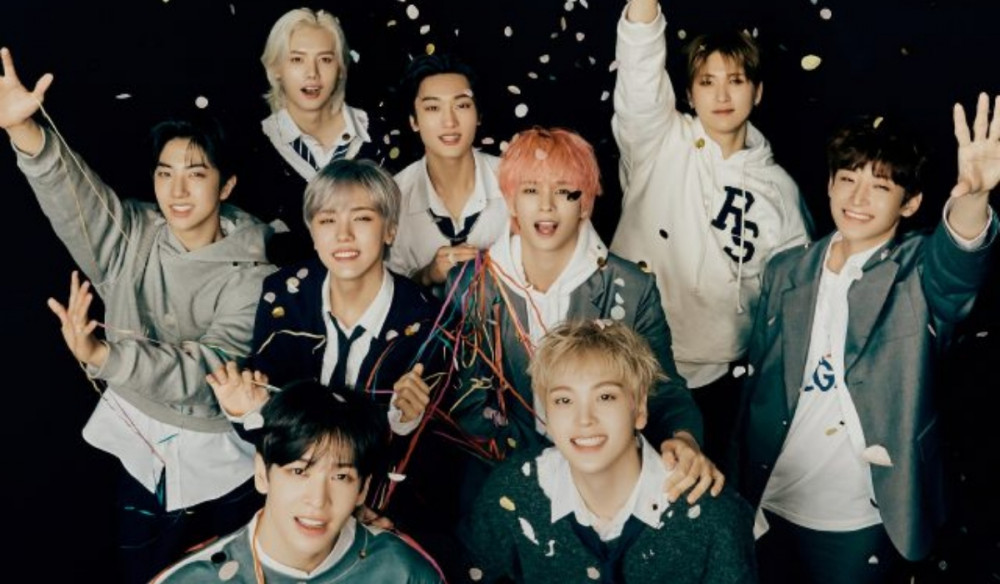 CRAVITY have revealed the track list for their upcoming mini album 'New Wave'.

According to the track list below, fans can expect "Boogie Woogie", title song "Party Rock", "New Addition", "Automatic", "Colorful", and "Knock Knock". CRAVITY's 4th mini album 'New Wave' is due out on September 27.

Take a look at CRAVITY's track list below. Are you excited for their comeback?