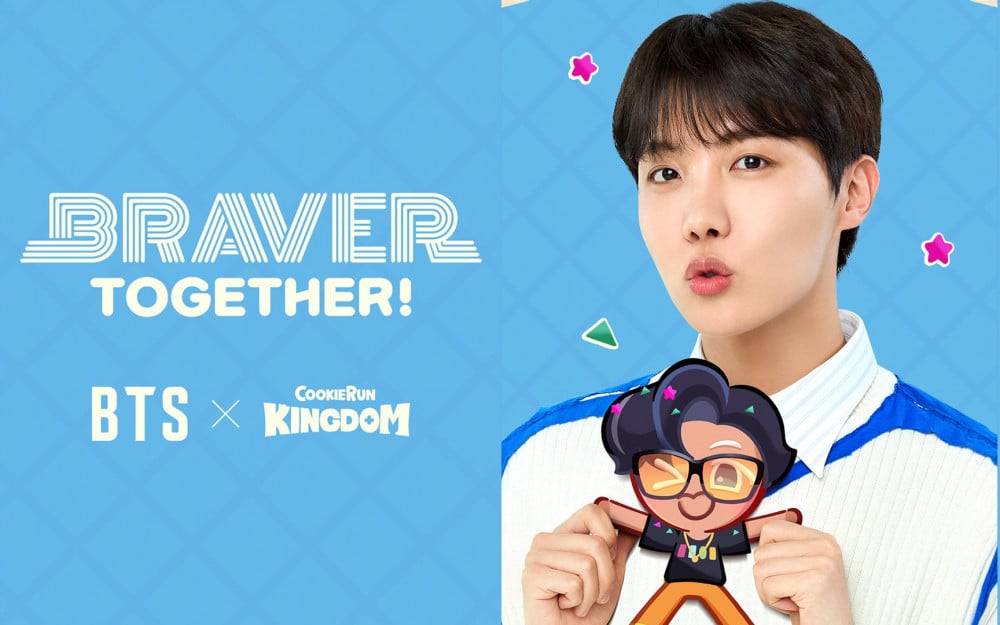 'Cookie Run: Kingdom' has revealed another adorable Cookie character of a BTS member!

The popular mobile game announced that it will collaborate with the global K-pop group BTS and launch a special in-game event. The upcoming collaboration between BTS and the popular mobile game 'Cookie Run: Kingdom' by Devsisters is titled "Braver Together", inspired by one of the franchise's central values, "Bravery", and BTS's core values of bringing fans together to accomplish great things. The event will showcase a mix of unique events, including a 'Cookie Run' version of BTS, specially crafted BTS-themed maps, as well as an in-game concert.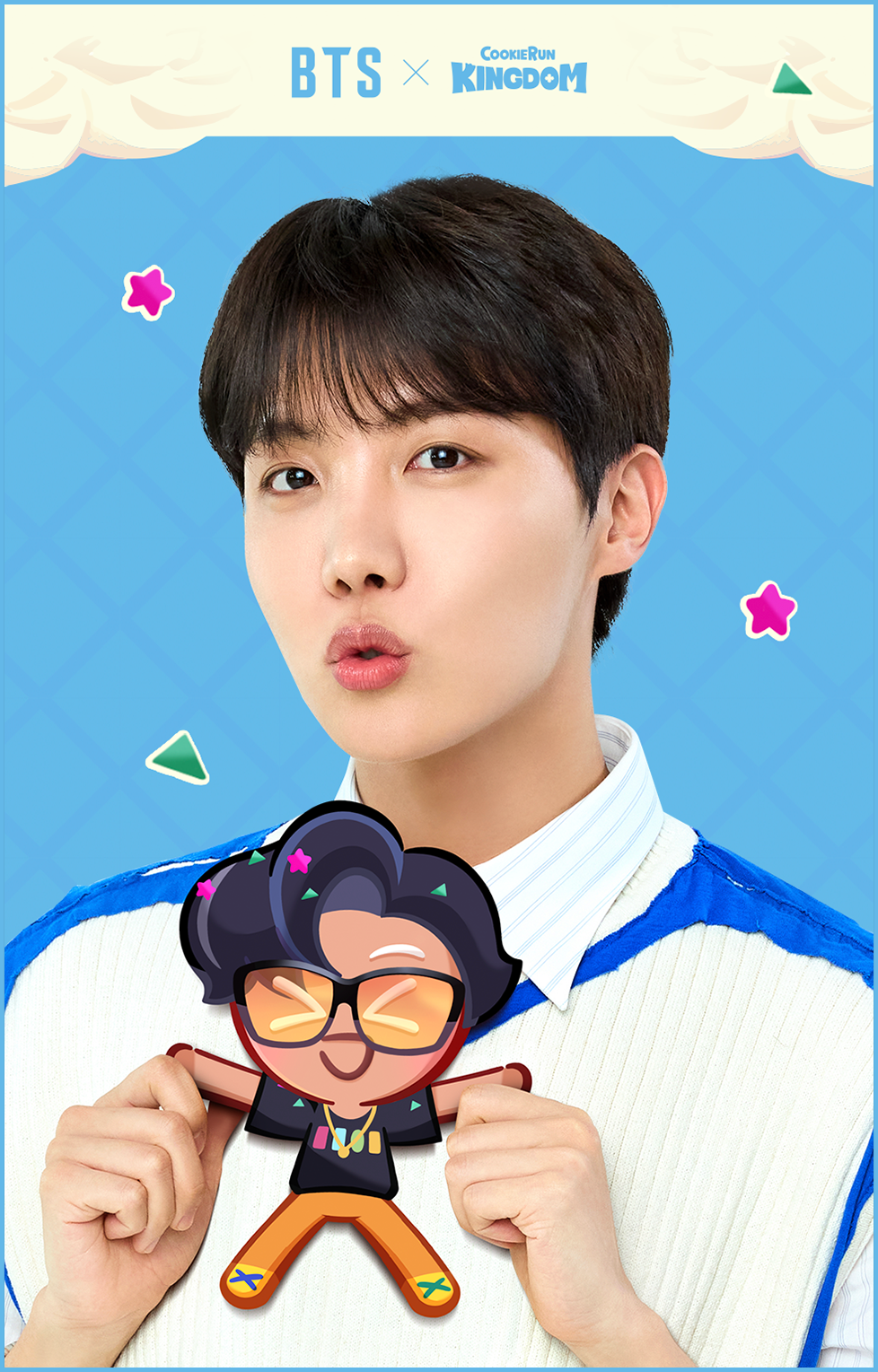 The game began unveiling the special characters designed for each member and revealed the cookie character for J-Hope on September 27, KST.

You can now pre-register for BTS x 'Cookie Run: Kingdom', a.k.a BTSinCRK, to get the special perks in the game!