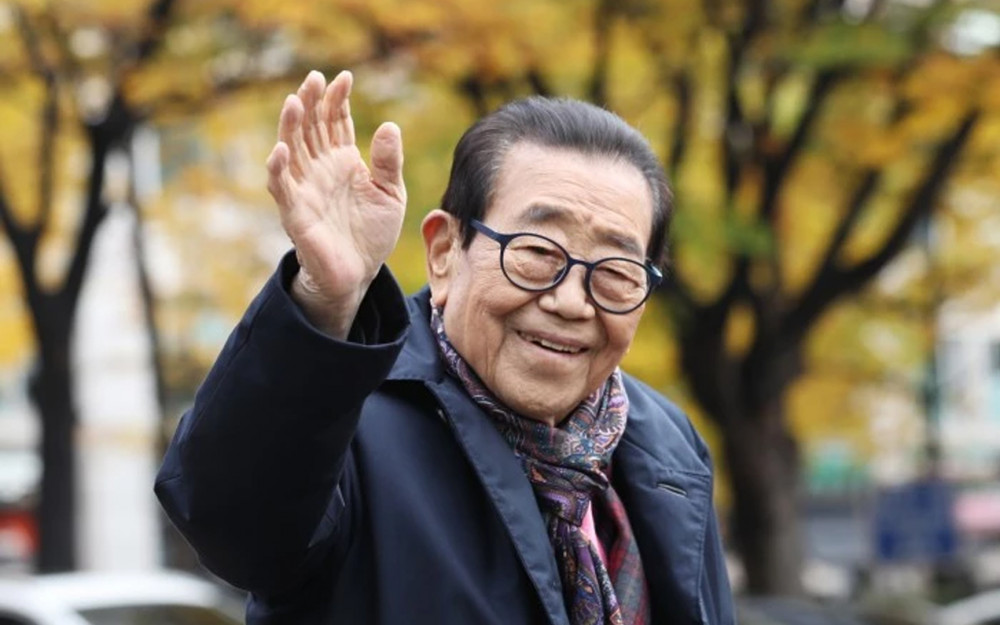 On August 3, a ceremony to deliver the comedian development fund from the late Song Hae was held at the office of the Korea Broadcasting Comedians Association, Yeouidaebang-ro, Yeongdongpo-gu, Seoul. Song Hae's daughters, granddaughter, and grandson attended the event.

On this day, Eom Young Soo, the president of the Korea Broadcasting Comedians Association, said, "I would like to express my gratitude and appreciation to the bereaved families who visited us with a really good intention and donated large sums of money for juniors who aspire to become comedians."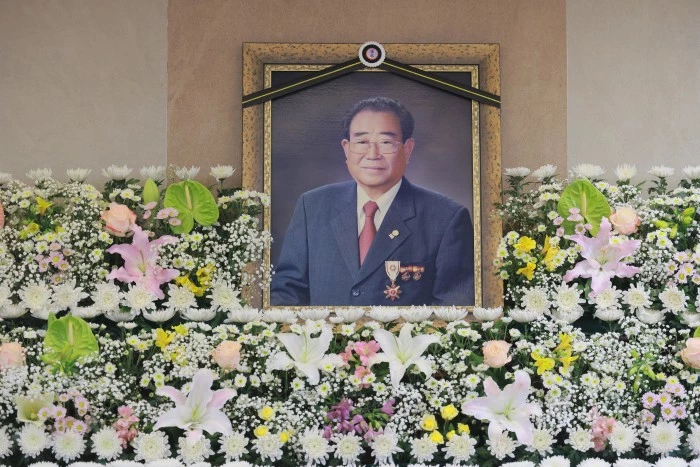 He continued, "Song Hae is loved and respected by all people in Korea. He encouraged his juniors and took the lead, saying that celebrities, especially comedians, should set an example for the public. I am proud to be the junior of such a great man and am working with that heart. I want to say my gratitude to our senior who donated a large sum of money for his junior comedians."
The late Song Hae's daughter explained, "Even when I was young, my father always thought a lot about his juniors." Song Hae's second daughter also explained, "we want to carry out our father's will."