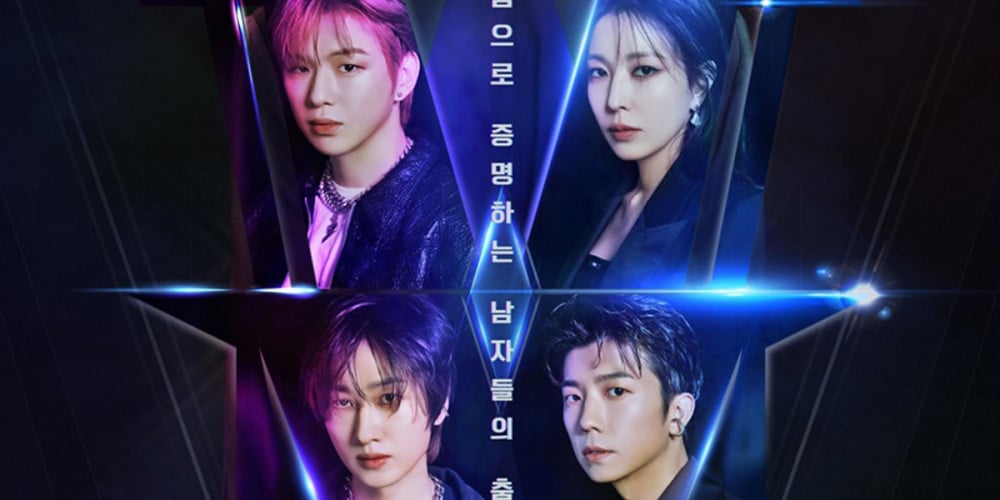 Mnet's dance crew competition program 'Street Man Fighter' has released its fight judge-version posters.
First, in the group poster, MC Kang Daniel takes up the center of the poster with his broad backside, then also appears in the first panel inside the top letter 'M'. Next, BoA returns as the only female fight judge of the program in the second panel on top, joined by two new fight judges in the bottom panels - Super Junior's Eunhyuk and 2PM's Wooyoung. In each individual fight judge poster, the four cast members demonstrate their "dancer DNA" with charismatic and stylish movements.
Meanwhile, 'Street Man Fighter', pitting together some of South Korea's best male dance crews in fierce battles against one another, premieres later this month on August 23 at 10:20 PM KST.
Will you be watching?