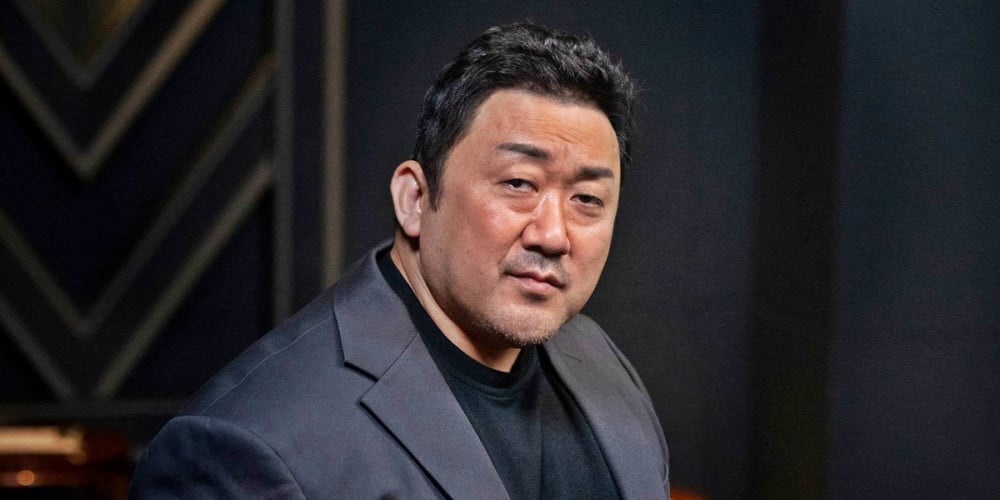 Actor Ma Dong Suk will starring as the lead of a major budget blockbuster series.
On August 12, production company b confirmed that Ma Dong Suk has come on board for the drama version of the popular thriller webtoon, 'Hive'. The story takes place in an apocalyptic future, when giant bugs have overrun civilization. Survivors fight for their lives in a ruined city against these monstrous creatures.
Ma Dong Suk has been cast as the character Gae Jang Soo, an elderly soldier who is an expert at bringing down giant bugs.
Meanwhile, 'Hive' is expected to become the biggest budget streaming platform original series in all of South Korea. Acendio will be partnering up with the global creative tech studio GIANTSTEP for special and visual effects.