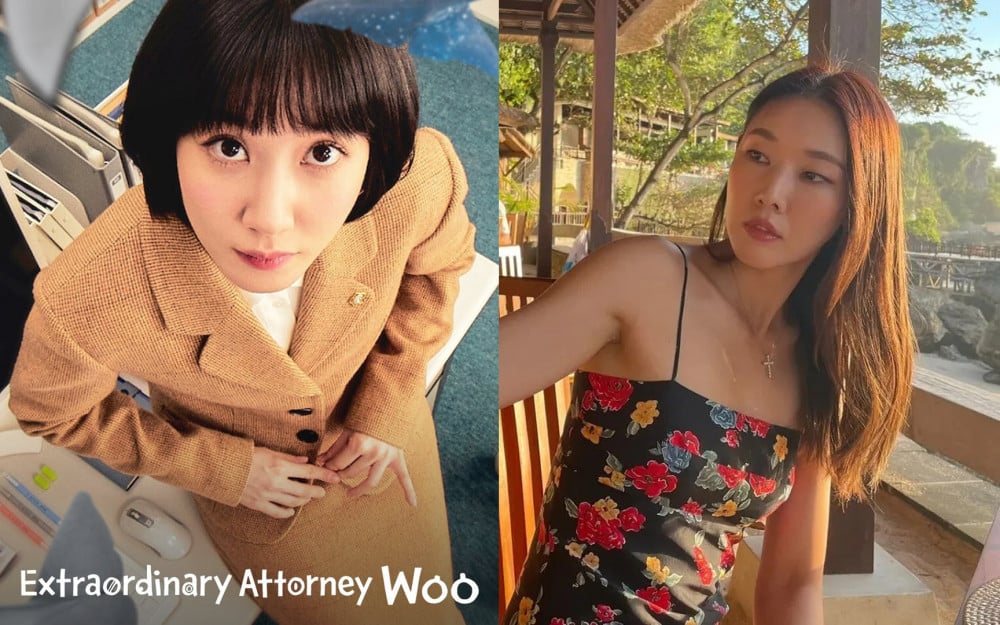 Model Han Hye Jin shared a short video on her Instagram with the caption, "Sigh...my mom asked me to do it..." and is garnering attention.
On August 15, the model posted a video that featured her mom and showed how much of an 'Extraordinary Attorney Woo' fan her mom is. In the video, the two are seen doing the greeting that Woo Young Woo and her best friend, Dong Geurami, always do in the drama.
In particular, Han Hye Jin made fans laugh by including the phrase, "Woo Young Woo ruined my mom" in the video.
Many fans and netizens loved seeing the mother and daughter being close to each other like friends and commented, "Your mom is really cool too," "Your mom is so cute," "It's so good to see you two being like friends," and "This is so adorable."
Meanwhile, Han Hye Jin made her debut as a model in 1999 and has made a name for herself as Korea's top model. Thereafter, she debuted in the entertainment industry as a tv personality and continues to appear on various entertainment programs.