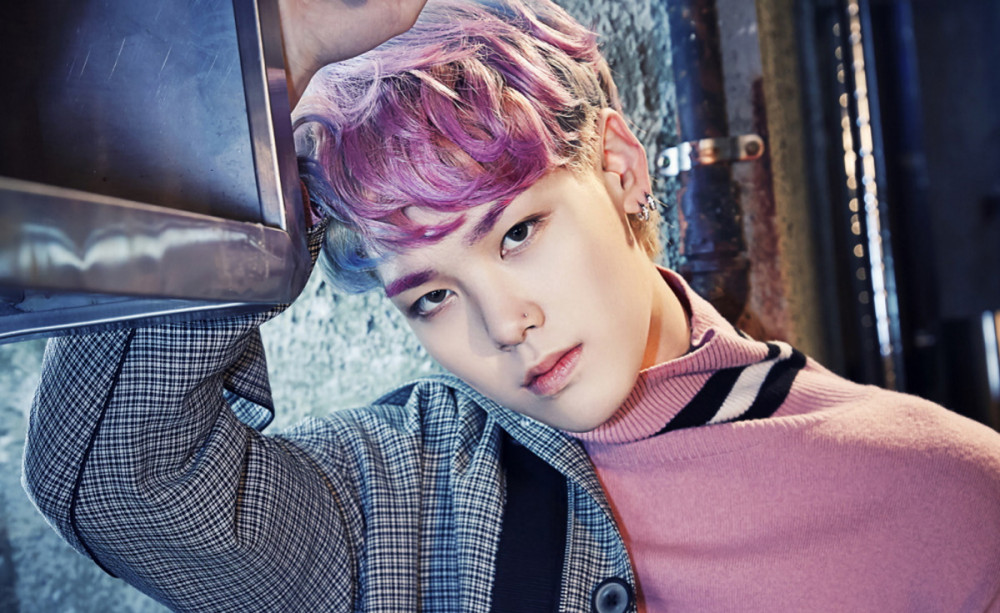 Former B.A.P member Zelo has signed with Uzu Rocks.

On August 17, Uzu Rocks revealed Zelo recently signed an exclusive contract with the multi-channel content and media company. The agency will collaborate with the artist for his music promotions as well as his social media content.

Company CEO Park Joo Nam stated, "In addition to social media channel-making for Zelo, we plan to support Zelo, so he can bring the most out of his musical ability as a solo artist. Going beyond the Zelo that's known as a former B.A.P member by the general public, Zelo will clearly mark himself as a solo artist."

Uzu Rocks is also behind the social media accounts of Ji Suk Jin, Jung Kyung Ho, Lee Ji Hye, DinDin, and more.