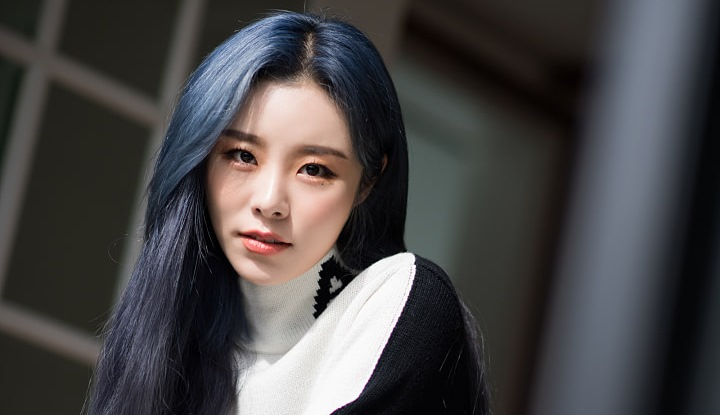 Moomoos (MAMAMOO's fandom) claim that they have already found a snippet featuring Whee In's newest OST, which was teased as new music being worked on by the artist at the beginning of August. However, unlike previously thought by fans, the OST will not be for a new Korean drama but likely a variety show instead.



In an audio snippet from the TVING's Korean variety show "Transit Love 2"/"EXchange," moomoos claim that they clearly hear Whee In voice and charms. The promotional snippet for the variety show seems to be a ballad that is perfectly complimented with Whee In vocals.
Needless to say, fans can not wait for the official release announcement for the OST.

In 2022 Whee In has already lent her vocals to several amazing OSTs, such as "Melody," "In Your Dreams," and "You, you," which have been received well by fans and the Korean public. As two of the OSTs have been nominated for the SDA 2022 Best OSTs category for "In your dreams"(2022) and "Ice Cream Love"(2021). This will make her 4th OST in 2022, much to the celebration of fans as they can't seem to get enough of the idols' honey vocal OSTs.