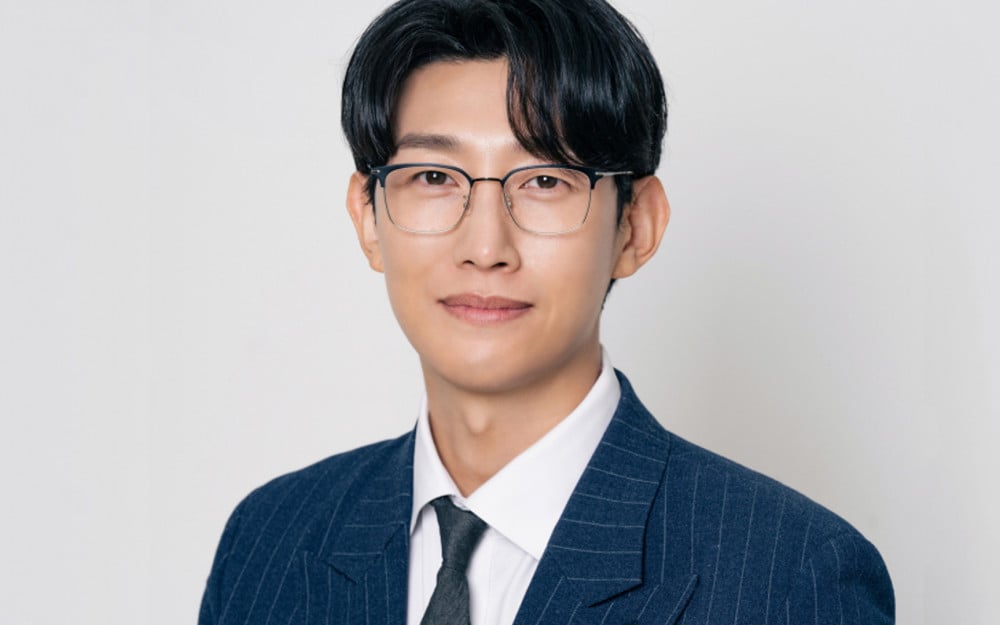 'Extraordinary Attorney Woo' actor Kang Ki Young explained the series opened new doors for him.
The actor explained that he had often taken roles of immature characters who were comical reliefs in the drama, but now he feels that he was able to show viewers that he is able to take on a serious role. He added, "I feel like I found the direction as an actor."
ENA's series 'Extraordinary Attorney Woo' follows the story of the genius lawyer Woo Young Woo who also has an autism spectrum disorder. The drama received much love for the heartwarming storyline and the loveable characters.
In the drama, Kang Ki Young took on the role of Woo Young Woo's director supervisor Jung Myeong Suk. Jung Myeong Suk received much love as he is a warm-hearted supervisor who accepted Woo Young Woo under his wings and helped her through various cases. Kang Ki Young explained, "I think I went through a period of hiatus to meet the character of Jung Myeon Suk."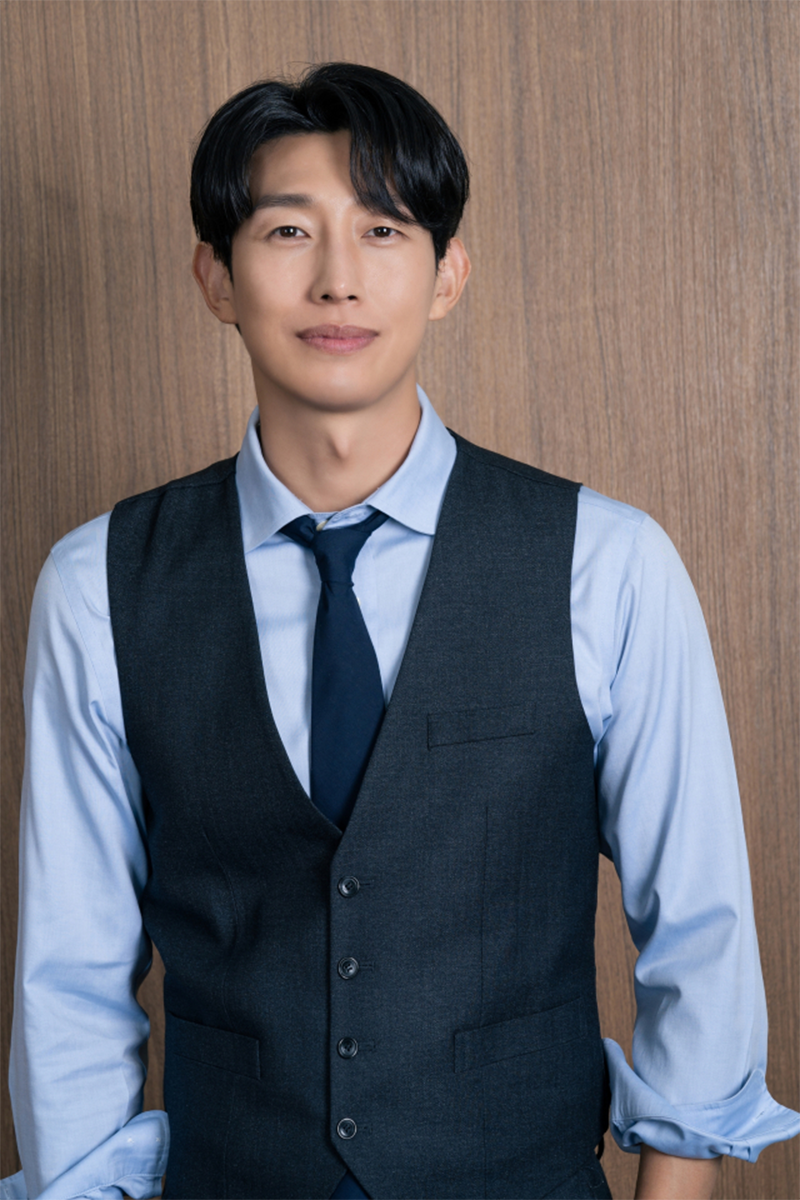 He added, "I wanted to take on the role of a good mentor like Jung Myeon Suk. So I met with the director with the attitude that I must participate in this drama. I was so sincere about this role that I bought a meal for my family to celebrate even before I got the role. When I told the director, he said, 'Then let's do it since you already bought your family a meal.' I was so happy."
Kang Ki Young continued to explain, "I never thought I would be so thirsty to take on the role of a character that had so many emotional connections. I definitely had affection for the other characters I played. But this was so new since there were so many emotional connections. I cried a lot while acting as Jung Myeon Suk, and it's also been a while that I felt the synergy between the cast members while acting because our chemistry was so good."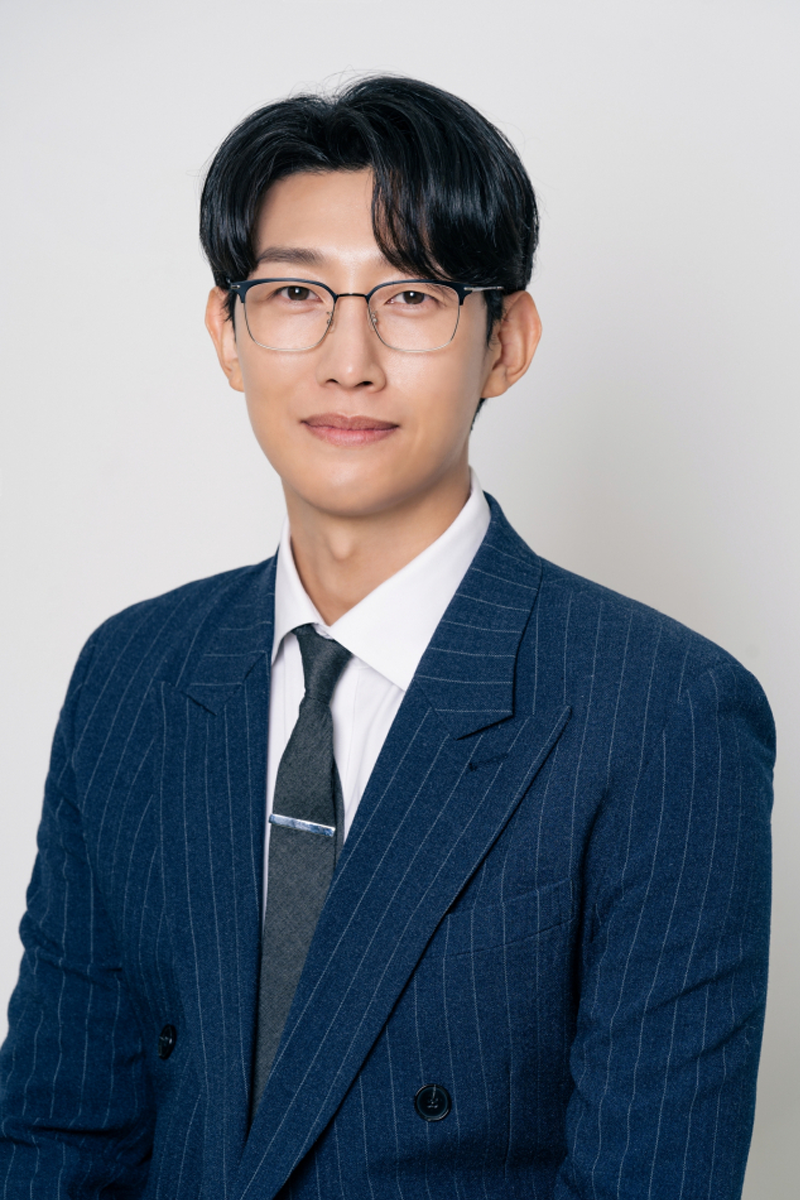 Jung Myeong Suk is a character with soft leadership. He is a character who accepts Woo Young Woo completely as a team member, and he is a leader who gives full support to the rookie attornies so that they can grow. Also, he is a rare character who knows when to admit that he is wrong. Therefore, he even received the nickname 'Unicorn Supervisor.'
Kang Ki Young explained, "I believe that you can learn from anyone, whether they are young or old, or even a puppy. I believe you have to learn from them if there is something to be learned. I believe a lot of people became more hard-hearted and more independent during the COVID period. So I feel like this character alleviated viewers from that because he is a real adult who might only seem like a character from a fantasy."
However, the actor added, "But I think it would be hard in the corporate world. I think it's more so because I never was part of the corporate world. When I am acting I believe that if there is an actor who is very good, I really want to learn from them even though they're younger. But then, in the corporate world, you might lose credibility if you admit that someone is better than you. I think a lot of people loved this character because it's a character you don't see often."