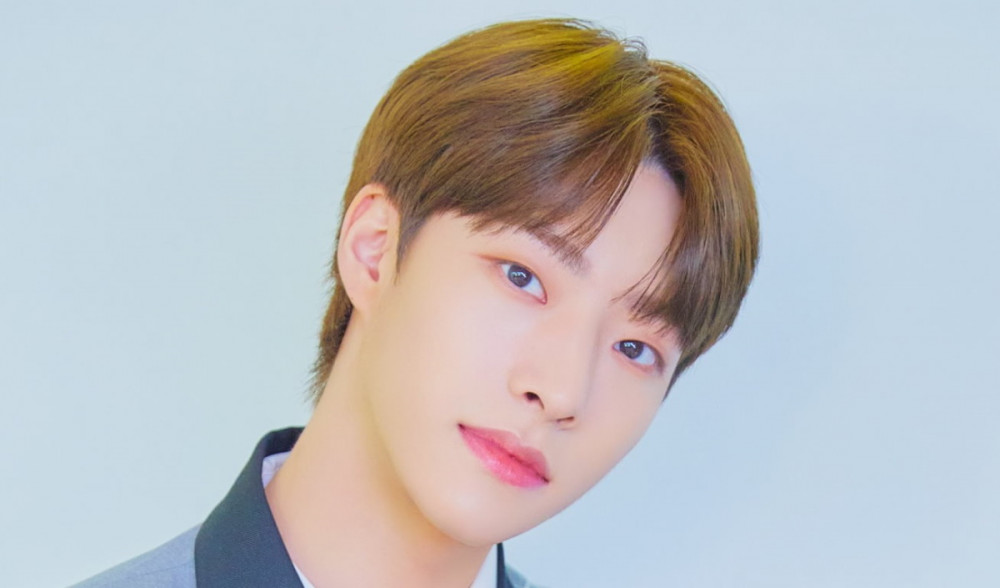 Brand New Music has released a statement on YOUNITE Hyunseung's past image causing controversy.

On August 18, an image of Hyunseung looking up at a sticker filter of TWICE's Chaeyoung from below began spreading on online communities. A phrase on the image also allegedly alludes to Japanese pornography.

Brand New Music has now released a statement denying Hyunseung took part in making the image, stating it was edited with malicious intentions. The label stated, "We've found there's a maliciously edited photo of one of our artists on social media. We'll be pursuing legal action against those who maliciously spread slander, personally attack, and create false rumors. Please report these cases to our e-mail bnmusic2011@gmail.com."

What are your thoughts on the controversy?