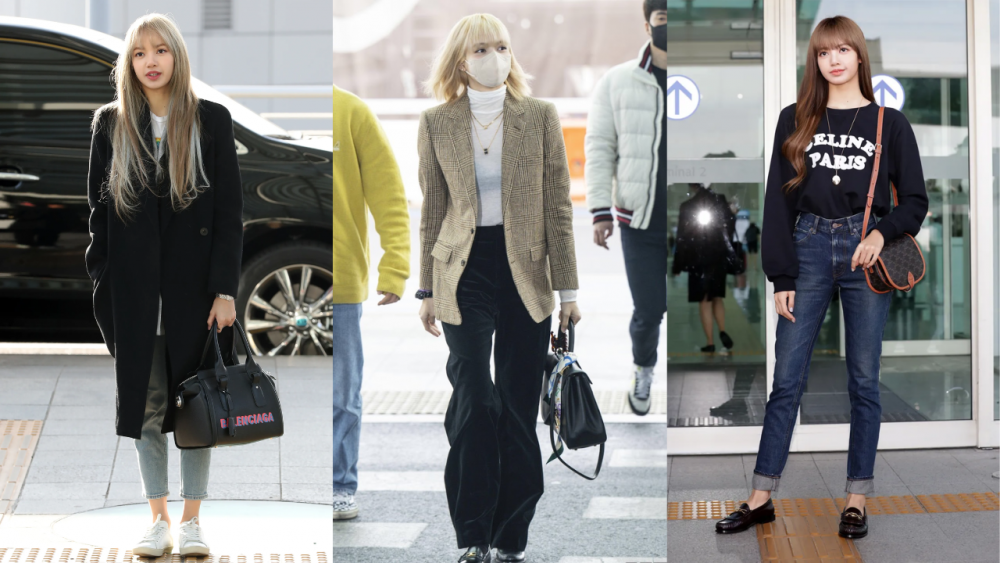 BLACKPINK member Lisa is one of the most stylish idols. Her fashion sense is fantastic and something you can easily take cues from. She can pull off any style, be it casual or elegant. Even when it comes to showing up at the airport, her looks are always top-notch. The singer sure knows how to ace the airport fashion.
So, let us check out some of her best airport looks. Here we go!
#1 Simple yet perfect for the airport. This look is best for any day. Jeans, sweatshirt, and handbag, all things on point.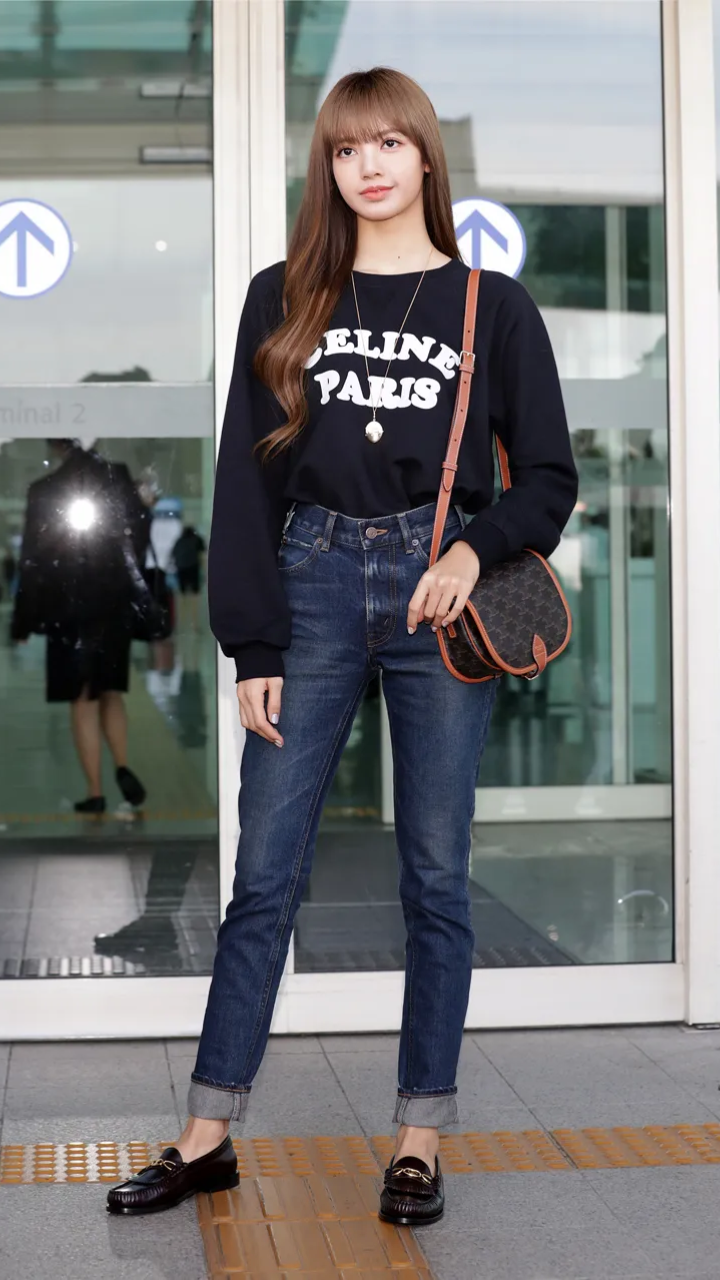 #2 You can definitely take cues from her on how to ace the comfy yet chic look as she always manages to get the combo right.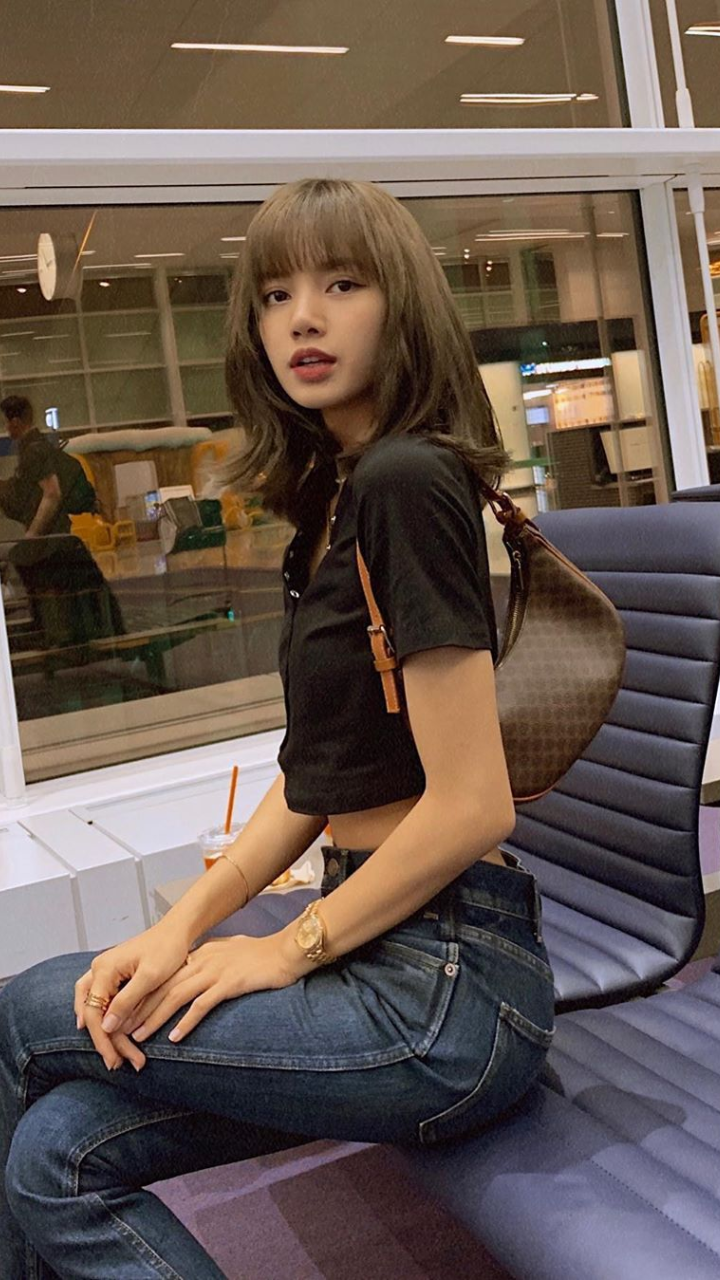 #3 Lisa showed up at the airport in cropped Harley Davidson shirt, ripped baggy jeans, trainers, and of course, the Chanel bag.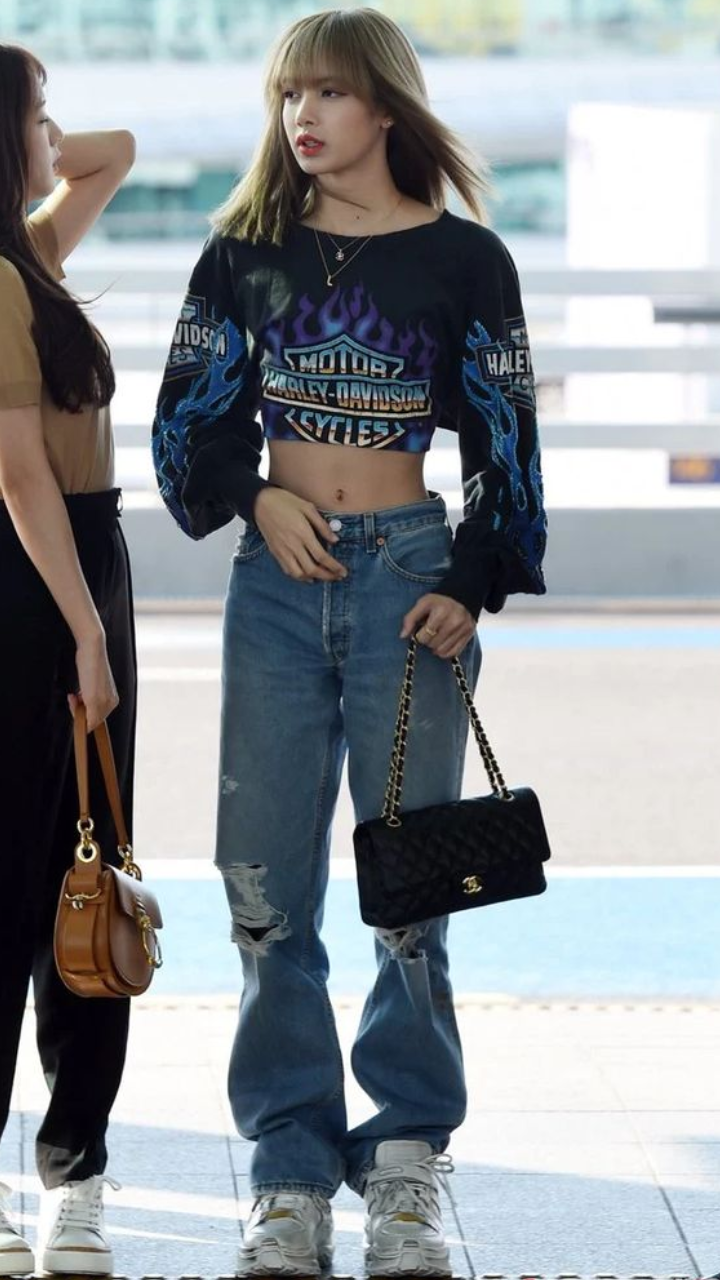 #4 There are no words to describe just how iconic this look is. She exudes confidence in this all-black ensemble.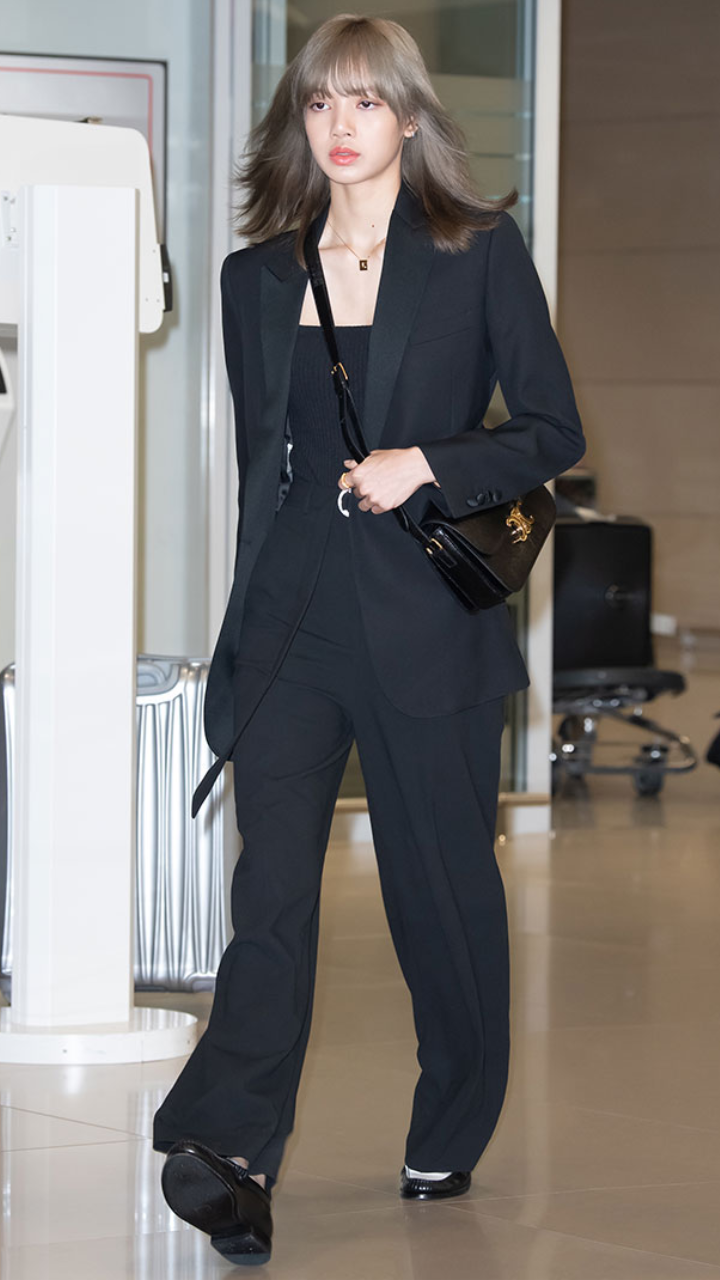 #5 How to look effortlessly gorgeous in a white tee and blue jeans! A nice beanie and watch are a must, we say.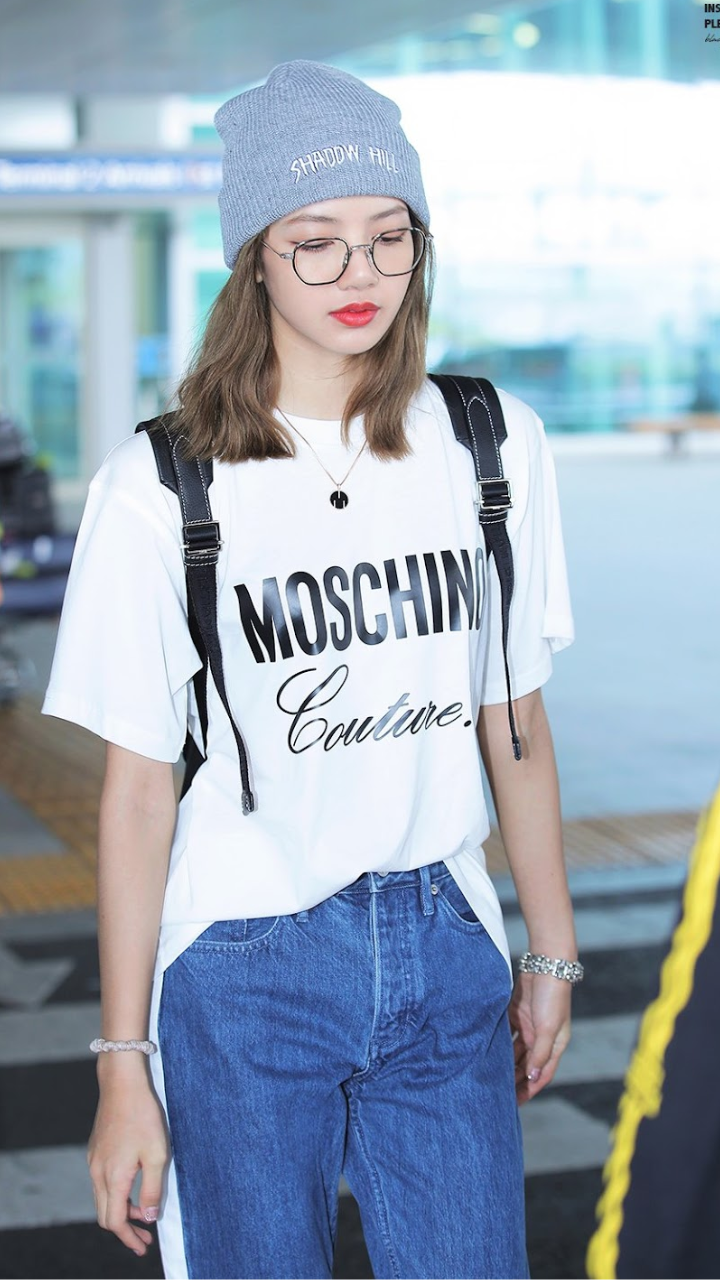 #6 The Blackpink member made another stylish business-like appearance at the airport as she jetted off to Paris for Fashion Week.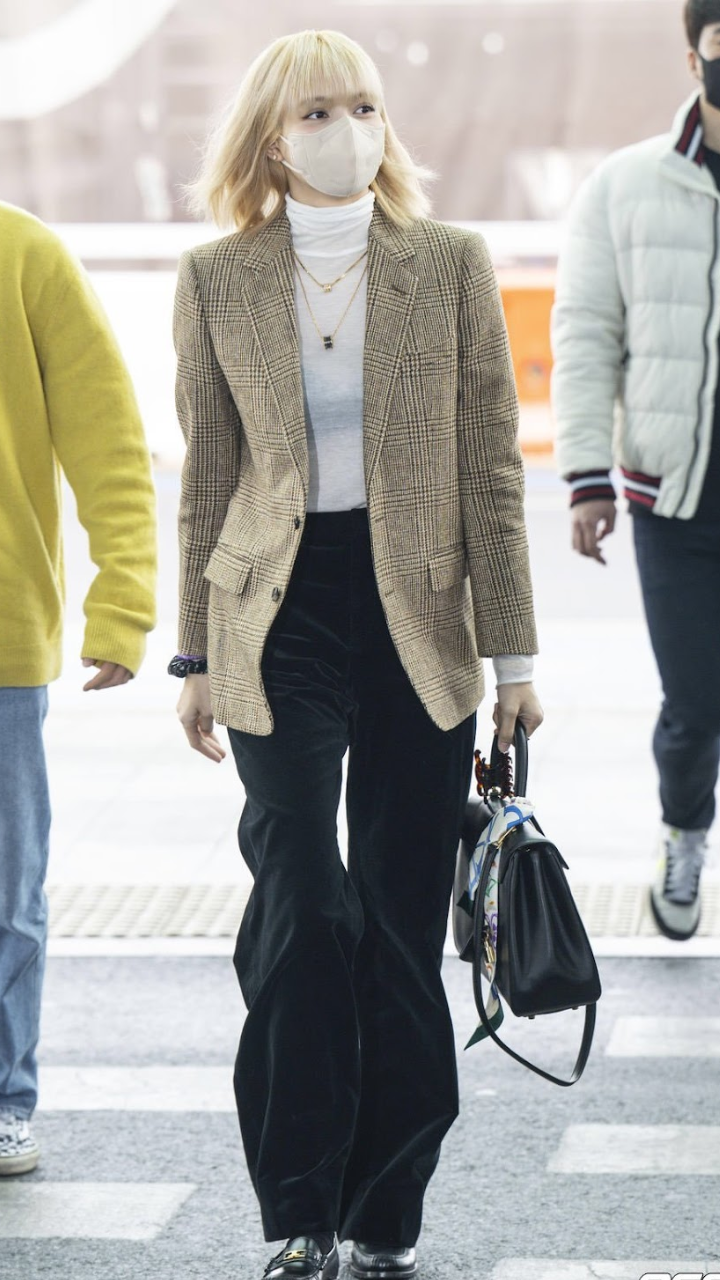 #7 It will be difficult to get over her bubbly and sweet charm in these gray sweatpants. The glasses are a lovely addition to it.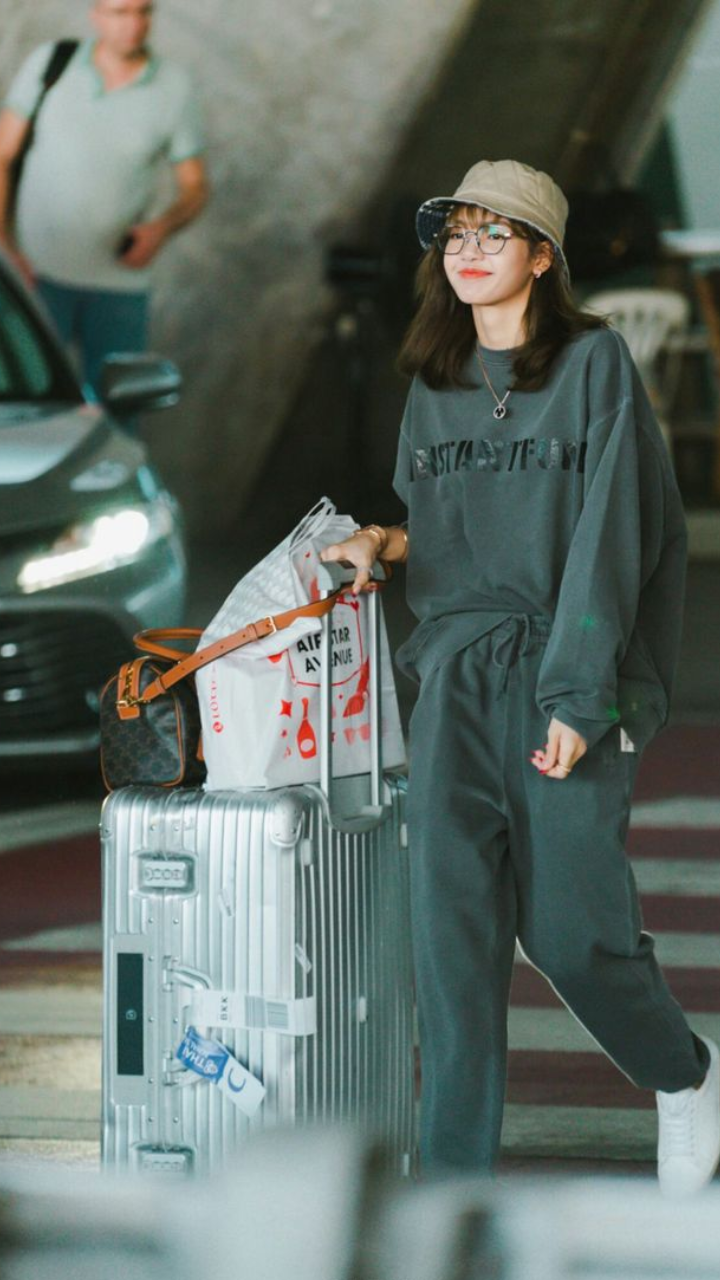 #8 The midi skirt, black crop top with denim jacket, and sneakers are most definitely a winning combination. What say?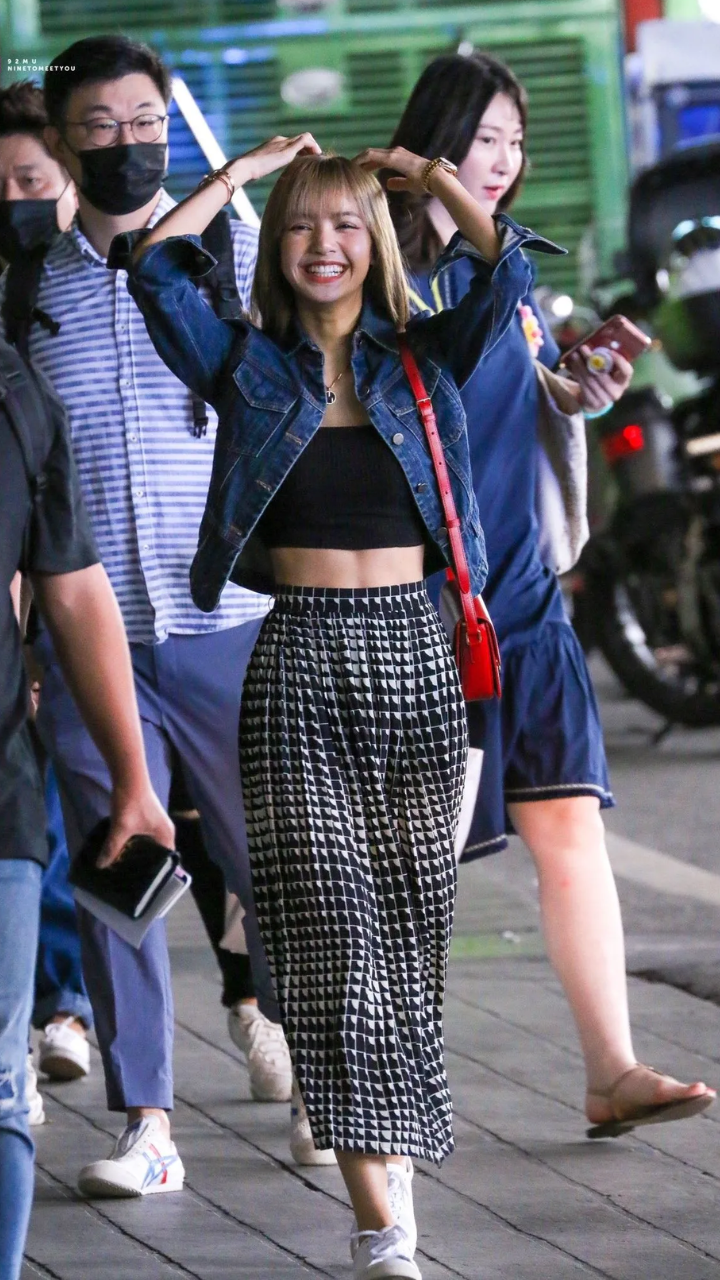 #9 The singer wore a beautiful camel coat, a cream polo-neck sweater, and a beautiful necklace and ultimately completed her look with her hair in a ponytail.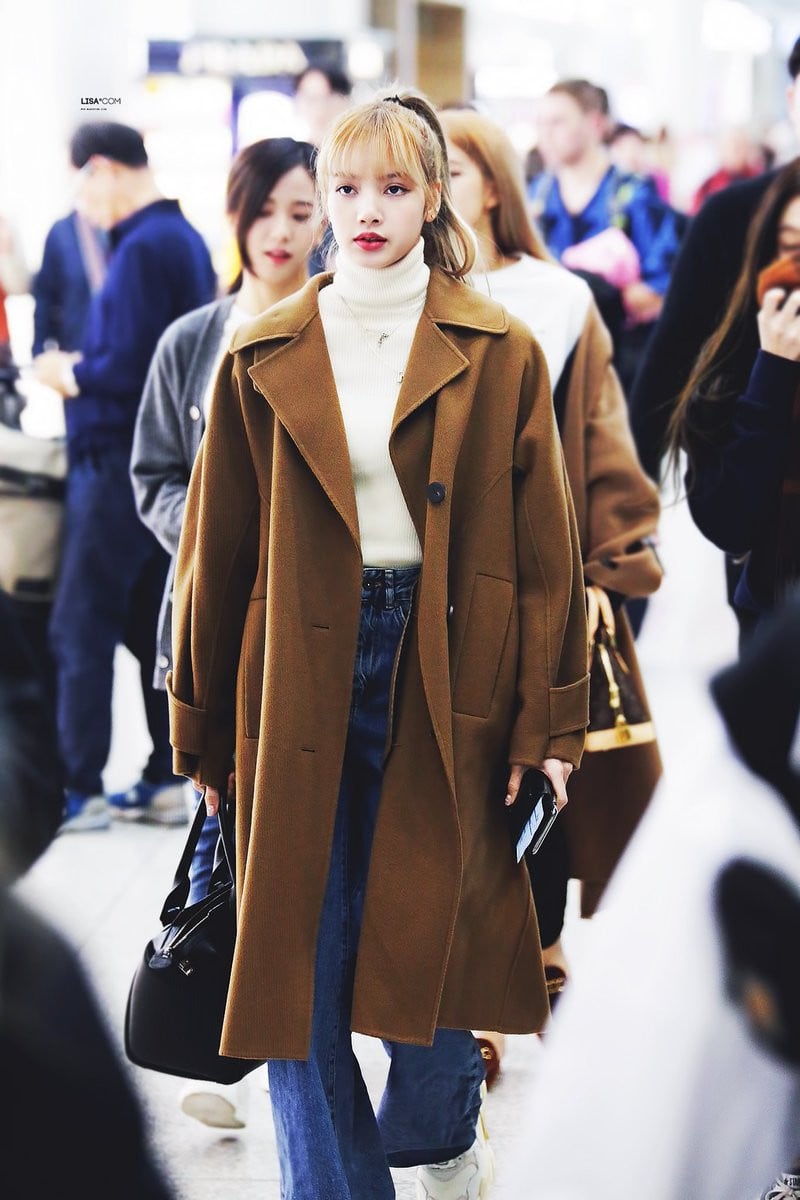 #10 Lisa was all about elegance as she arrived dressed in a sleek black coat, cropped denim, and white lace-up sneakers.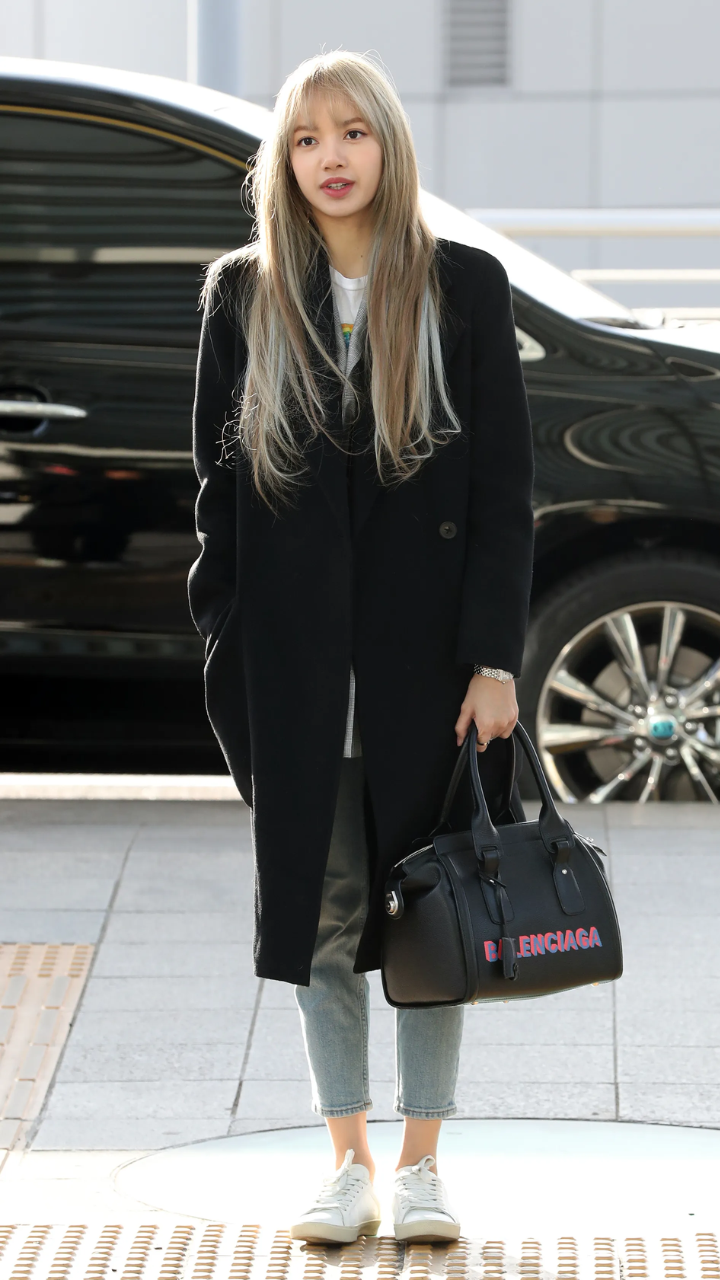 Which look is your favorite? Also, drop the ones not shared here!