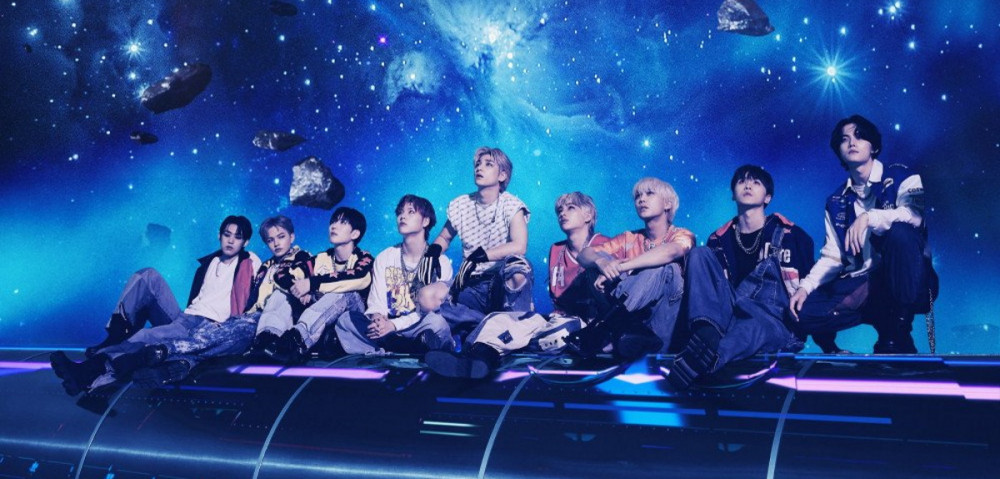 BAE173 have revealed the track list for their 4th mini album 'Odyssey: Dash'.

The track list image below features the songs "get him UGH", the title song "Dash", and "toez". BAE173 are returning with the first part of their 'Odyssey' adventure, taking on an outer space concept.

'Odyssey: Dash' drops on August 17 KST. Stay tuned for updates on BAE173!