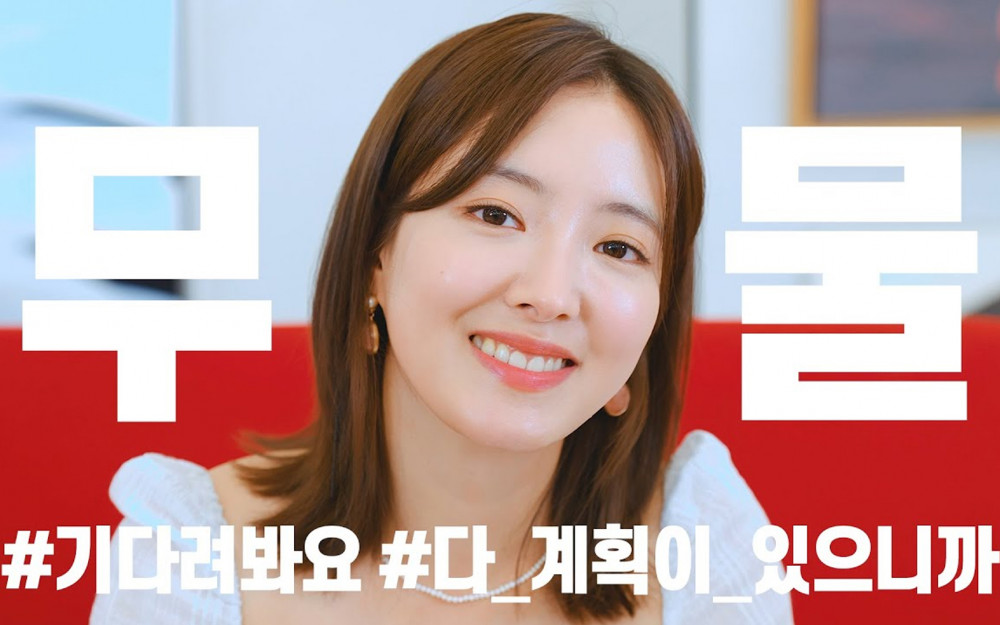 Lee Se Young recently shared that she had gone to a neighbor's house to catch a mouse for them.
On August 4, management agency Prain TPC uploaded a short clip on its official YouTube channel in which Lee Se Young took the time to answer some of the questions her fans had for her. The agency compiled all the questions from her fans and presented them in a video.
Fans asked various questions such as Lee Se Young's bucket list, the music she's been listening to lately, and three things she would bring on a stranded island. One question asked whether Lee Se Young had ever used the Daangn Market app, which is an app in which people in the same neighborhood can trade or sell items with one another or write posts (similar to the app nextdoor).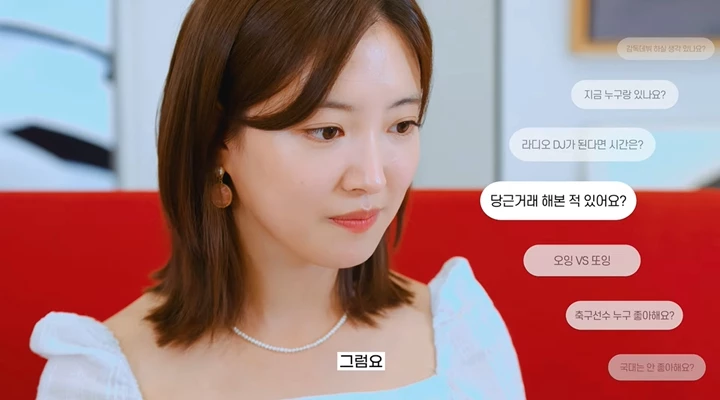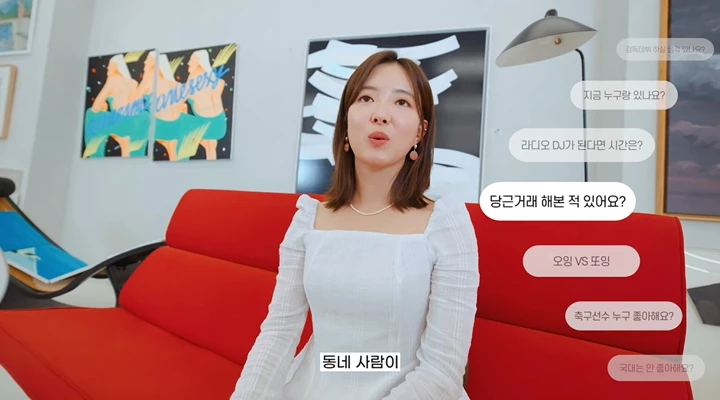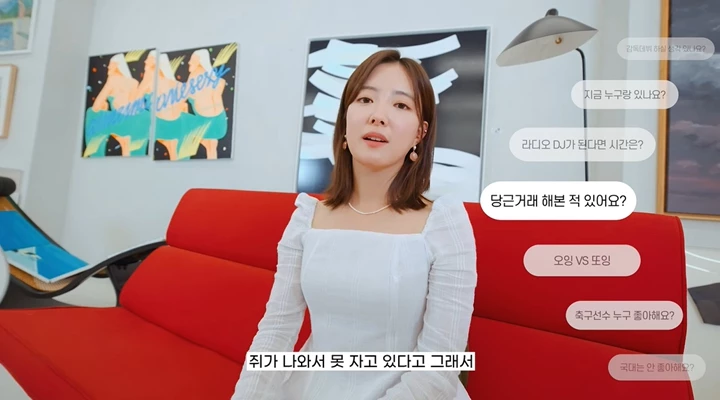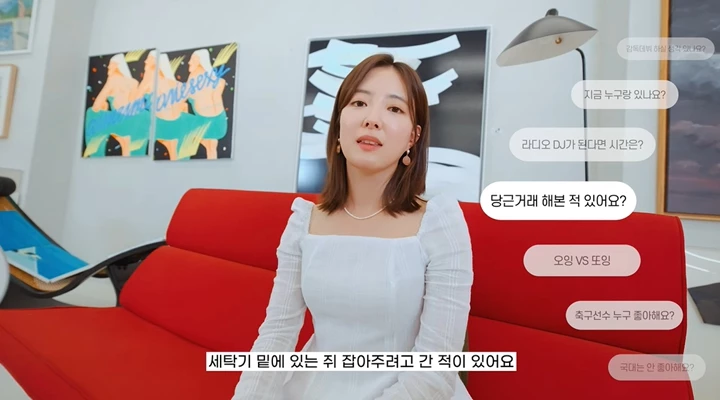 In response, Lee Se Young shared, "Yes, there was a person in my neighborhood who made a post that there was a mouse in her home and the neighbor couldn't sleep because of the mouse. So I went over and caught the mouse under the washing machine for her." She continued to explain, "I thought my Ari (her pet cat) would make a fuss trying to catch the mouse so I put the cat in her backpack." Lee Se Young added, "My sofa is also from the Daangn Market app."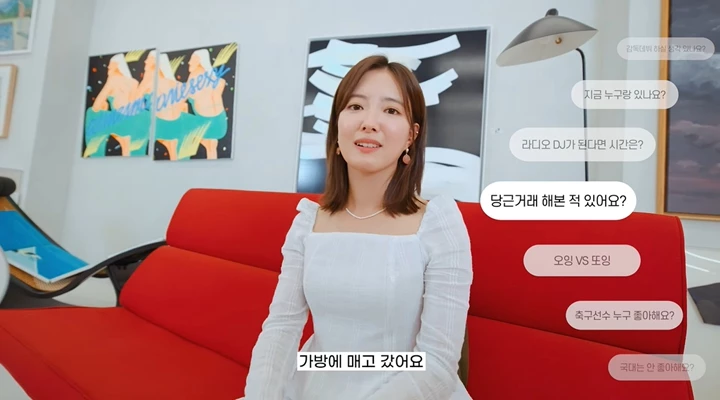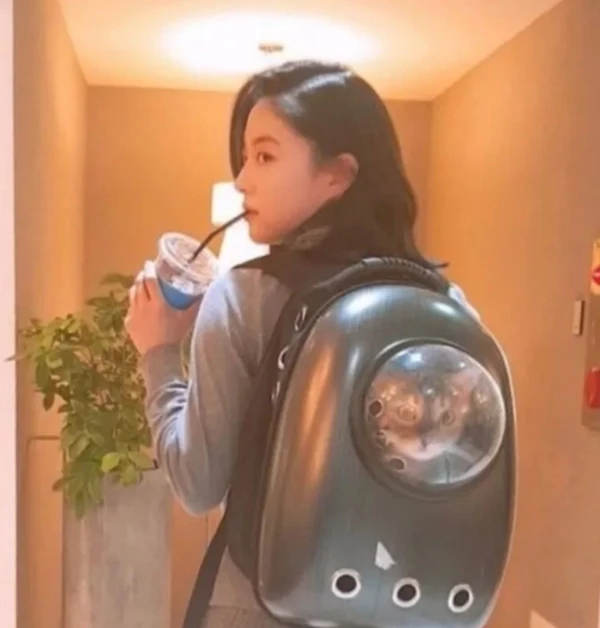 In addition to her story, she went on to boast about how smart her pet cat is and expressed her affection for her pet. Lee Se Young also answered the question, "If your cat can talk the human language, what do you want to hear the most?" Lee Se Young said, "I want her to tell me if she's hurting anywhere."