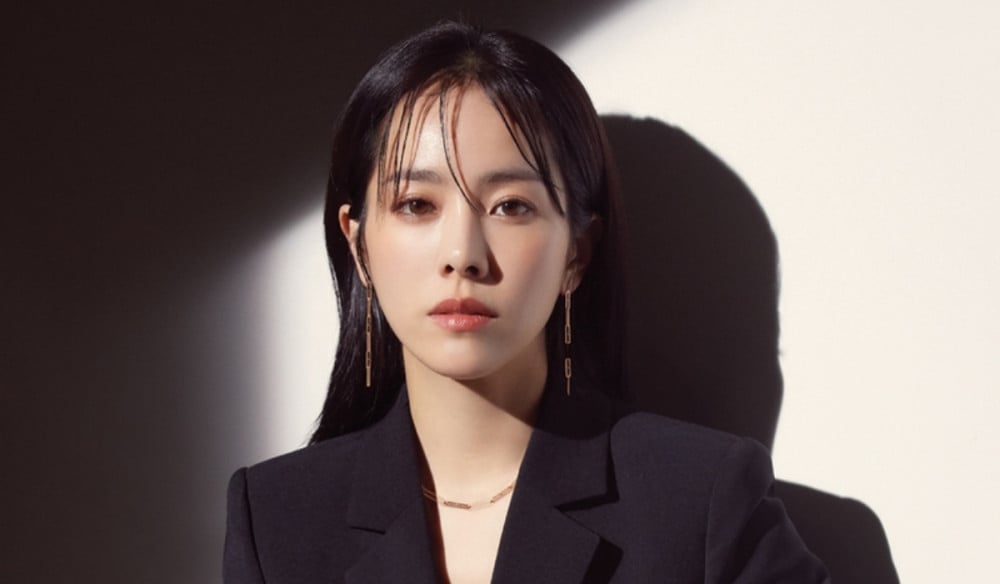 Actress Han Ji Min made a generous donation to help the disabled.

According to her label BH Entertainment, Han Ji Min donated 50 million Won ($38,086.85 USD) to the non-profit organization Community Chest of Korea. The donation will be used to help the disabled at welfare facilities.

Han Ji Min expressed, "I learned about a welfare facility for the disabled on the news. I learned they suffered hardship because of the recent flood." Earlier this August, torrential rains caused parts of Seoul to flood, and 13 people lost their lives.

Han Ji Min also acted alongside Jung Eun Hye, an actress living with Down Syndrome, in the drama 'Our Blues'.