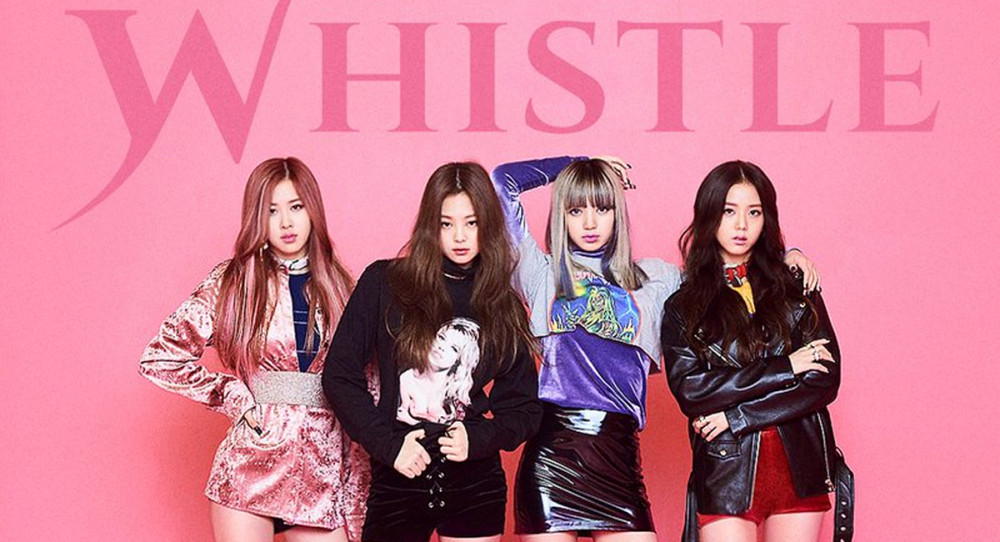 Now more than ever, the rookies within the K-pop scene are garnering people's attention domestically and internationally. With the recent debut of NewJeans, who is already becoming one of the leaders of the fourth generation, let's look at seven of the biggest K-Pop debut stages of all time!
1. ITZY: Going with the school concept, when ITZY made their debut in 2019, they immediately stole the hearts of so many people. The clever and unique band name also attracted the attention of many. For sure, ITZY is different!
2. BLACKPINK: After teasing that a new girl group would be formed for years on end, YG finally ended up revealing that the new girls would be named BLACKPINK. It was well worth the wait. Immediately with the release of "Boombayah" and "Whistle," BLACKPINK snatched the attention of fans worldwide.
3. IOI: Created from the reality show "Produce 101," no one would have expected the massive popularity that this survival show got. As the show ended, the finalists came out with the ultra mega-hit "Pick Me," thus skyrocketing their debut stage as one of the biggest.
4. TWICE: Probably one of the biggest debut stages of all time, TWICE immediately gained popularity as many were eager for their debut to be made. With a catchy tune of "Like Ohh Ahh," JYP really took the plunge with going more a route of edgier girl groups rather than many fans were used to: cutesy and girly. Even today, "Like OHH-AHH" remains an iconic tune.
5. 2NE1: One of the first girl groups to take on the edgy concept to the max, 2NE1 made great waves for other girl groups to also come out with attitude and not be afraid to be fierce and powerful. But what stuck out with 2NE1's debut wasn't just the catchy song called "Fire," as who can forget the clash of outfits and Sandara Park's hair?
6. EXO: Go big or go home. As the saying goes, SM did not hold back on the massive debut of EXO. This was the second largest group from SM to debut, aside from Super Junior, but more than the member count, it was the unique concept that EXO was expected to debut with. The teasers were terrific, the spoilers of each member were amazing, and everything about EXO's debut was just the chef's kiss!
7. Wanna One: Also another banging debut group and debut stage. After the immense success of IOI, Mnet went on to produce a male version of IOI, and their popularity was also unmatched!
What debut stages knocked your socks off? Let us know!