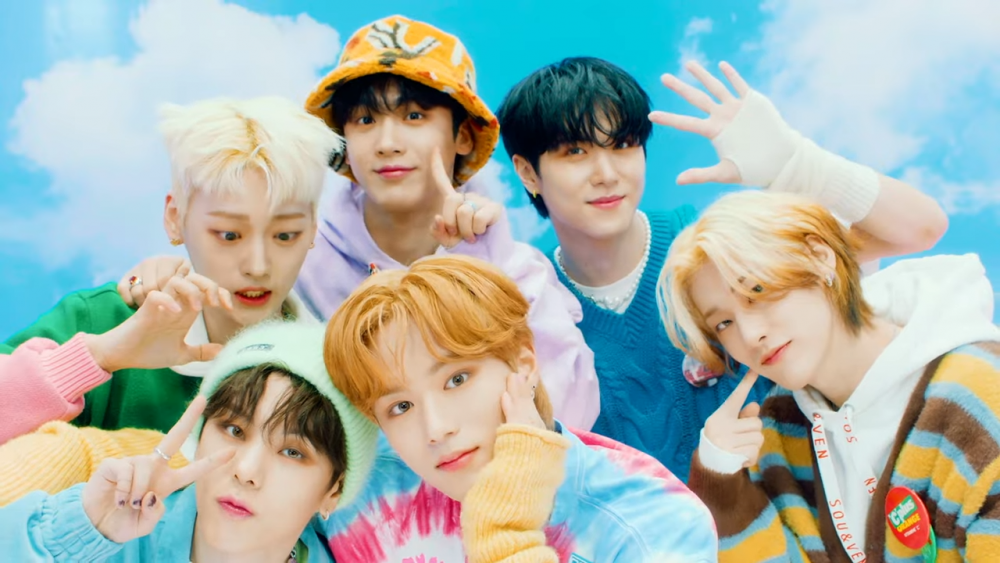 WEi is ready to make their official debut in Japan!

On July 5 KST, OUI Entertainment revealed the group will be releasing their first Japanese mini album 'Youth' next month. The album will include not only Japanese versions of previously released songs but a new track as well. The first editions of the album will include a special photo book, as well as a DVD containing previously unpublished content like behind-the-scenes footage and interviews. Pre-orders for the album will begin on July 13.

Other Japan promotions include special events from August 11-14, including a mini live showcase and talk show. Further details about this event will be made available on WEi's official Japanese website on July 13.

Meanwhile, 'Youth' is set for release on August 11.