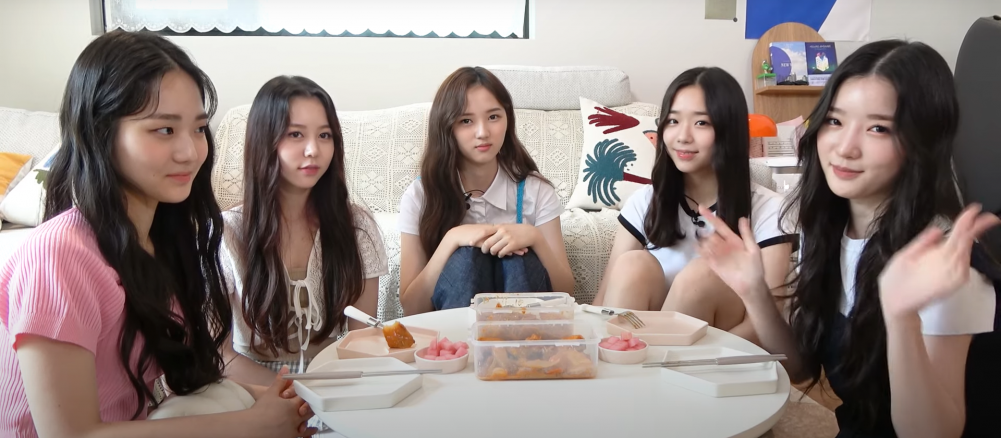 Triple S will join the campaign with South Korea's largest telecom carrier 'SK Telecom' ahead of their debut.
The girl group announced in their latest behind-the-scenes' SIGNAL' episode that they are collaborating with the largest telecom carrier, SK Telecom's 'V-Coloring' for an ESG (Environmental, Social, Governance) campaign for sustainability and eco-friendliness.

V-Coloring is a ringtone playback service by SK Telecom that plays a selected short video while a smartphone call is connecting. There is a variety of short videos to choose from, including Idol content and music videos.

Triple S showed in their recent video on July 22, 2022, the behind-the-scenes of them filming the V-Coloring short videos.
The members created short videos for a drink tumbler, Eco bags, and containers.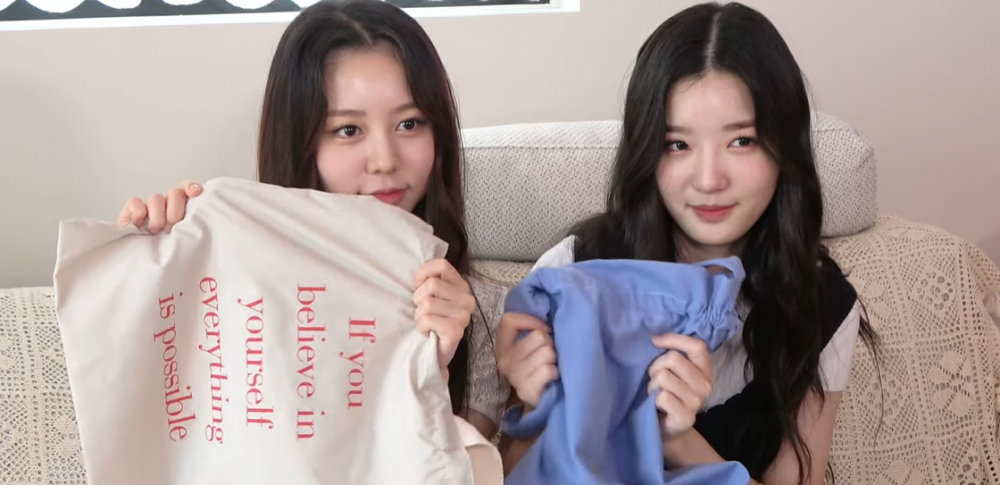 "tripleS members Jeong Hyerin and Kim Yooyeon are filming an Eco Bag short video for V-Coloring."
Though the members have shown the behind-the-scenes, the release date for the V-Coloring videos is to be announced.