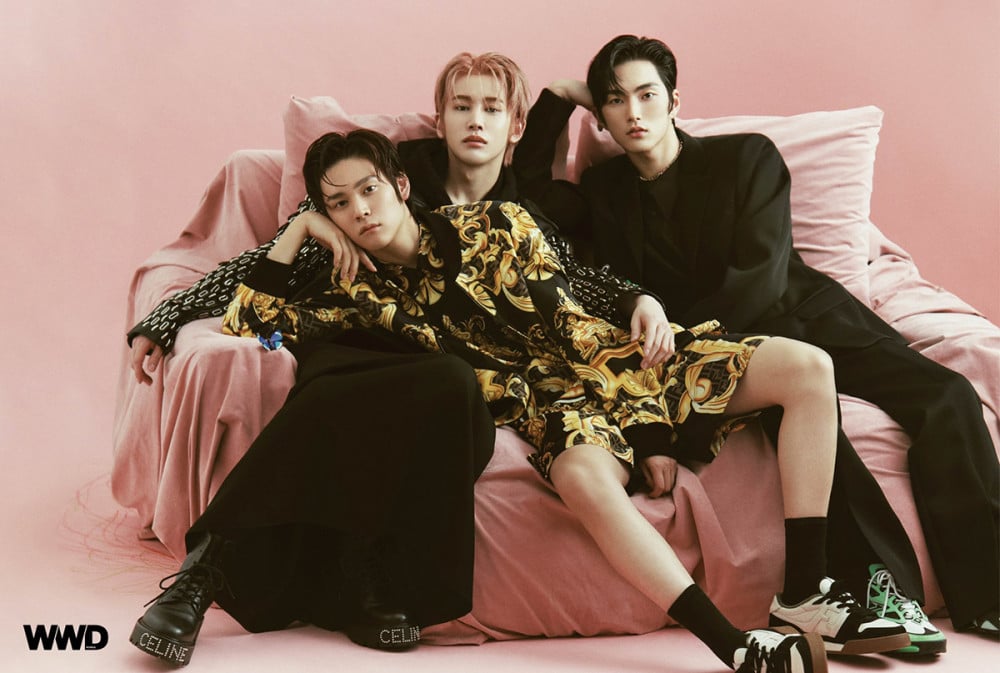 SM Entertainment's trainee platform S.M.ROOKIES has revived for the first time in nearly 3 years!
On July 2 KST, S.M.ROOKIES unveiled three new male trainees, Eunseok, Shohei, and Seunghan. The S.M.ROOKIES system has been inactive since December of 2018, when Xiaojun, Hendery, and Yangyang graduated after officially announcing their debut in WayV.
Now, fans will have a chance to get to know these three new trainees at SM Entertainment before their official debut!
Check out profile photos of S.M.ROOKIES members Eunseok, Shohei, and Seunghan, below.