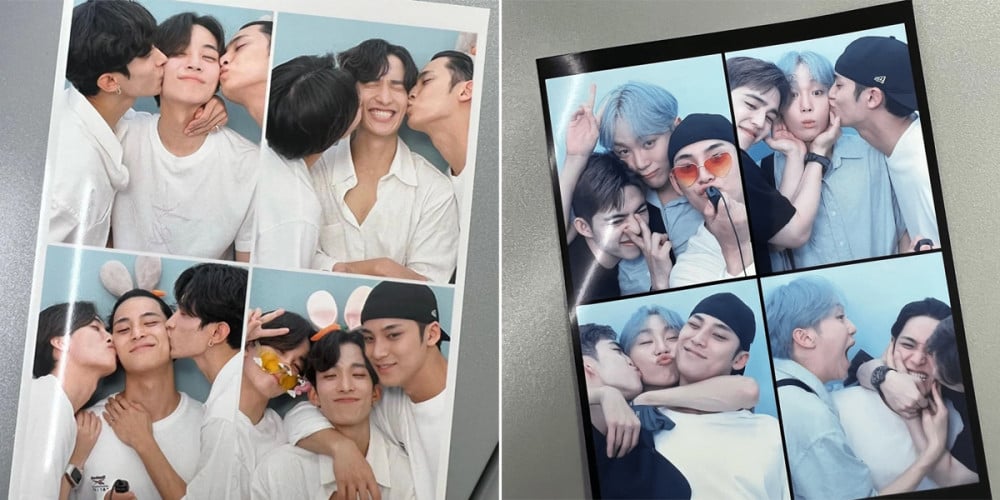 Seventeen were full of affection for one another on SNS, making fans smile and laugh.
On July 25, Seventeen's Mingyu and Seungkwan shared some photos taken with their members on their Instagram accounts. The members were seen forming groups of two, three, or four to fit into the cramped photo booth and take memorable shots together.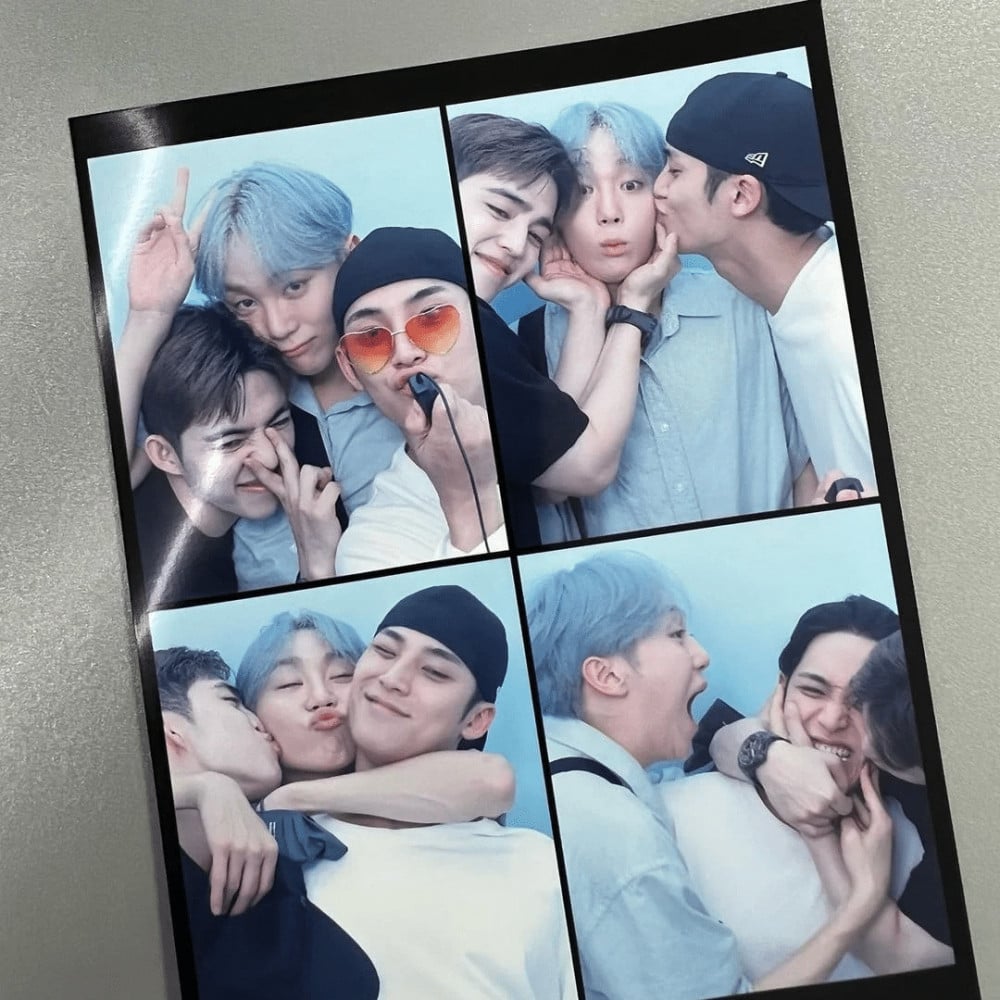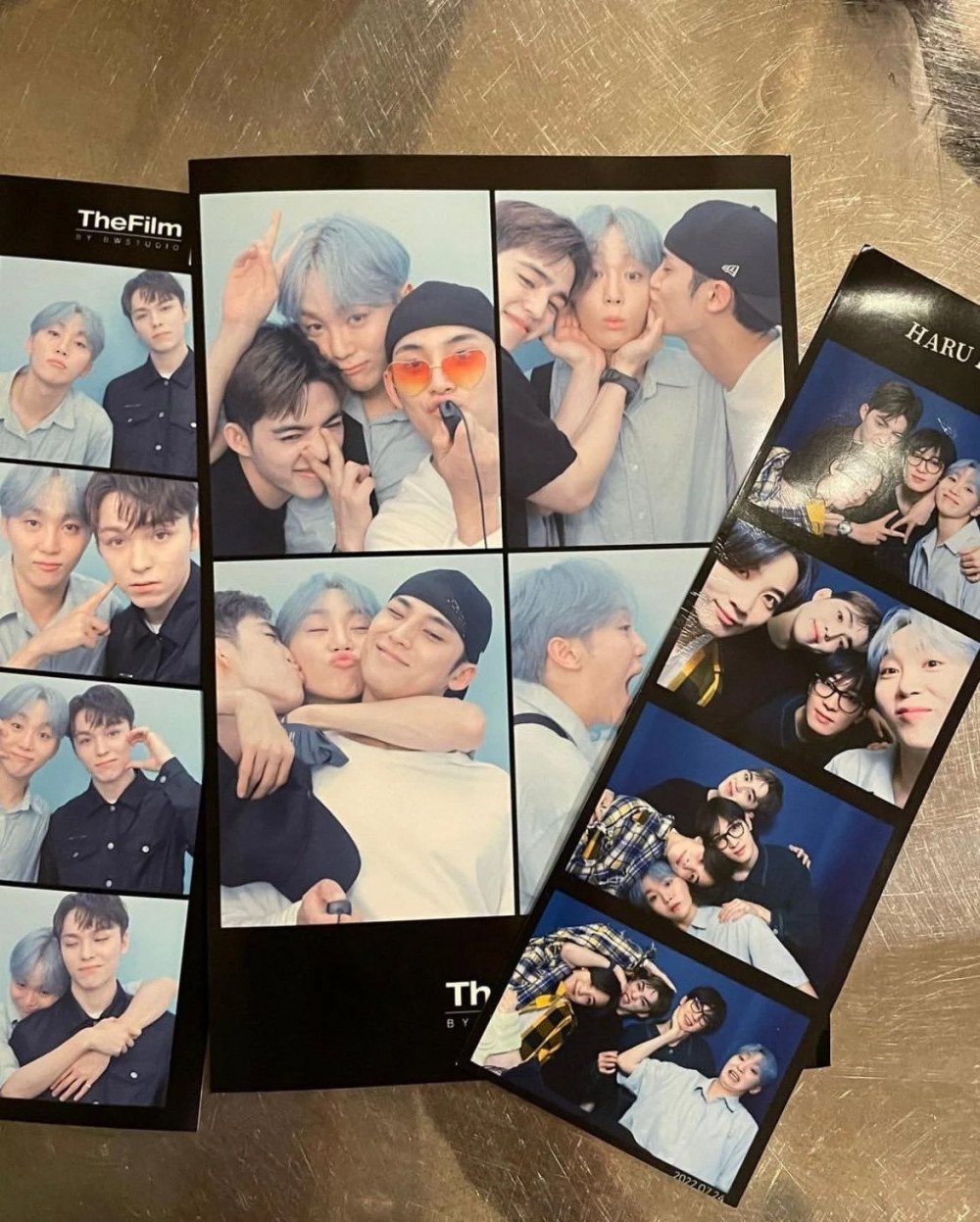 Hoshi also shared some of his own photos on Weverse with Jeonghan and Jun.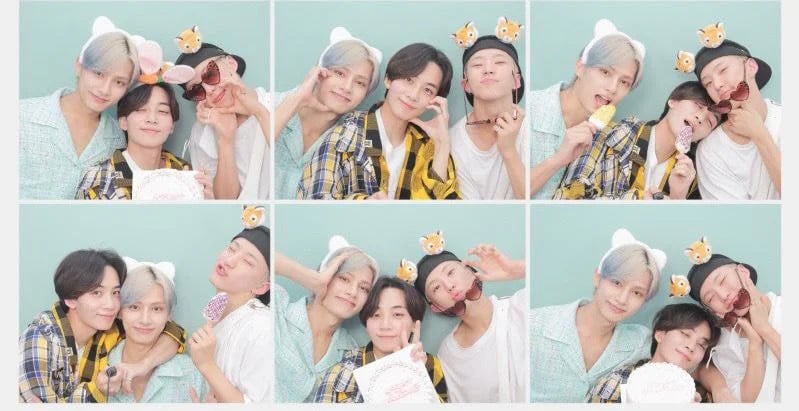 Fans commented, "They are obviously drunk but this is too cute lol", "I think they all went out to eat and drink after 'Inkigayo' and got all goofy lol", "They look so drunk but so happy lol", "So full of love lol", "I'm so happy I'm a fan of Seventeen TT", "Give us more TT", "The members of this group always look so close lol".
Seventeen most recently released their 4th repackaged album 'Sector 17', which includes the title track "_WORLD".