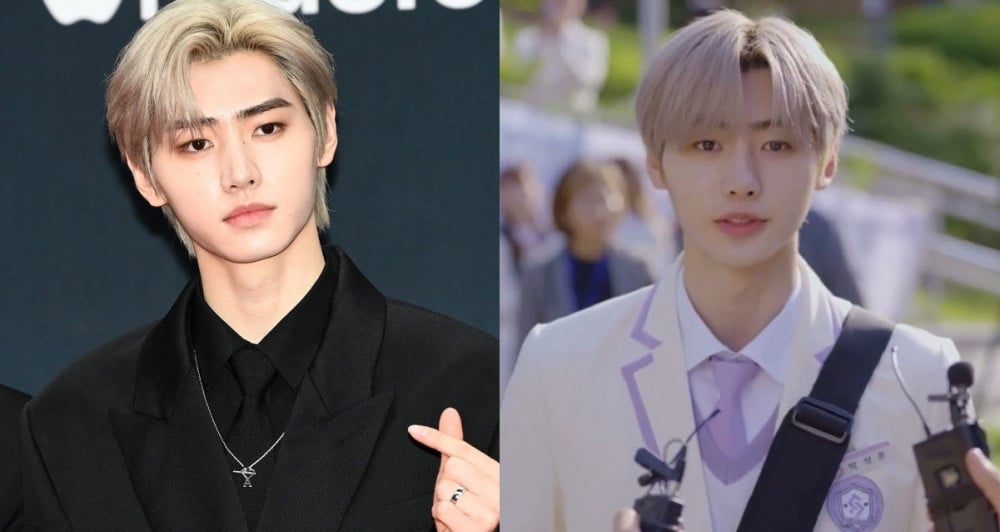 Netizens praised ENHYPEN's Sunghoon for his acting performance in the web drama 'MIMICUS', where he played the role of himself.
On July 27, one netizen created a post titled, "Sunghoon made a cameo appearance in 'MIMICUS' today." The netizen wrote, "He comes out as a super star at Daehan Arts High School but he used to be called 'Figure Skating Prince' during his school days in real life. He's perfect for the role of the super star at Daehan Arts High School lolll."

The netizen also included some photos of Sunghoon from his cameo appearance.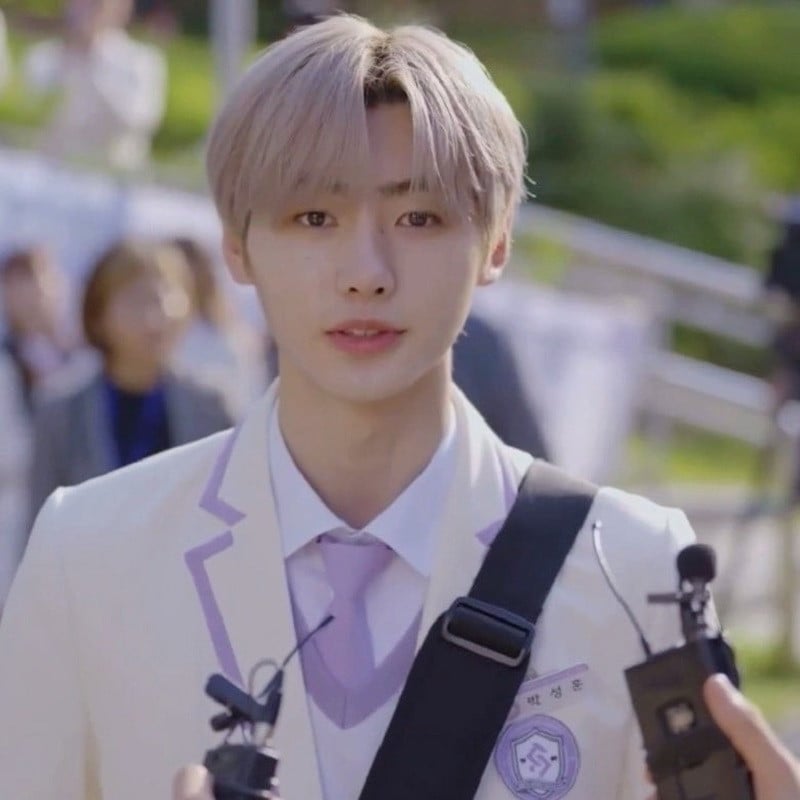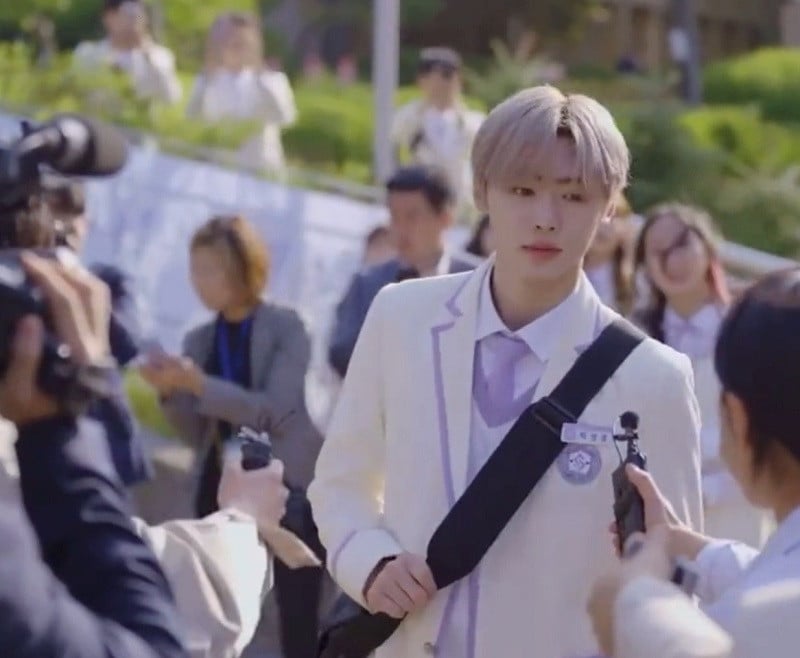 In response, netizens commented:
"He was really good at acting...It's expected though. ENHYPEN's Sunghoon played the role of ENHYPEN's Sunghoon lolll."

"ENHYPEN's Sunghoon acts well."

"It was a little regretful that it was so short."

"Please give us the behind-the-scene clips."

"Sunghoon acted as Sunghoon."

"Wow, he came out in a web drama? How can I watch this?"

"Sunghoon did really well."

"I want to see a longer scene of him next time."

"He's seriously so good looking..."

"He did so well!!"

"Park Sunghoon is so cute."

"The role was perfect for him. He wasn't awkward at all...as expected though."

"LOL He was exactly like how ENHYPEN's Sunghoon is."