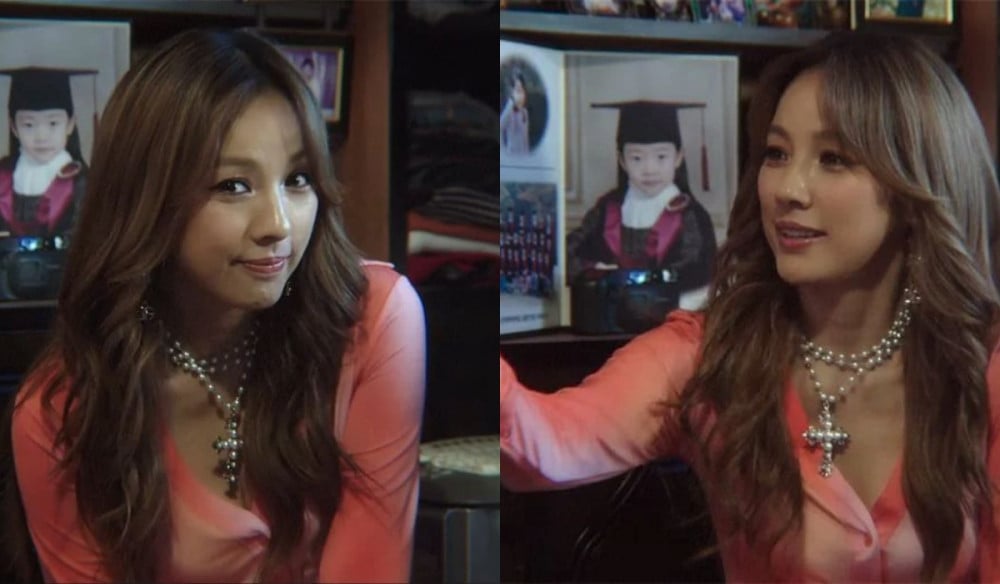 Netizens think Lee Hyori still got it after her movie stills were revealed.

On July 2nd, a post showing Lee Hyori with a hair extension gained attention online. In the post, Lee Hyori was seen with her signature long hair with bold accessories and the original poster explained she recently filmed a movie acting as a superstar Lee Hyori. The post was then reposted across multiple online communities as many netizens were amazed by Lee Hyori's timeless beauty.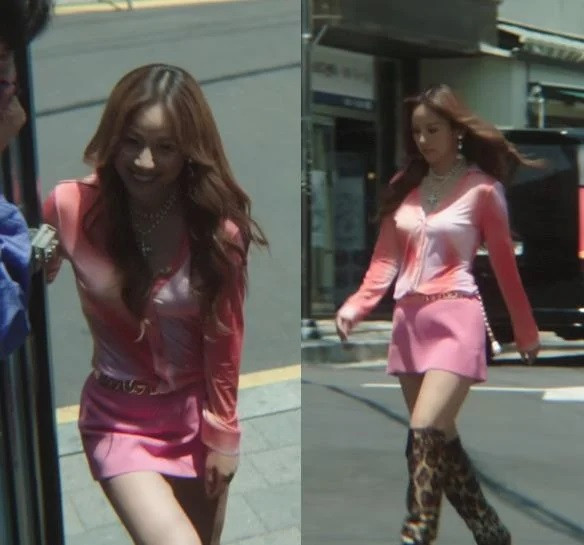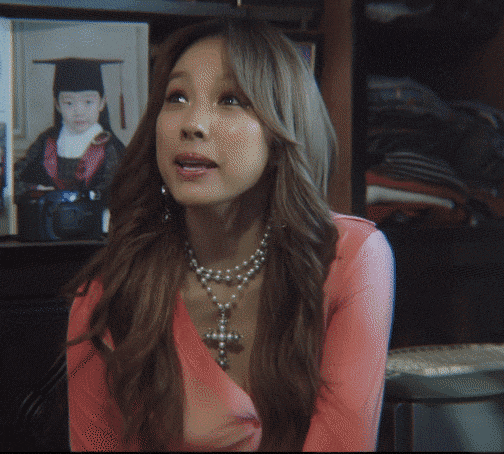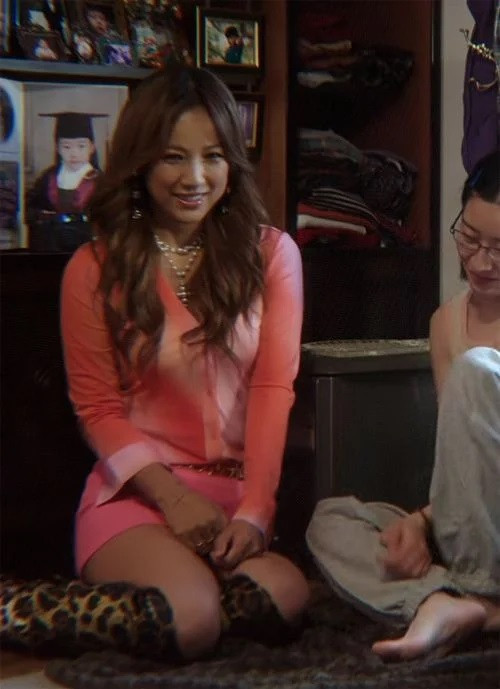 Netizens commented: "I really thought these were from her 'You Go Girl' era"
"I'm literally speechless. She doesn't age at all."
"Wut she literally looks the same as she did 14 years ago."
"Wow, she's the most charming and beautiful woman in this world to me."
"A born-to-be superstar"
"She goes back to being a superstar whenever she gets the makeup done"
You can watch the film Lee Hyori shot while she was shooting TVING's 'Seoul Check-In' below.