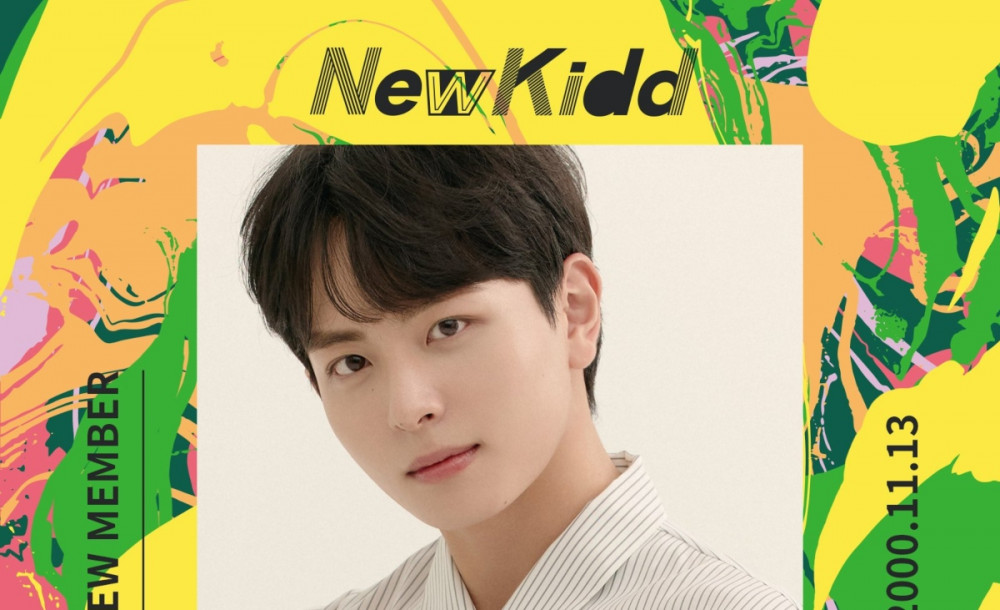 Newkidd will be adding Lee Min Wook as a new member to their group.
On July 28 KST, J-Flo Entertainment announced that Lee Min Woo will be joining as a new member of Newkidd. Lee Min Wook was born in 2000 and is well known for his excellent singing and performing skills. Lee Min Wook signed an exclusive contract with J-Flo Entertainment last year, and quickly drew the attention of various beauty brands with his handsome visuals.
In particular, Lee Min Wook is majoring in theater at the Seoul Institute of the Arts, and received the 4th DIMF Musical Star excellence award in a youth musical competition back in 2018. In addition, Lee Min Wook, along with Newkidd leader Jin Kwon, became the first Koreans to be cast as a lead in the HBO Max original drama 'Além do Guarda-Roupa'.