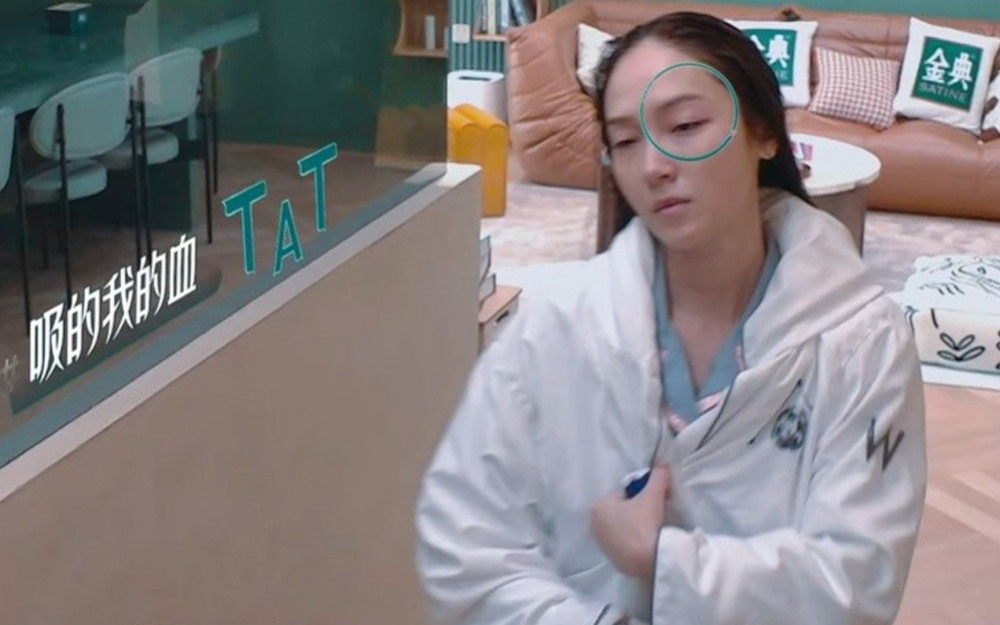 Jessica continues to garner attention as she is competing in the Chinese girl group survival program 'Sisters Who Make Waves 3.'
She has been garnering attention for showing off her natural beautiful appearance in the dorms. The program 'Sisters Who Make Waves 3' revealed the fourth performance preparation process.
In this week's episode, Jessica starts her practice for her next performance. She is seen working with Lisi Danny and Cyndi Wang as one team and practicing diligently with them. However, the team is faced with a setback. During practice, Cyndi Wang suffers from an ankle injury while Jessica suffered from mosquito bites, causing the area around her left eye to swell up.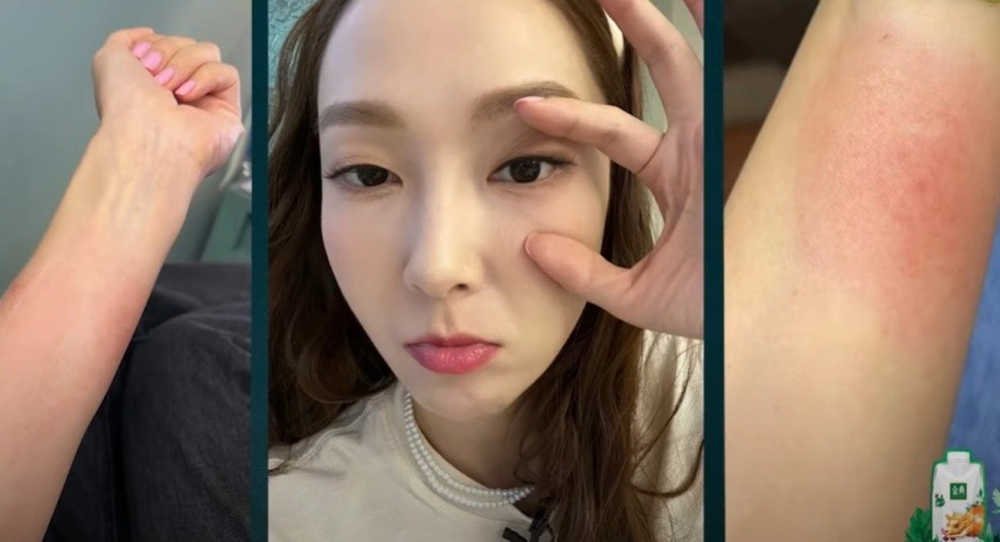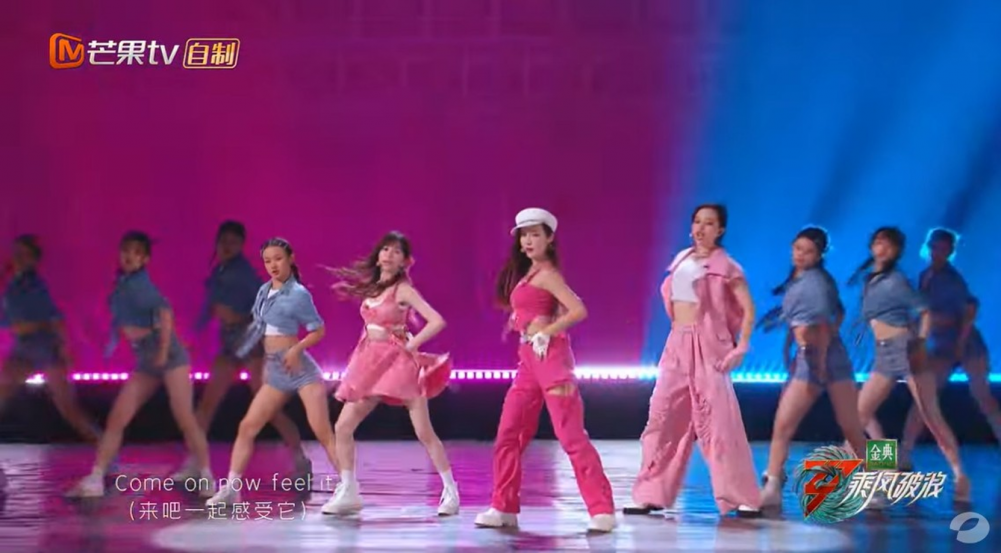 Fortunately, Jessica's team overcomes the difficulties, and Jessica appears on stage looking as perfect as ever. It was revealed that she had covered up the mosquito bites with makeup.
On this day, she appeared on the stage for two performances and made a deep impression on the viewers.
Meanwhile, 'Sisters Who Make Waves' is a survival program in which singers compete to re-debut as a girl group.